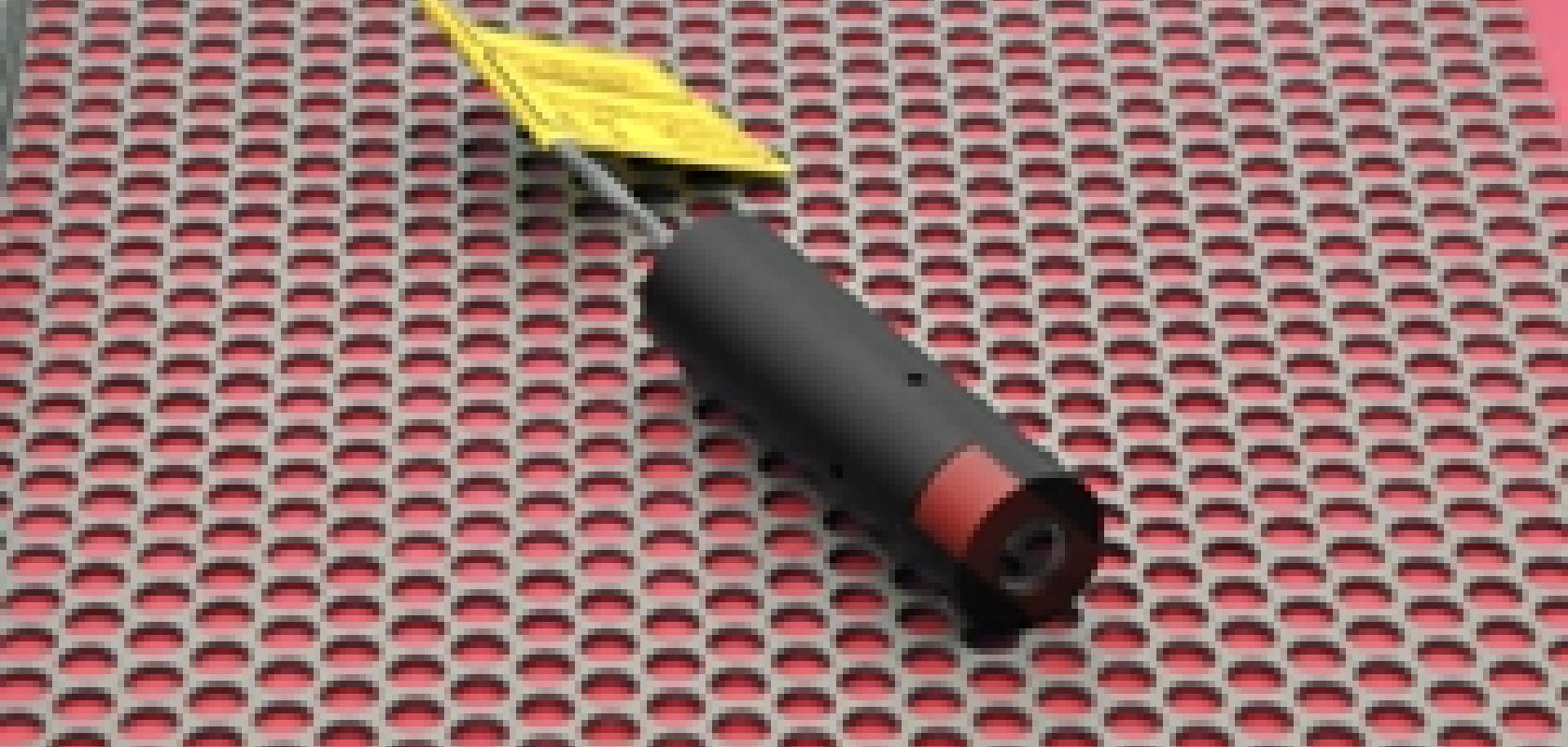 Power Technology has introduced an expanded line of PNF series drop-in replacement lasers designed specifically for machine vision. This new line increases the available choices of structured light lasers designed for production efficiency, quality control and inspection.
Power Technology provides laser modules for machine vision, 3D profiling and mapping, dimensional scanning, high-speed rail and road inspection, web inspection, fluorescence and illumination.
The expanded PNF series delivers from 1.0mW to 150mW of output power with a wavelength range between 635nm and 1550nm. Additional design features of the PNF laser include uniform intensity (non-Gaussian) line generators, unique variable focus technology, wide choice of fan angles, high wavelength stability, high optical power stability, and CW or optional digital/analogue modulation >2MHz.