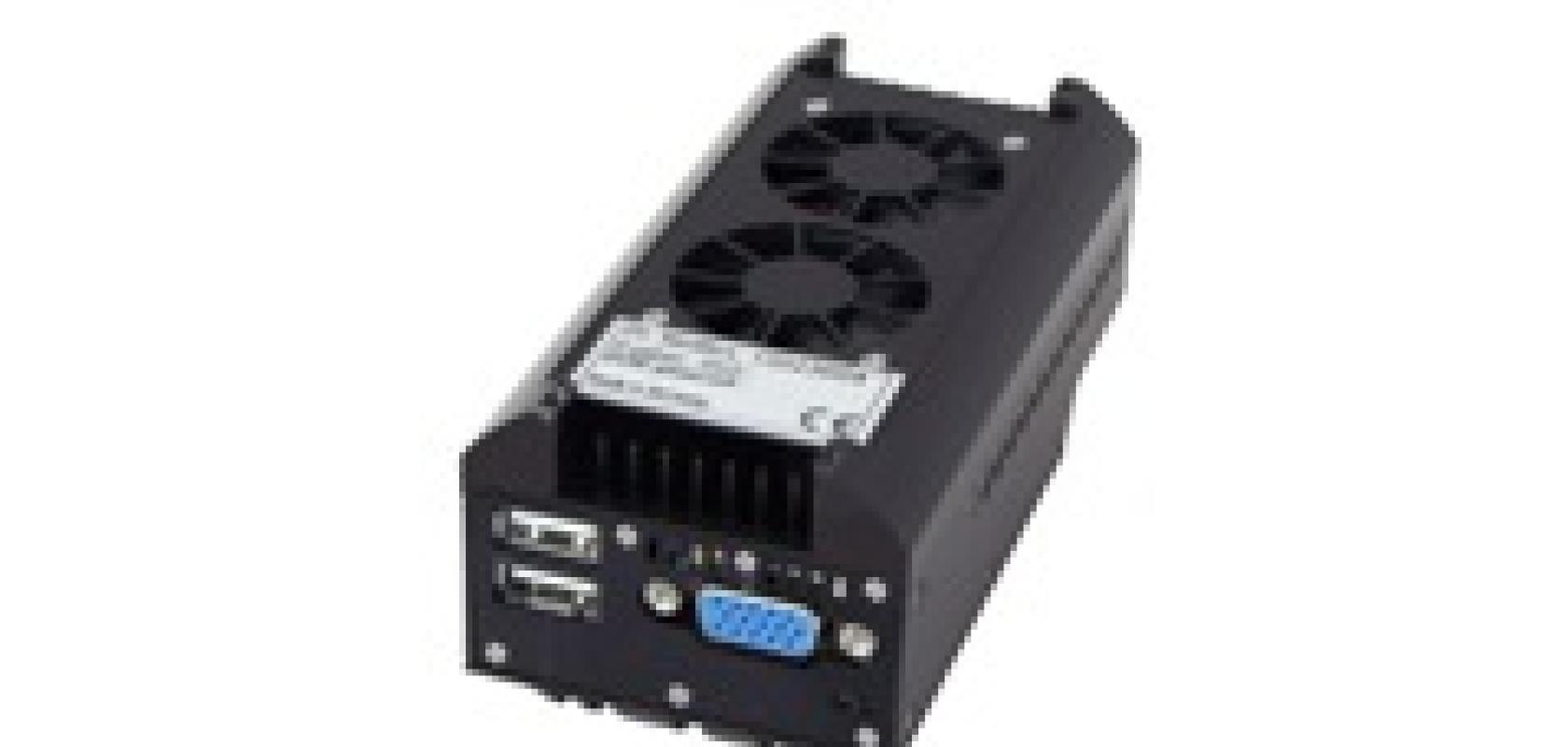 Optris has launched the PI NetBox, a miniature PC for the PI series of infrared cameras. It upgrades the Optris PI products to stand-alone solutions or acts as USB to Ethernet adapter. The system allows longer standoff distances between the camera and the PC. Fitted with a cooling jacket, a PI camera can be installed near to the process and connected to the NetBox via a 20m temperature-resistant USB cable.
The system is based on a COM-Express mini embedded board with Intel Atom Z530 processor, 2GB SSD and 512MB RAM. Various ports are available and it supports a wide range of supply voltages between 8 and 48VDC. The system supports frame rates up to 120Hz (PI 160) and is available with an optional IP65 enclosure. This makes it ideally suited for monitoring automated processes.
Optris has also developed the USB server, Industry Isochron, for the Optris PI 160, PI 400 and PI 450 infrared cameras. The server is a joint development with electronics components manufacturer Wiesemann and Theis of Wuppertal, Germany. At a rate of up to 100Mb/s it can transmit even the high-resolution thermal imagery recorded at 27Hz by the PI-4XX series. The USB server features remote configuration by web-based software. The device is compatible with USB 2.0 and can be powered via PoE or external voltage supply up to 48VDC.