Orca-Flash4.0 sCMOS camera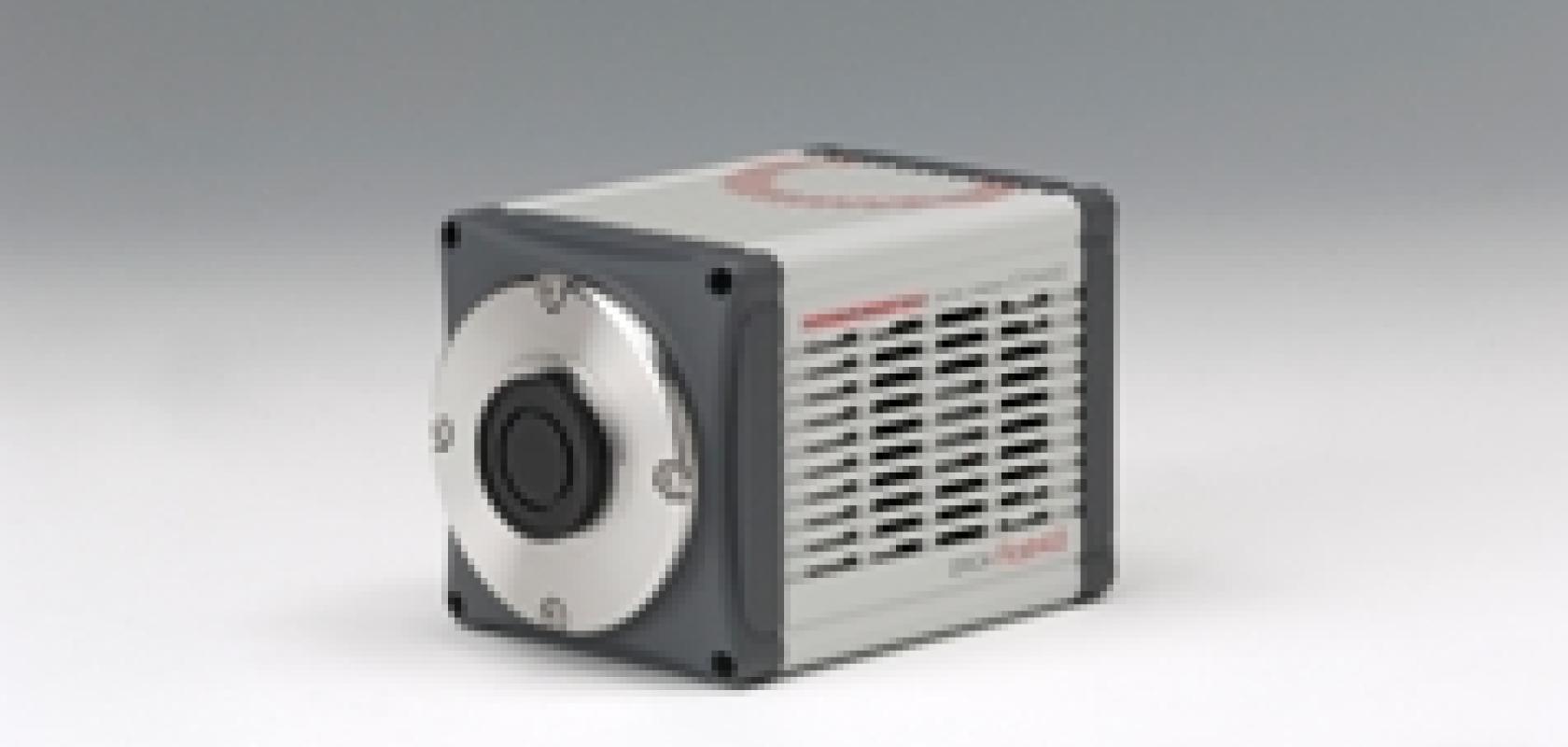 Hamamatsu Photonics has introduced the Orca-Flash4.0 sCMOS camera. In recent years, trying to detect low level or fast fluorescence signals has proved challenging and an EM-CCD camera was commonly used. According to Hamamatsu, the Orca-Flash4.0 delivers better signal-to-noise than EM-CCDs, cooled CCDs and first-generation sCMOS cameras for low-level, fast fluorescence imaging.
The camera is suited to a wide range of imaging tasks, including super resolution microscopy, TIRF microscopy, live cell GFP, high-speed calcium ion imaging, FRET, real-time confocal microscopy and many more.
The camera has quantum efficiency values of more than 70 per cent at 600nm and 50 per cent at 750nm and has only 1.3 electrons of read noise (at 100 full-resolution frames per second) with continuous high speed acquisition at full resolution. The camera has a 4.0 Megapixel sCMOS sensor (6.5μm pixel size).