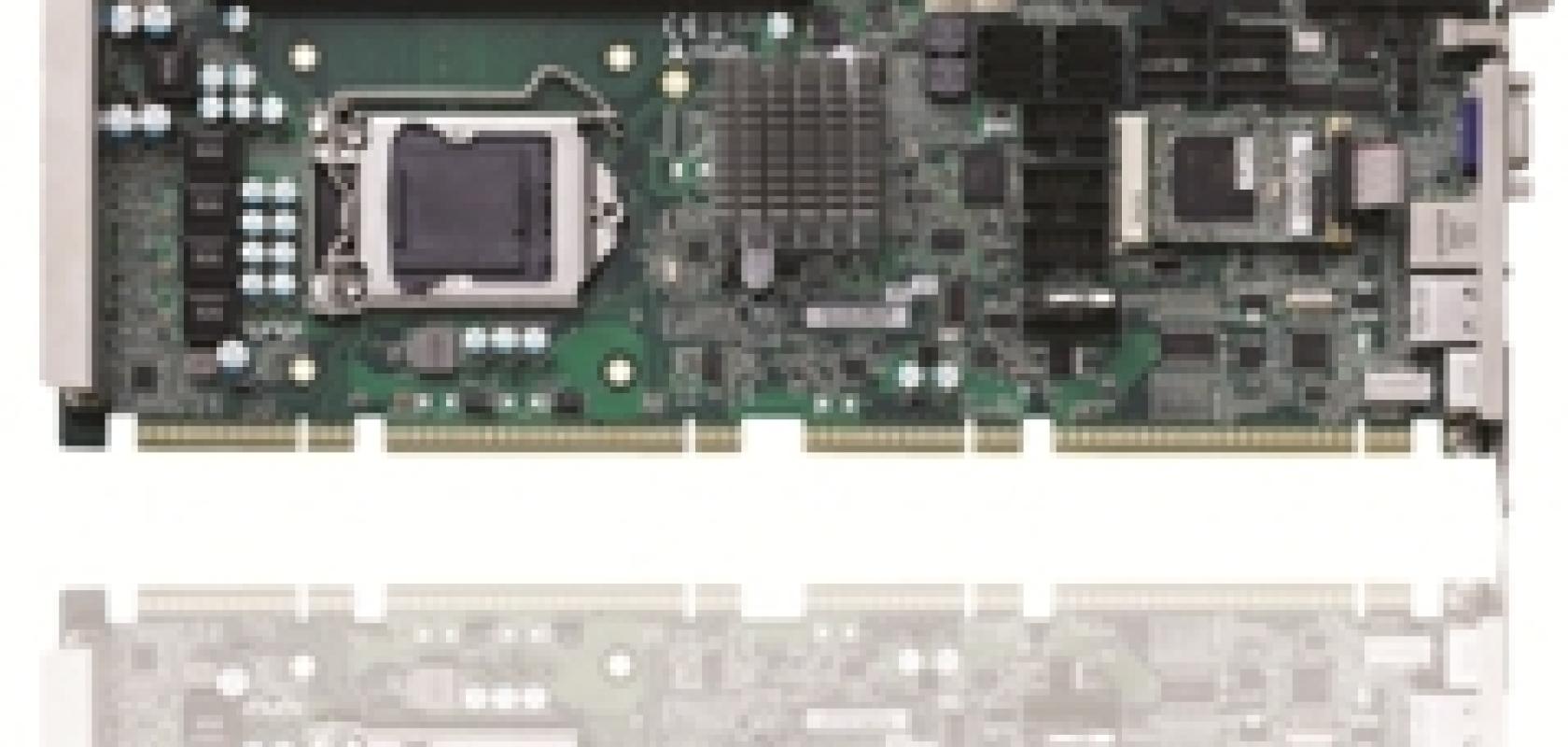 Adlink Technology has launched the NuPRO-E330, a PICMG 1.3 full-sized System Host Board (SHB). The board supports next generation Intel Core i7/i5/i3 processors at clocks speeds up to 3.33GHz and dual-channel DDR3 1,066/1,333MHz memory up to a maximum of 8GB in two DIMM slots.
Equipped with the Intel Q57 Express Chipset to provide I/O technologies and high data transfer rates, the NuPRO-E330 is an ideal solution for applications requiring high-performance computing, data security and maximum data access bandwidth such as industrial control, automation, and industrial vision.
The board provides a wide range of storage, I/O, and expansion connectivity. It supports one PCI Express x16 and four PCI Express x1 (or one x4) links to the backplane. To provide the latest in operation system support, the NuPRO-E330 has been verified for both 32-bit and 64-bit versions of Windows 7.