New line of digital infrared imaging sensors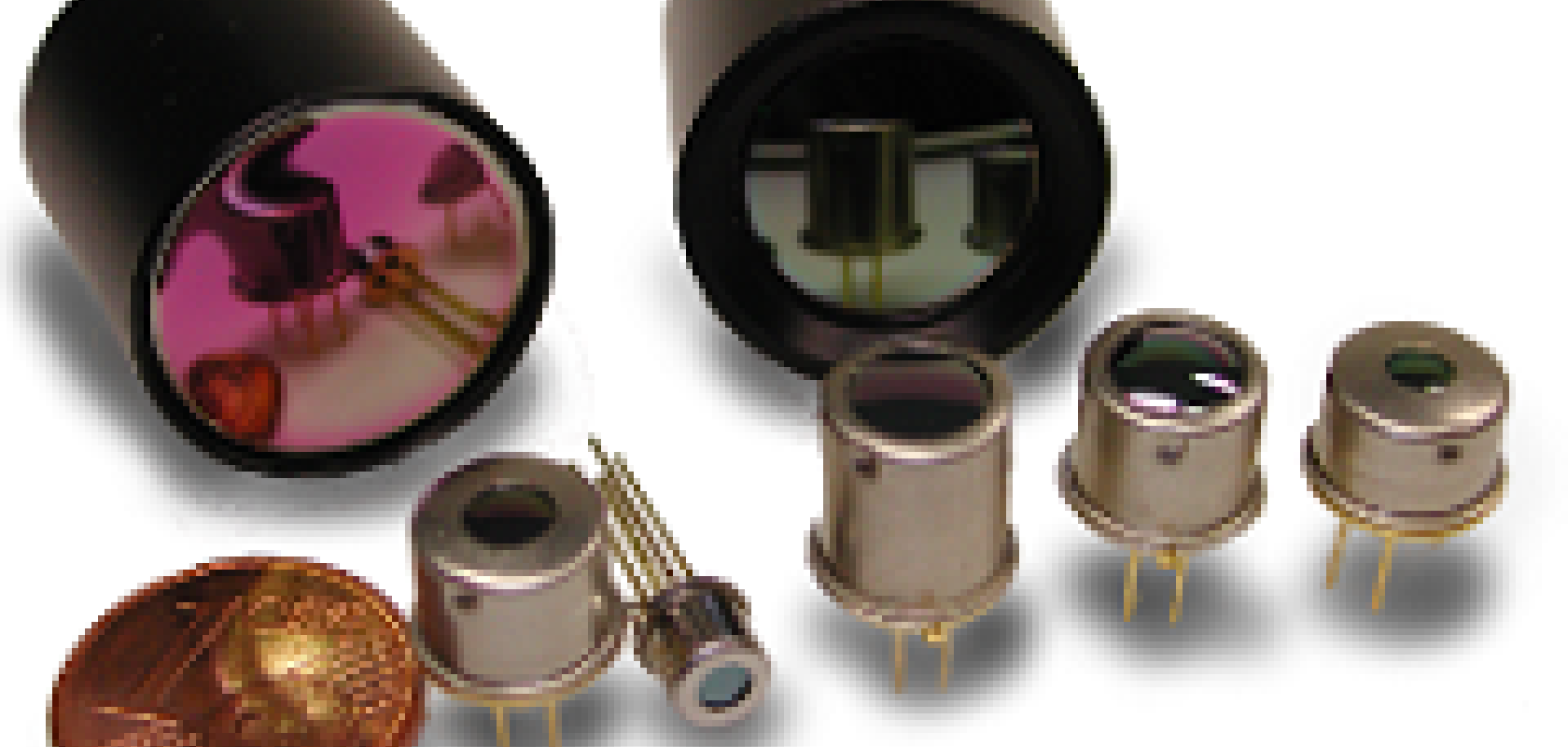 Boston Electronics and Heimann Sensor announce a new line of digital infrared imaging sensors. These low cost, high volume production sensors can easily integrate into a wide range of imaging solutions.  The Heimann sensors do not require shutters or non-uniformity correction and are factory temperature calibrated (output is direct temperature measurement). Arrays sizes available are 8x8, 32x32 and 80x64 with I2C or SPI digital output and a wide range of integrated optics.
Quick start application sets are also available. The application sets are fully integrated and include sensor, optics, interface and drive electronics, PC control software, cables and mini-tripod for easy bench top use. The Application Sets are a powerful, quick and inexpensive way to develop a wide range of infrared imaging applications and product designs.