Major Chinese steel producer selects Nextsense measuring system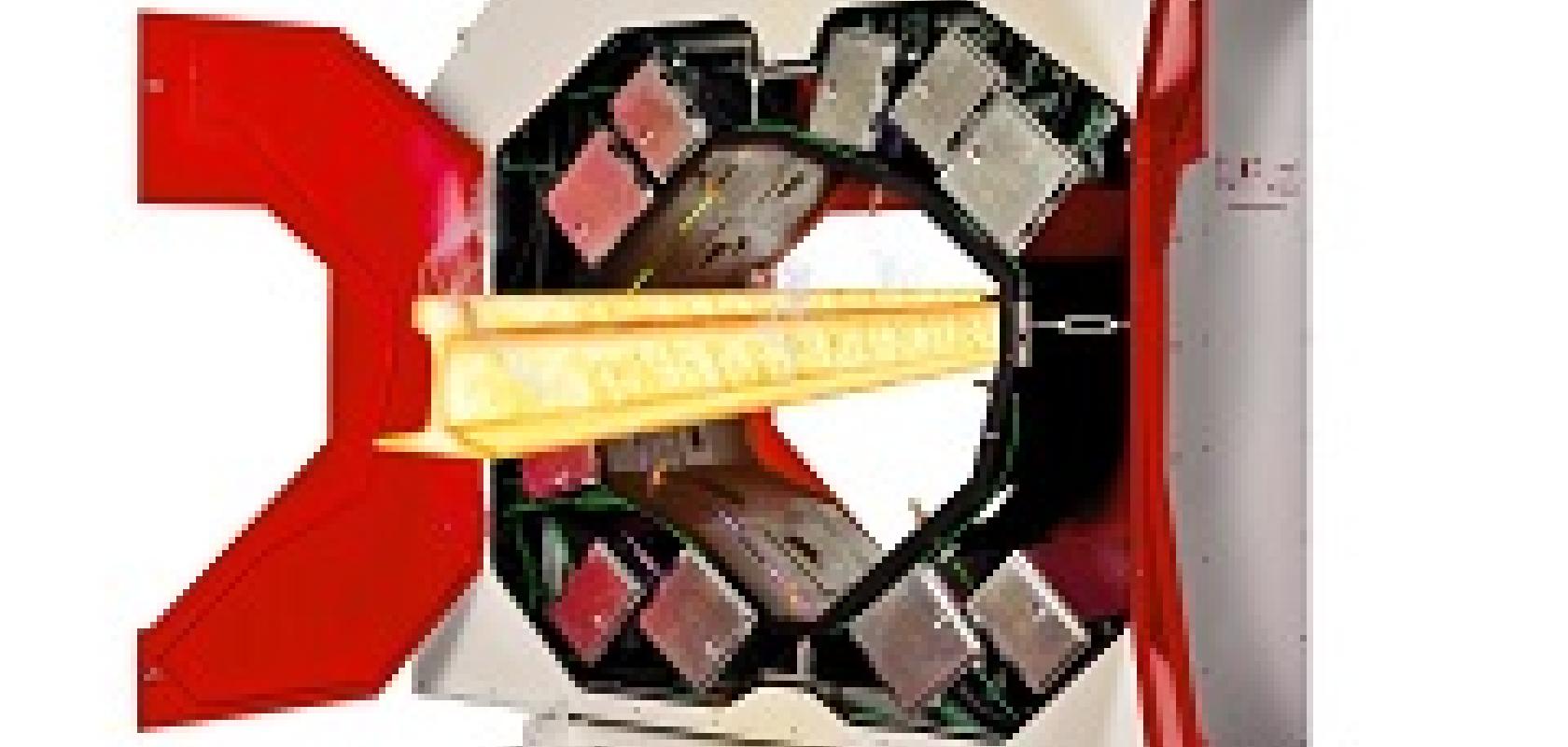 The Chinese Pangang Group will in the future rely on the Osiris Hot measuring system from Nextsense. The Graz-based specialist in optical measurement technology will support China's second largest steel producer in the rail manufacturing sector using its system for profile measurement and surface inspection in order to further expand its quality advantage on the Chinese market.
Nextsenseis tackling the ever growing quality requirements in rail manufacturing together with Panzhihua New Steel & Vanadium Co. Ltd., a subsidiary of Panzhihua Iron and Steel (Pangang). Based on non-contact measurement technology, the laser-measurement system from this company in Graz will in the future achieve extremely accurate measuring results in China and, as a combined system, will identify both profile deviations and surface defects in one step. 
The stationary measurement systems Osiris Hot and Osiris Cold kill two birds with one stone and simultaneously monitor surface quality and the dimensional accuracy of rolling profiles. It's all in the name: While Osiris Hot performs measurements in hot conditions, Osiris Cold checks for profile deviations and surface defects on rolled materials that are already cold. Using state-of-the-art laser light section technology and high sampling rates, the Osirismeasuring systems from Nextsense create a complete 3D reconstruction of the long objects to be measured – in real time and during production.
Thanks to the continuous quality monitoring of the rolled goods in a hot condition – using Osiris Hot – during the production process itself, steel producers such as the Chinese rail manufacturer Panzhihua New Steel & Vanadium Co. Ltd. can identify periodic defects and respond to them immediately. By introducing corrective measures as quickly as possible, the reject rate in the manufacturing of steel products can be significantly reduced, for example. 'The Osiris Hot measuring system from Nextsense helps us – by means of its excellent accuracy and functionality – to manufacture rails of outstanding quality particularly efficiently and, as a result, to continually expand our advantage over competitors,' said Gong Ming Tao, Chief Technical Engineer at Pangang Group Panzhihua Steel & Vanadium Co. Ltd. By working together with the Chinese Pangang Group, the measurement technology specialist from Graz can add another industry leader to customer portfolio. Since 2010, the latter has been part of the Ansteel Group Corporation, the seventh largest steel manufacturer in the world.
Clemens Gasser, managing director of Nextsense, added: 'The benefits of our combined measurement system, namely the low space requirements and the reduced time and money spent on maintenance, are significant particularly from an economic point of view.' This combined functionality makes it possible to halve the size of the construction site compared with two separate systems and simultaneously reduces the time and money spent on maintenance. To summarize, Gasser explains that this results in lower procurement costs and minimized maintenance costs.