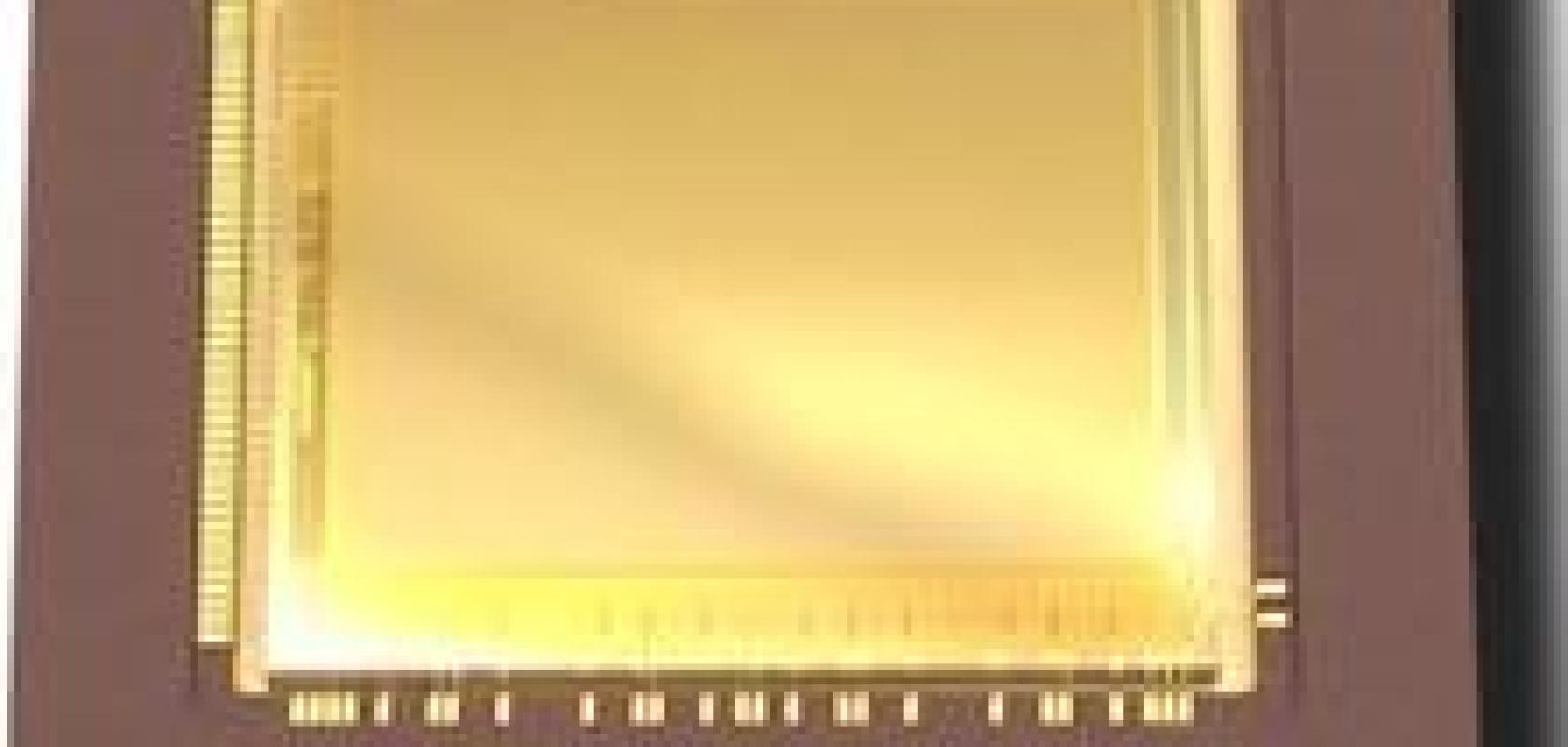 Photonis USA has introduced the Lynx CMOS sensor, a low-light digital image sensor designed for high performance under both daylight and low-light level conditions. The sensor is ideal for applications where high-resolution detection across varying light conditions is critical.
The Lynx CMOS sensor provides a consistent read noise below 4e- at rates up to its full 100fps. It has excellent signal-to-noise performance due to its large 9.7µm2 pixels and high fill factor. With power consumption under 200mW providing a direct digital output, the sensor is ideal for portable systems and unmanned remote posts where continuous CCTV image availability is required. The sensor provides a full SXGA resolution (1,280 x 1,024 pixels). It is designed for simple integration into a variety of camera platforms by either manufacturers or OEMs.
The CMOS sensor is a night vision and homeland security digital sensor combining all the criteria of a high performing night vision device. The sensor can provide urban and suburban surveillance both day and night, supporting advanced applications such as vehicle protection as well as the fusion of digital images such as night image (in the visible spectrum) and infrared.