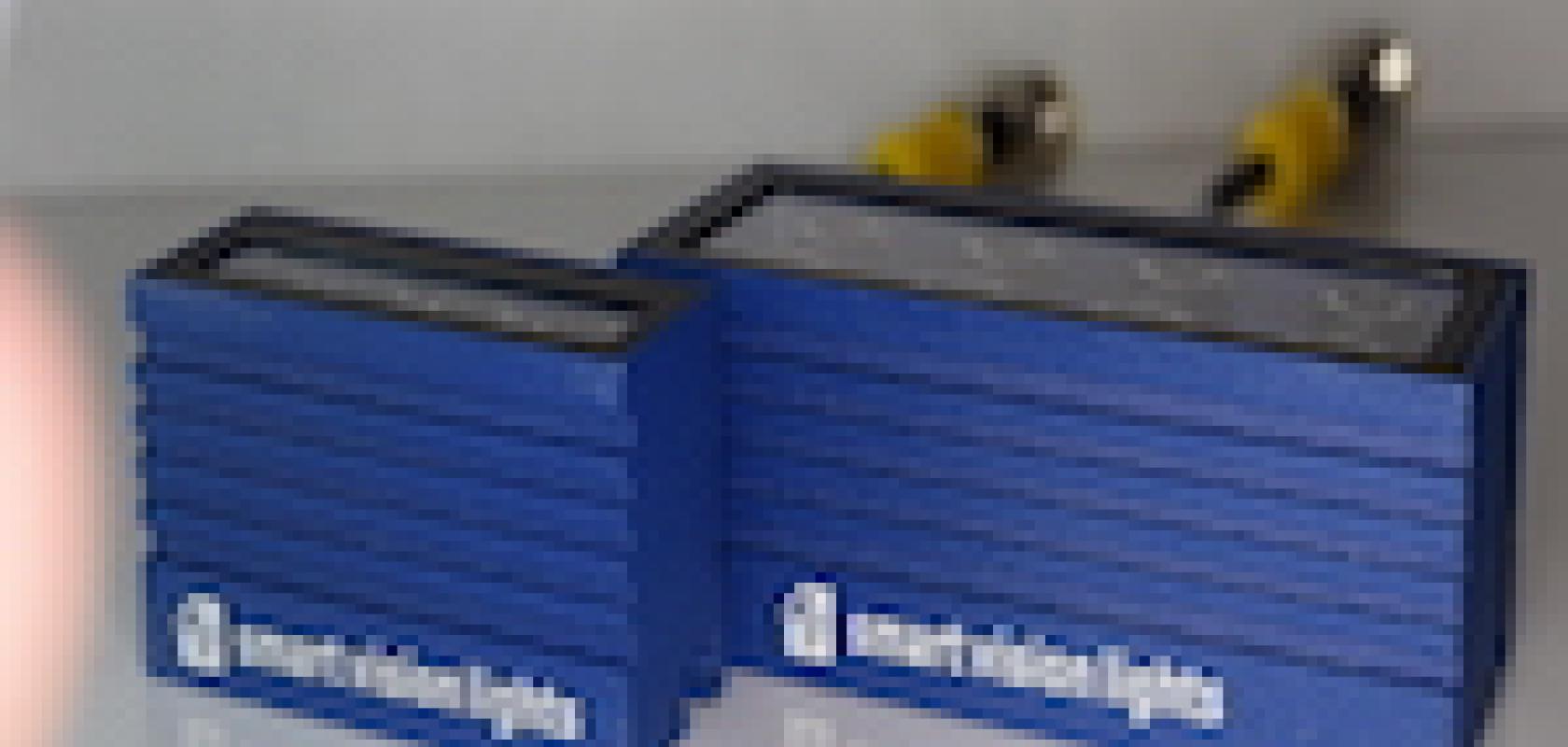 Smart Vision Lights, a leading designer and manufacturer of high-brightness LED lights for industrial applications, announced its release of the LM45 and LM75 Series of compact linear lights with MultiDrive™ and OverDrive™ Strobe (high-pulse operation) technologies.
The built-in MultiDrive feature allows the user to employ either series in continuous operation or OverDrive depending on wiring method. The industry-standard 5-pin M12 quick-disconnect cable makes for simple wiring. Each series also features overcurrent protection, PNP and NPN strobe input, and continuous operation or strobe mode. With housing just 51 mm long, the LM45 puts out unprecedented levels of light in one of the industries' smallest footprints.
Standard wavelength colors are white, 470 nm blue, 530 nm green, 625 nm red, and 850 nm IR. Additional wavelengths are available upon request.
Multiple lensing options give this light a broad spectrum of illumination area, while the 0–10 V analog control offers total command over intensity. The mini linear lights come standard with a narrow lens, although wide and line lenses are available. The LM45 includes four high-output LEDs, compared to the LM75's eight LEDs. 
The lights can be mounted via a rear T-SLOT channel.