Iport NTx-Mini in-camera IP Engine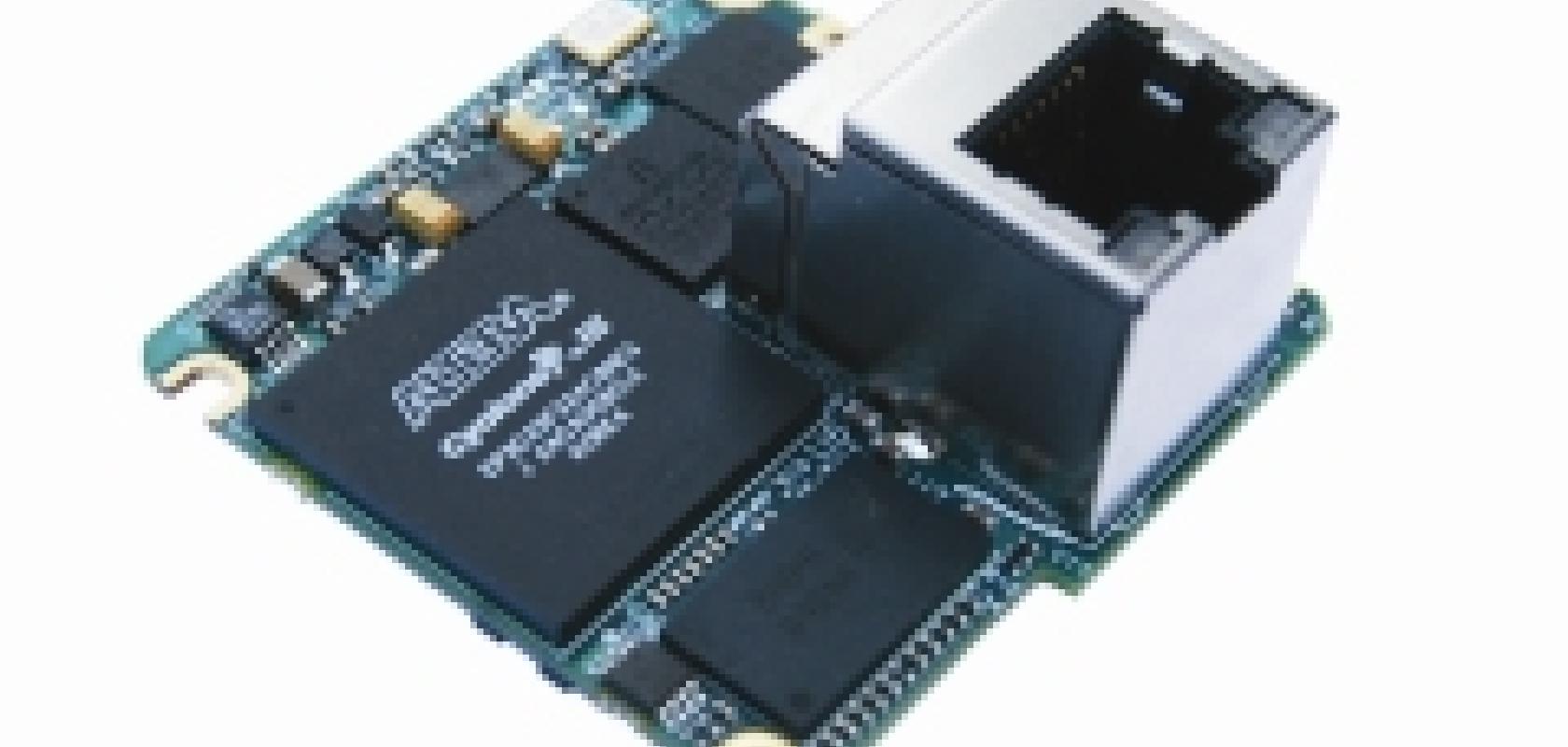 The Iport NTx-Mini in-camera IP Engine, from Multipix Imaging, provides a flexible and cost-effective way for camera companies to integrate Gigabit Ethernet (GigE) connectivity into almost any industrial camera. With its small footprint, low power consumption, and flexible mounting options, the NTx-Mini is an exceptional fit for small-body cameras with strict power budgets.
The NTx-Mini consists of up to three components: the Main Board, the AdaptRBoard, and the FlexEBoard. The Main Board is the heart of the IP engine and manages the conversion of imaging data to IP packets. The AdaptRBoard extends the capabilities of the Main Board, and the FlexEBoard is used to connect power, PLC signals and other functionality to the NTx-Mini.
All components are available as reference designs for customised designs. For instance, customers can design their own AdaptRBoard in order to accommodate different GPIOs levels. Customers can also integrate their own logic into the NTx-Mini FPGA for a low-power solution using a single, shared FPGA.