Halcon Embedded running on PandaBoard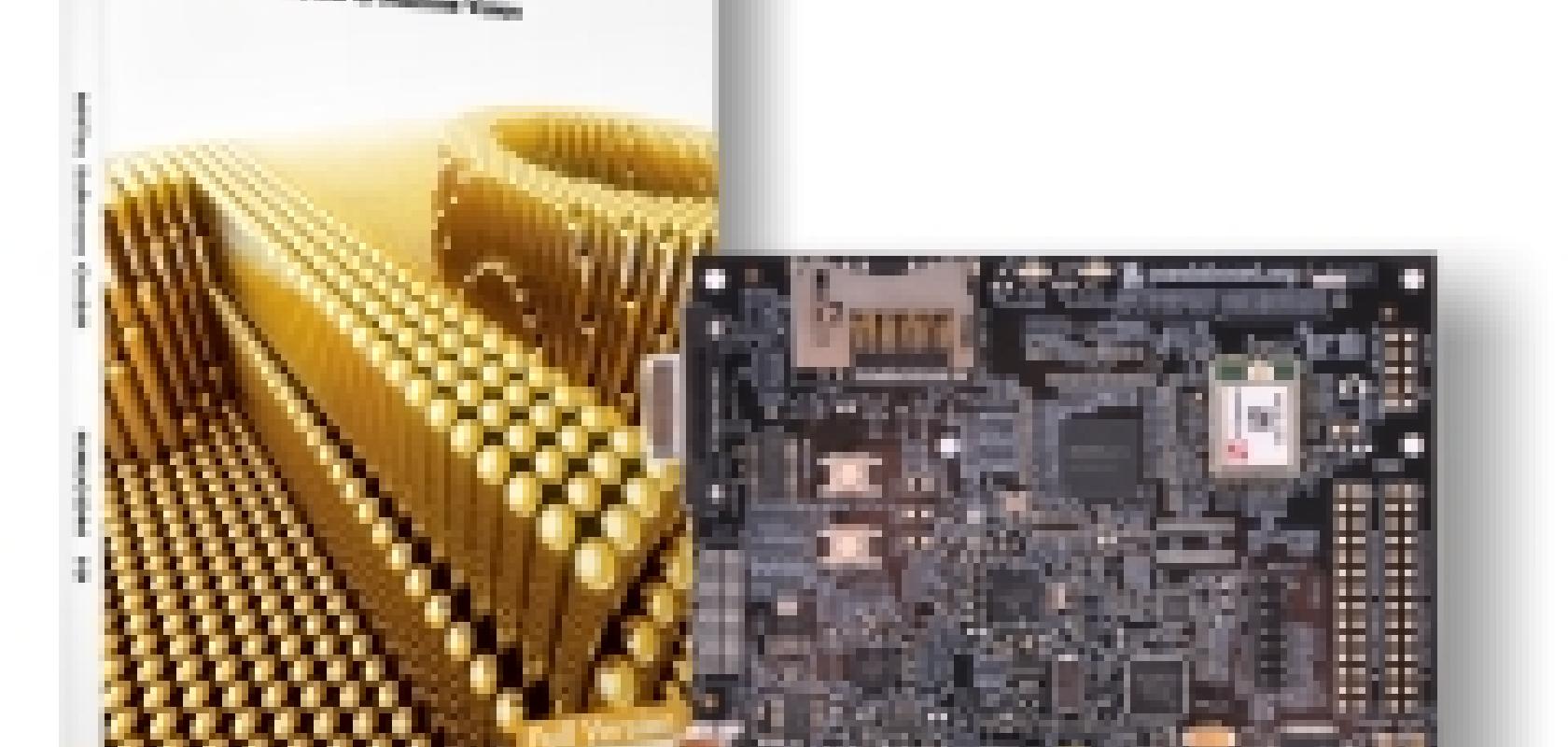 MVTec Software has taken initial performance measurements with the machine vision library Halcon 10 running under the Ubuntu Linux 10.10 operating system on the PandaBoard, an OMAP mobile software development platform.
Typical image processing algorithms like Halcon filtering and blob analysis can be performed on the PandaBoard in milliseconds. Even sub-pixel precise measurements are possible in less than one millisecond. These results show that applications based on Halcon can successfully make use of multi-core ARM platforms.
Compared to its performance on the popular BeagleBoard, Halcon Embedded runs up to three times faster on the PandaBoard. Halcon's automatic operator parallelisation (AOP) takes full advantage of the dual-core processor without any need for additional programming. Furthermore, Halcon's image acquisition interface for Video4Linux2 is available for the PandaBoard and thus enables the use of Video4Linux2 devices for image acquisition.
Within the Halcon Embedded program, MVTec's engineers have completed an initial port of Halcon 10 to the PandaBoard for testing purposes. Customers interested in a full port of Halcon Embedded, are welcome to contact MVTec to discuss individual requirements and customisation.
The PandaBoard is designed for software development utilising the Texas Instruments OMAP4 platform, which features the 1GHz dual-core ARM Cortex-A9 MPCore processor. It offers high performance at a low cost with only 3.5W power consumption under full load.