FirePRO Industrial IEEE-1394b Hubs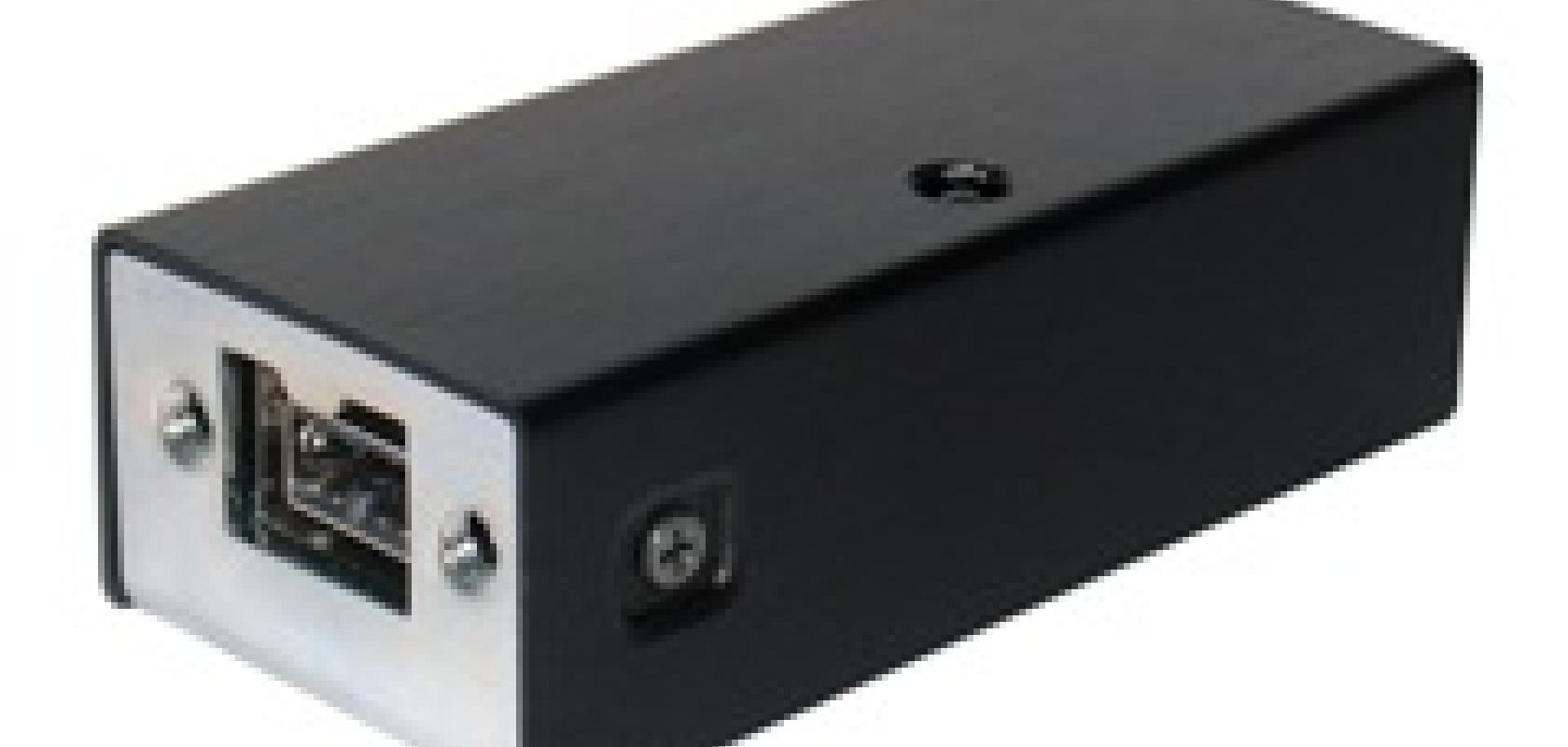 Point Grey Research has added a two-port repeater and five-port hub to its line of FirePRO professional IEEE-1394b (FireWire) components. FirePRO components are designed to maximise the effectiveness of the imaging pipeline, while minimising the costs of component failure and downtime. The two-port IEEE-1394b industrial repeater is a reliable and cost effective solution for extending IEEE-1394 devices beyond the standard 4.5m cable length, and its ultra-compact 25 x 56 x 17mm metal case makes it ideal for applications where space is limited. The five-port IEEE-1394b industrial hub can also be used as a cable extender and supports the simultaneous connection of multiple FireWire cameras. The compact 57 x 94 x 20mm metal case minimises the risk of physical damage, and an external power input ensures system stability for large multi-camera arrays.
Both products incorporate locking 9-pin 1394b bilingual ports and a status LED, and support transfer speeds up to 800Mb/s.