Fire Salamander enclosures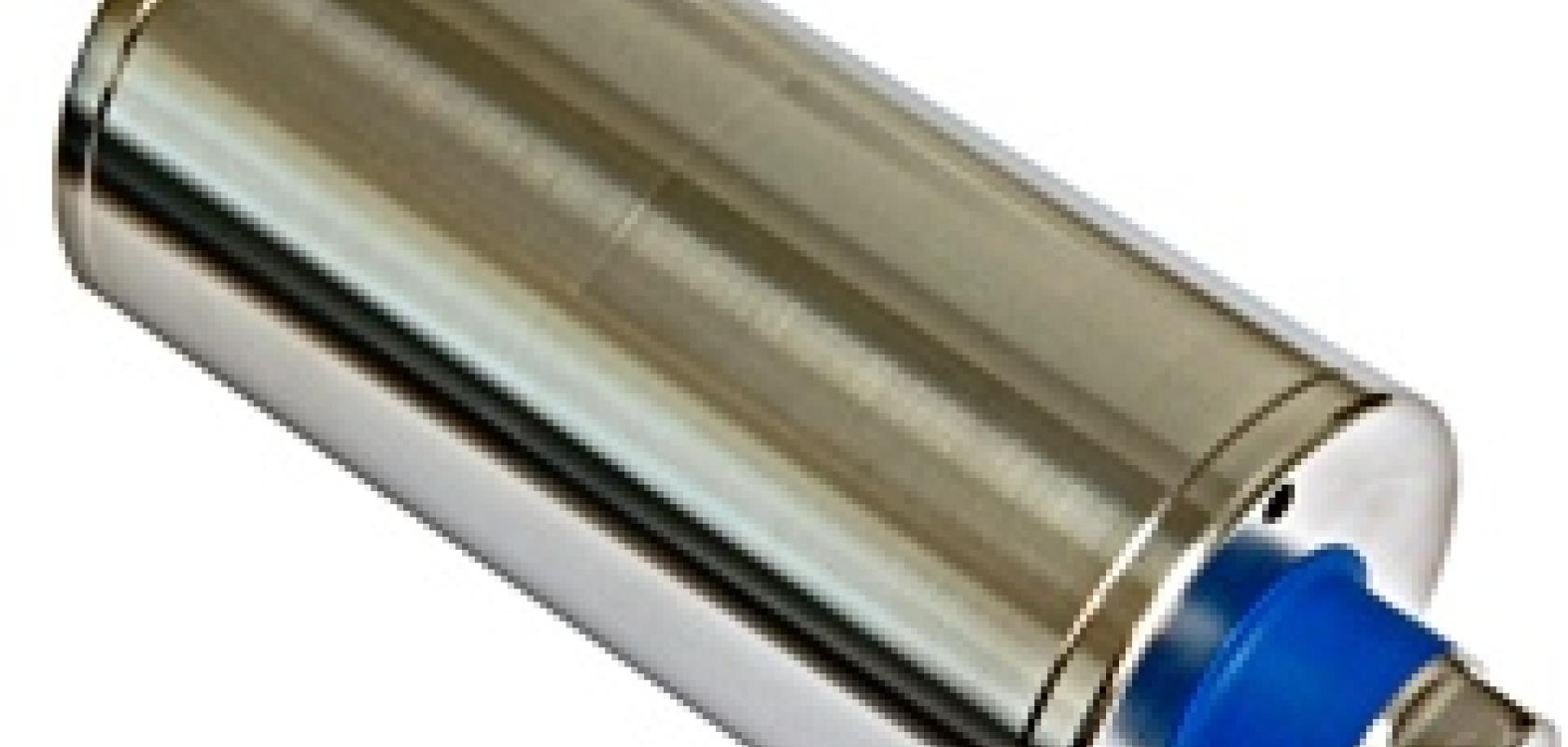 AutoVimation has extended its Salamander line of protective enclosures, adding the Fire Salamander model, which provides IP66/67 protection for compact cameras in hygienically demanding environments, such as pharmaceutical and food industry applications. The units also ensure reliable heat dissipation. Made from electropolished, corrosion-resistant V4A stainless steel (1.4404), the enclosures do not have corners where dirt or germs could accumulate. Moreover, the smooth front is easy to clean. With a diameter of 69mm and a length of 110mm or more, the enclosures can be easily integrated into plants and machines with limited installation space. Optionally, they are also available with a lateral cable exit.
Like all protective enclosures from AutoVimation, the Fire Salamander models are based on the standardised Mechanical Machine Vision Interface, which allows for all compatible image processing components to be connected directly with the enclosure. This removes the need for time-consuming manufacturing of dedicated light holders.