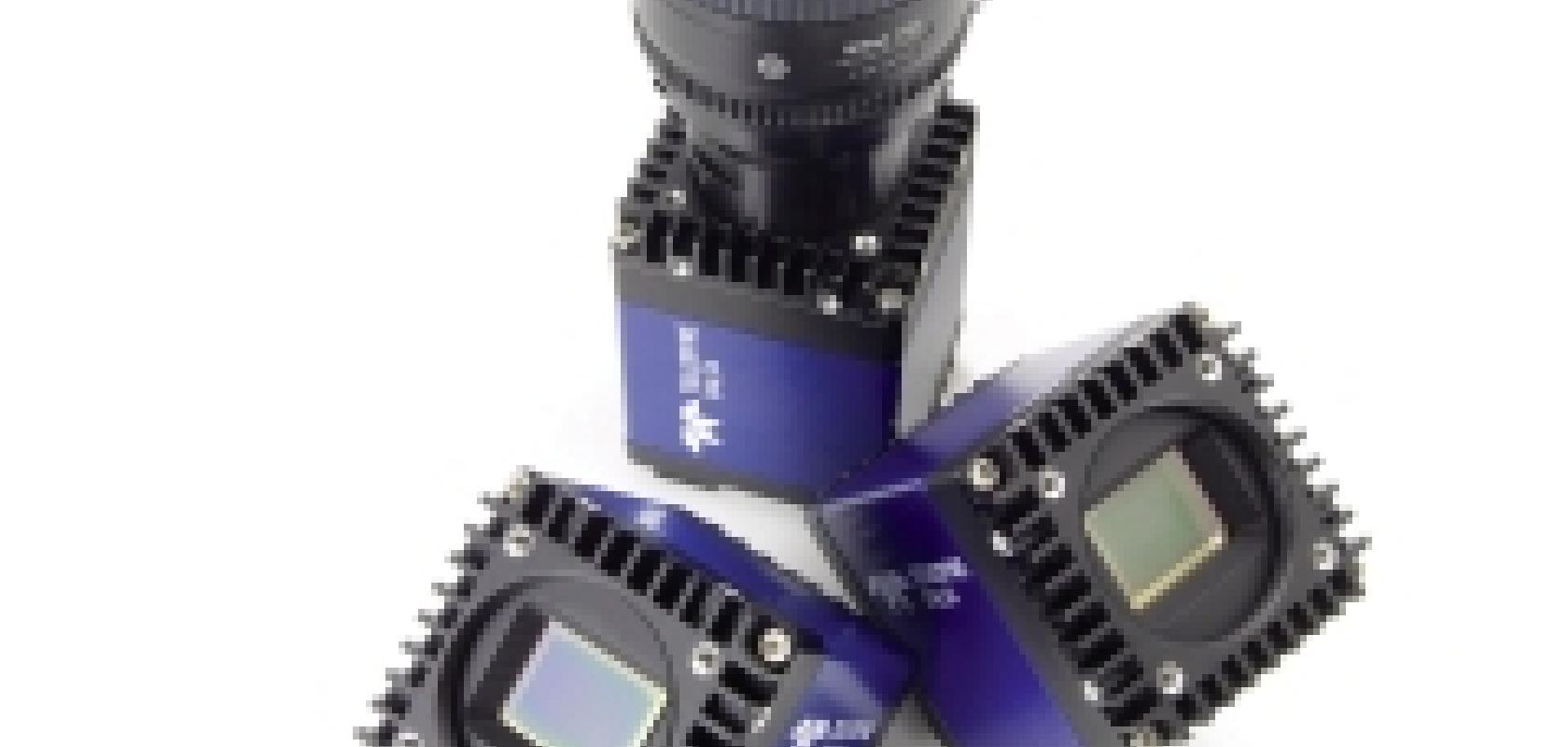 Stemmer Imaging has added new colour versions of the Falcon2 camera from Teledyne Dalsa to its range of industrial vision cameras. Available in 4 megapixel, 8 megapixel and 12 megapixel versions, these mechanically rugged and thermally stable cameras incorporate Teledyne Dalsa's latest in-house CMOS sensor technology to give outstanding image quality and colour accuracy.
Fast scan rates and true global shutter operation make the Falcon2 series ideally suited to imaging fast-moving objects without smear or distortion. These capabilities combined with their high imaging resolution makes them particularly well suited to detailed electronic component and food inspection, street mapping, medical applications, and 3D colour imaging in industrial applications (PCB inspection).
The Falcon2 cameras are fully GenICam compliant, with a Camera Link interface. A comprehensive feature set provides great flexibility, with programmable exposure time via the Camera Link interface or external hardware signals, individual colour gain adjustment for better colour balancing, and in-camera image pre-processing including flat field correction and pixel responsivity adjustment. In addition, the 8M and 4M versions offer the capability of operating at 4:3 or 1:1 aspect ratios while maintaining the same resolution.