DP73 and DP73WDR cameras for microscopy imaging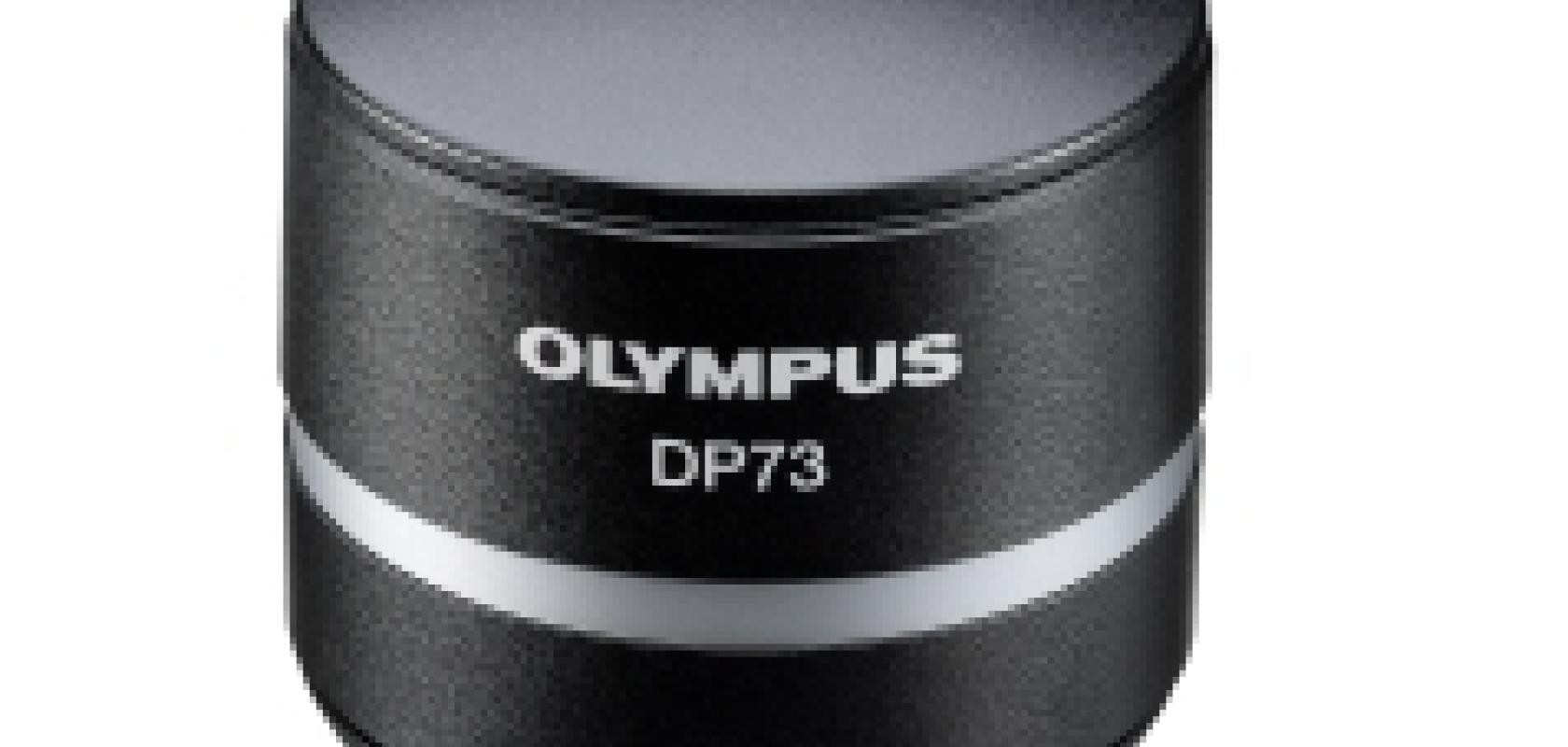 Olympus has released the ultra resolution DP73 and DP73WDR digital cameras for brightfield and fluorescence imaging. The multi-purpose cameras use Olympus's expertise in pixel shift sensors and high-end consumer DSLR camera design to generate extremely detailed and accurately coloured images.
The cameras provide high resolution, accurate and vibrant colour reproduction, as well as effective fluorescence performance thanks to active Peltier cooling. New technological innovations such as an improved sensor chip and pixel-shifting mechanism provide a maximum resolution of 17.28 Megapixels.
In addition, the 3CCD mode improves colour accuracy by capturing true RGB values for every recorded pixel without the need for colour interpolation. This produces high quality images free from artefacts at any zoom level, generating results similar to those obtained using cameras with three dedicated monochrome sensor chips.
Olympus's Fine Detail Process technology, which was developed for the high end Olympus E-5 consumer DSLR camera, has been included in a microscope camera. This allows the DP73 and DP73WDR to produce crystal clear images at all magnifications. Imaging using sensitive fluorescence dyes is extremely easy, thanks to the photobleaching correction mode, which automatically adjusts for changes in intensity such as those that occur during sensor pixel-shifting.
The new progressive readout sensor also offers a fluid 15fps live mode at a resolution of 1,600 x 1,200 pixels, as well as working in the Adobe RGB colour space, representing subtle colour differences with exceptional accuracy.
The DP73WDR also includes Olympus's WiDER technology, which automatically optimises tonal curves and gain in each region of the image. This occurs in real-time and, together with the broad sensitivity range (ISO 100-1600), minimises the effects of under- or overexposure, clearly showing all the details in very bright and very dark areas at the same time.