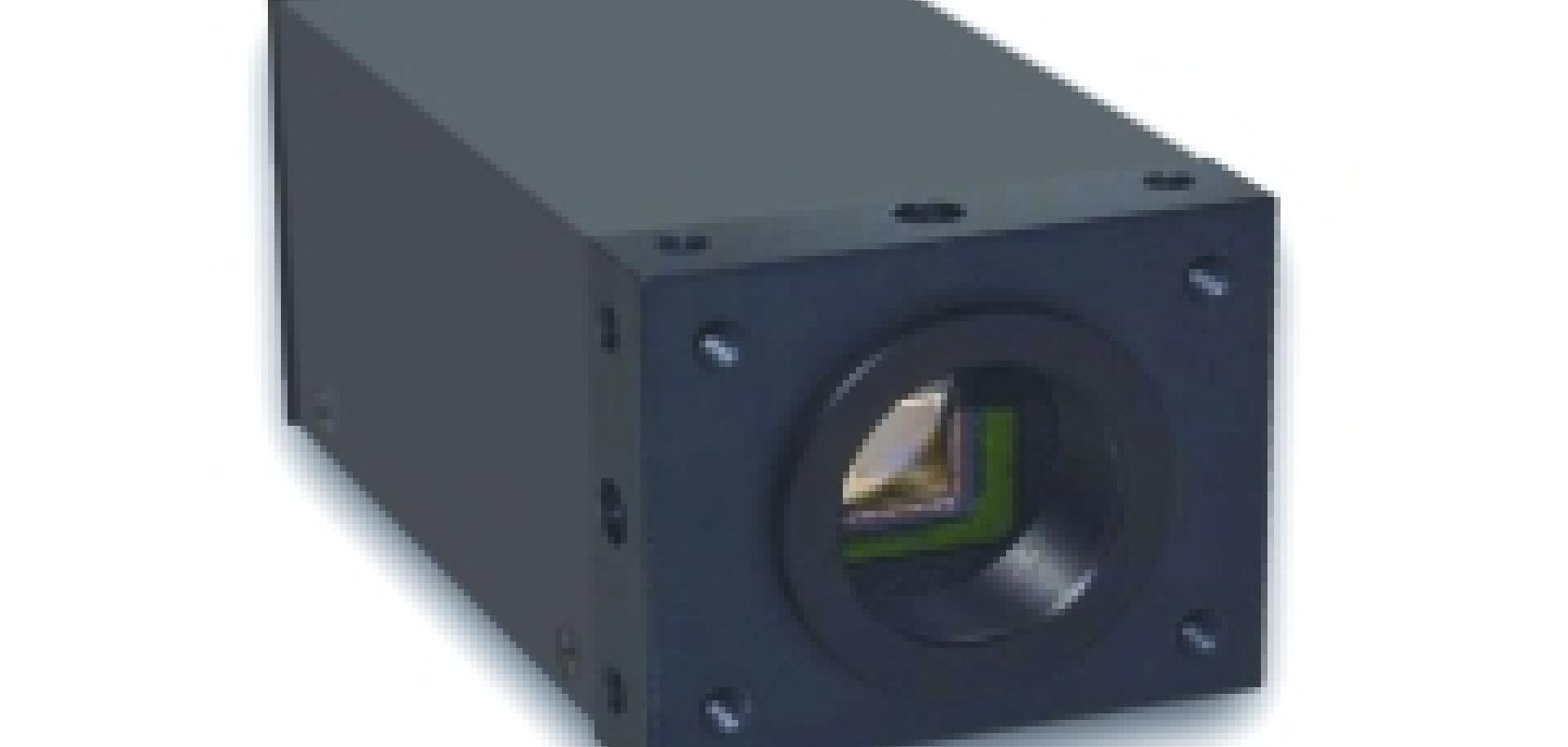 Stemmer Imaging has introduced a CVA camera series for traffic solutions. The cost-effective, GigE camera series ensures high-speed data transfer using Gigabit Ethernet and 100Mb LAN. The cameras use DSP technology for enhanced processing power and a full SDK is supplied.
Equipped with its own processor, the OEM camera module is a powerful smart camera system suitable for advanced image processing without the need of a PC. The CVA camera series uses open source μClinux as its operating system, with a GNU compiler. Its networking capabilities offer easy development and connectivity, particularly for traffic applications where data may need to be relayed over large distances.
Additionally, the open FPGA technology allows the developer to write image processing tasks that will run in the hardware. The FPGA technology is enhanced with additional features and debugging capabilities to simplify FPGA development.
A number of different CMOS or CCD sensors are available, in either monochrome or colour. The range includes Megapixel models, offering the user crisp, high-definition images even in challenging conditions. A dual-head model with two different independent sensors is also available. Additionally, other data transfer methods, such as LVDS or analogue, can be used.
The cameras are supported by the Common Vision Blox image processing software library from Stemmer Imaging. Customer specific solutions are available.
The CVA camera series are all stand alone units, and can be integrated into existing LANs, allowing the user to view the video stream or processed data using any standard web browser. Camera configuration can be achieved in the same way. For more secure systems it is possible to use a configuration file method. The user can also load and store images, look up tables, etc. using the built-in file system. Several interfaces are integrated, including RS232, LAN, and TTL I/O. In addition, the OEM camera module-GigE is a fully GigE Vision compliant camera device.
Possible applications for the CVA camera series include: ANPR, in challenging or variable lighting conditions; vehicle make and model classification; vehicle taxation class classification; toll-booth and congestion charging applications; parking and enforcement applications; high-resolution motorway/traffic surveillance; stopping/turning car recognition; detection of vehicles driving against the traffic on motorways; and traffic sign recognition.