Competence Guide to Direct Marking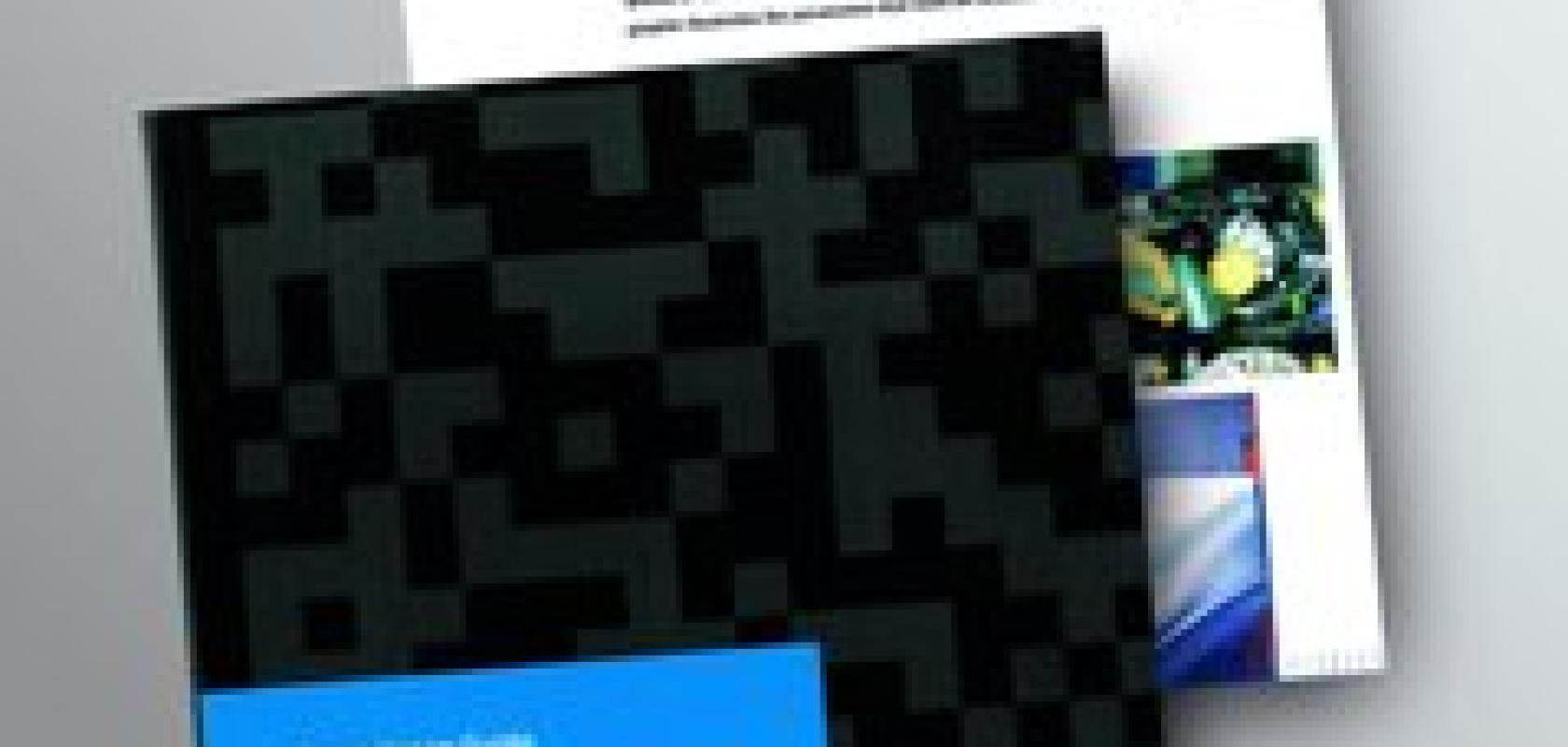 A ready-reference guide to direct part marking (DPM) technology has been published by Sick, a manufacturer of intelligent sensors and sensor solutions. The comprehensive 120-page book guides the engineer through the choice of technologies for permanent identification of components and finished products.
The Sick Competence Guide to Direct Marking has been produced as an objective and unbiased source on the available technologies and their most appropriate applications. It covers the principles of coding, the techniques used in direct marking and the key requirements for reliably reading DPM codes in factory automation.
The Sick guide is essential reading for anyone thinking of implementing or upgrading a part marking system. Normally costing £10, the guide is available free of charge for a limited period.