Cognex Explorer Real Time Monitoring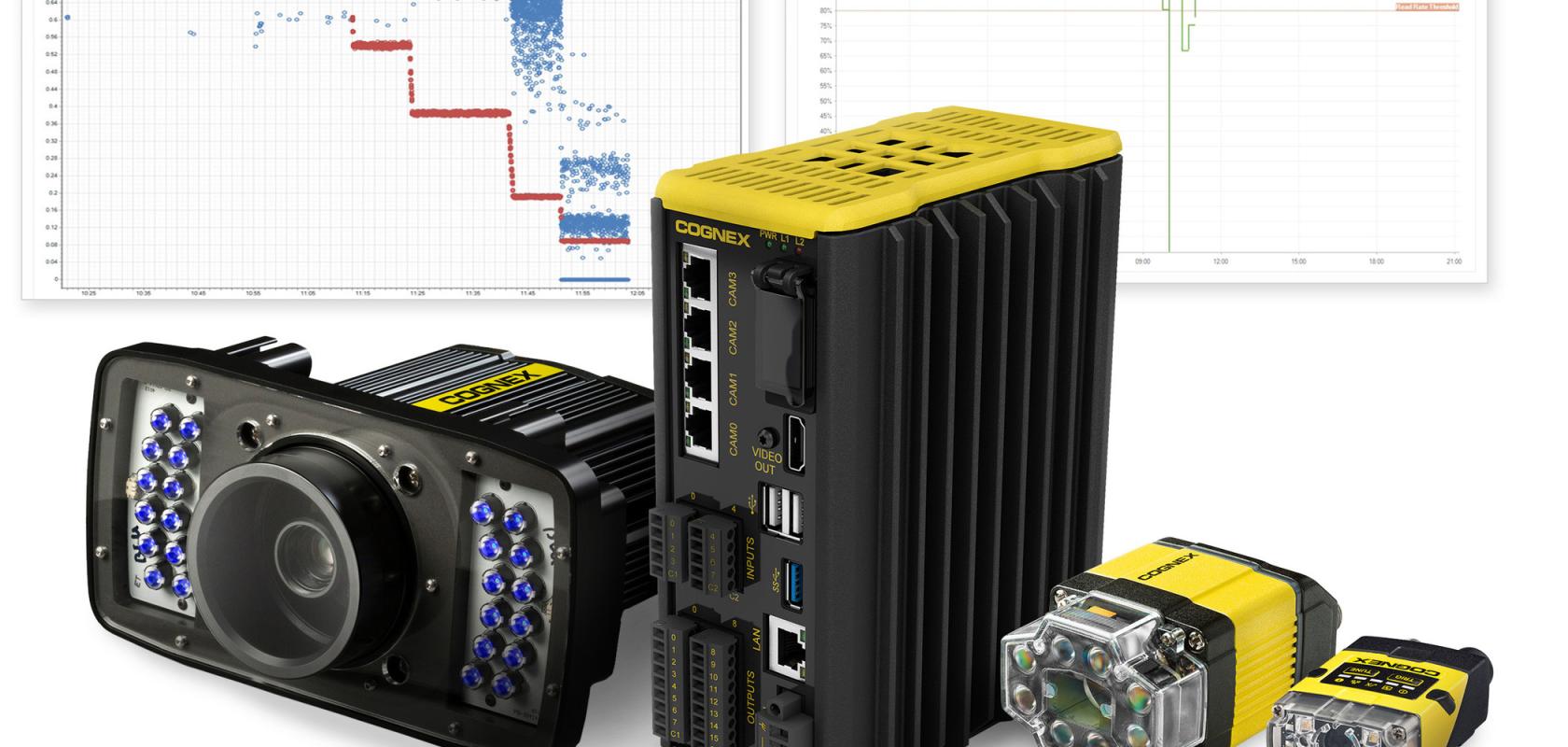 Cognex Corporation has announced the release of Cognex Explorer™ Real Time Monitoring (RTM) for factory automation and logistics operations. RTM aggregates and reports trends in data captured by DataMan® barcode readers and provides instant facility-wide feedback to identify process errors, minimize no-reads, and maximize throughput.
RTM tracks trends in barcode quality, monitors configuration changes, and analyzes data from every DataMan barcode reader to quickly identify the causes of low read rates and other errors that threaten the efficiency of an operation. Easy-to-use online dashboards display configuration-based audit logs and heat maps, allowing facility and plant managers to implement immediate corrective action and optimize processes.
"To remain competitive, end users need to quickly capture and correct process control problems," said Carl Gerst, Senior Vice President of ID Products. "RTM gives facility managers round-the-clock access to performance data so they can understand failures that occur during any shift, even in their absence. Logistics managers have already experienced efficiency boosts as high as 2% from RTM's capabilities. Today, Cognex is pleased to begin offering this exceptional value to the factory automation industry."
By providing access to network data, Cognex Explorer Real Time Monitoring supports smart factories and emerging Industry 4.0 environments. RTM can configure up to 20 DataMan readers using the familiar DataMan Setup Tool, and results can be monitored using a browser-based interface. RTM's time-based performance statistics are viewable anywhere within a facility from a desktop, tablet, or smartphone.