CMV4000-equipped mvBlueCOUGAR-X104bUV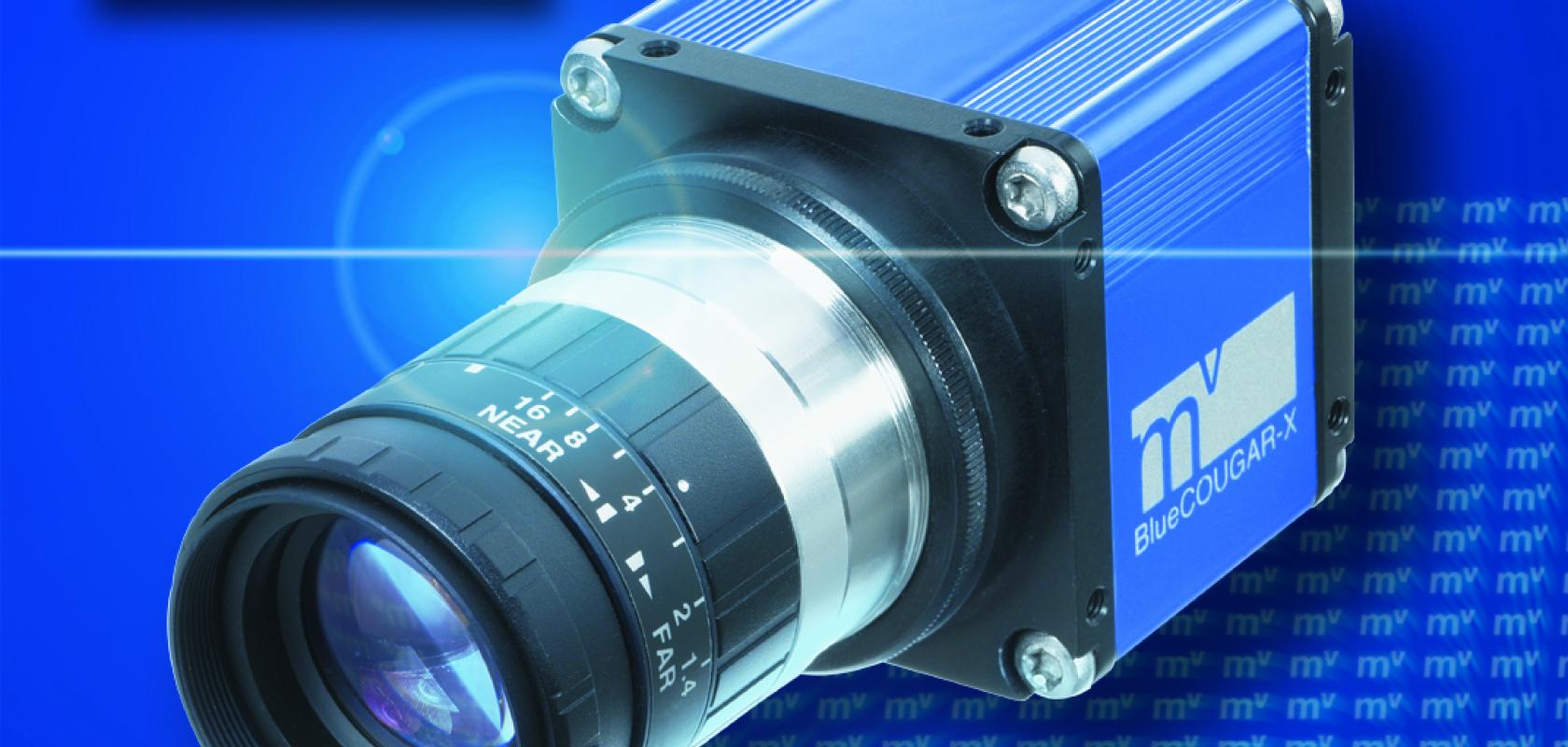 For special image processing applications in the short-wave UV range, i.e. laser technology, semi-conductor inspection and food product inspection Matrix Vision has equipped the mvBlueCOUGAR-X104bUV with a special CMOSIS CMV4000 sensor version for these fields of use. For this sensor the microlenses have been removed and a sensor cover glass with special UV-permeable quartz glass is used.
Like with all Matrix Vision products, this camera can also be adjusted to a customised variant according to your preference or adapted with alternative I/O configuration.
The portfolio of the GigE vision camera has been further completed with this UV variant. Therefore, once designed, you will have flexible access to a wide range of variants, sensors and options, without needing to adjust your mechanics.
Furthermore the camera offers a variety of smart features like flatfield correction, colour correction, white balance settings etc., which can be used directly on the camera and thereby significantly relieving the host-system. The 64-MB-image memory ensures an image transfer without loss and serves additionally as a buffer, i.e. during the recording-modus, saving images in the camera and outputting them flexible.
The camera is fully compatible to the standards GenICam and GigE Vision. Drivers are available for Windows and Linux. Furthermore the camera supports all image processing libraries of third-party suppliers, which are compliant to the GigE Vision standard.