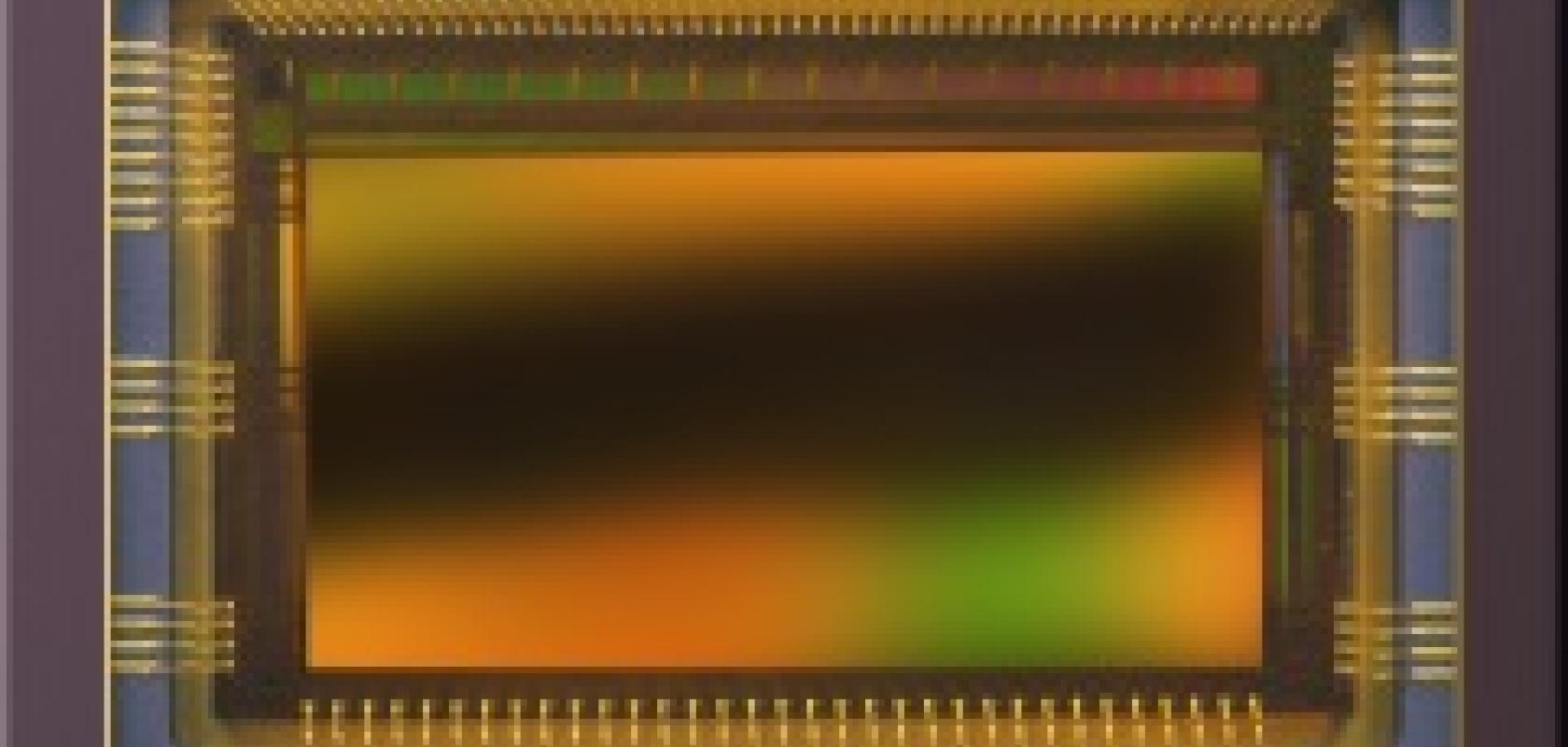 Belgian startup Cmosis has introduced its first off-the-shelf high-resolution CMOS image sensor. The Cmosis CMV2000 is specifically designed for demanding machine vision applications. The 2.2 Megapixel (2,048 x 1,088) sensor features a pixel size of 5.5 x 5.5µm and is equipped with a novel low-noise global shutter.
CMV2000 is designed to run at a frame rate of more than 300fps at full resolution. It provides 16 LVDS output channels, which can be multiplexed to 8, 4 and 2 channels at a reduced frame rate. The advanced architecture of the sensor allows for row windowing and row sub-sampling, which enables a high frame rate.
The sensor combines pipelined global shutter operation with correlated double sampling (CDS) to yield a low noise level. The sensor integrates a high-performance 10-bit column ADC on-chip. The ADC features a slow 12-bit mode and multiple HDR modes. All this functionality is housed in a compact 95pin ceramic PGA package.
A 4 Megapixel version of the new sensor, named CMV4000, will be available to camera manufacturers beginning May 2010.