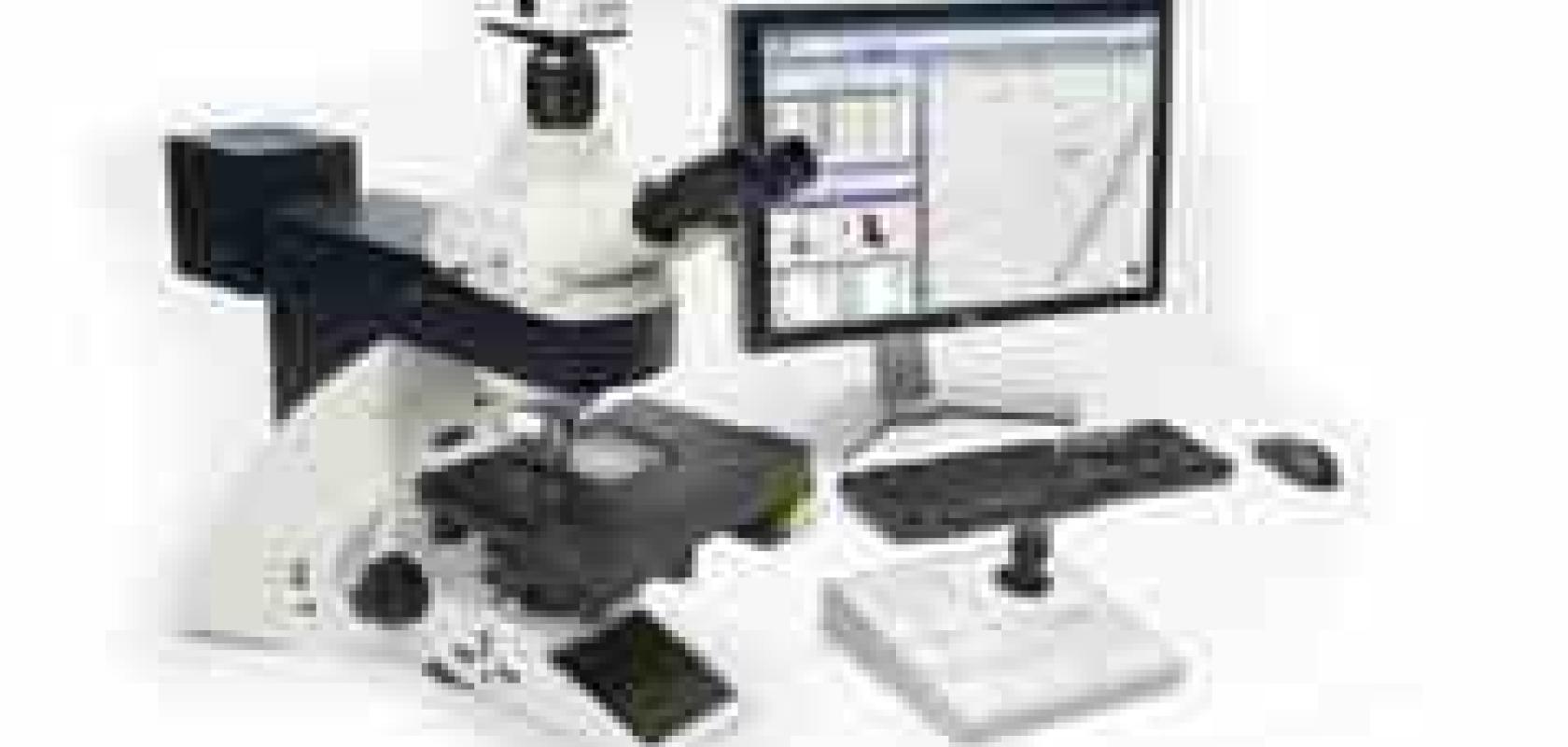 Clemex Technologies have added pre-programmed international standards to its computerised microscopy image systems. The integrated Clemex PSFilter hardware and software systems, distributed in the UK by Aptex, offer computerised, microscopic, image analysis of particulates down to 0.5µm.
The systems are used primarily for quality control and research in a range of automotive component manufacturing applications and in the environmental control, food, engineering, pharmaceutical, electronic and aerospace industries. They also allow for macroscopic analysis, which yields results for particles greater than 5µm.
Compared with particle characterisation and measurement by other methods, computerised image analysis offers the benefits of reliable and repeatable analysis by shape, size, colour and texture with particulates in their most mechanically stable position, i.e. on filters, wafers or tape. Analysis is possible on any type or mix of particles – opaque, semi-transparent, crystalline, textured, coloured etc.
The introduction into the Clemex PSFilter system of the new pull-down menus of international standards enables pre-programmed international standards to be applied to particle analysis and reporting for a variety of end use applications.
The standards include ISO 4406 and ISO 4407, which relate to the contamination of hydraulic fluids by solid particulates. ISO 4406 defines the method used for coding fluid contamination and specifies that samples must be analysed in accordance with the procedures laid down in ISO 4407. Clemex PSFilter systems ensure that sample analysis complies with both of these standards.
Other standards cover cleanliness levels in, for example, components in fluid circuits for road vehicles or air quality for environmental contamination control. As well as national and internationally published standards, Aptex can offer customised analysis procedures to meet in-house or specific industry standards.