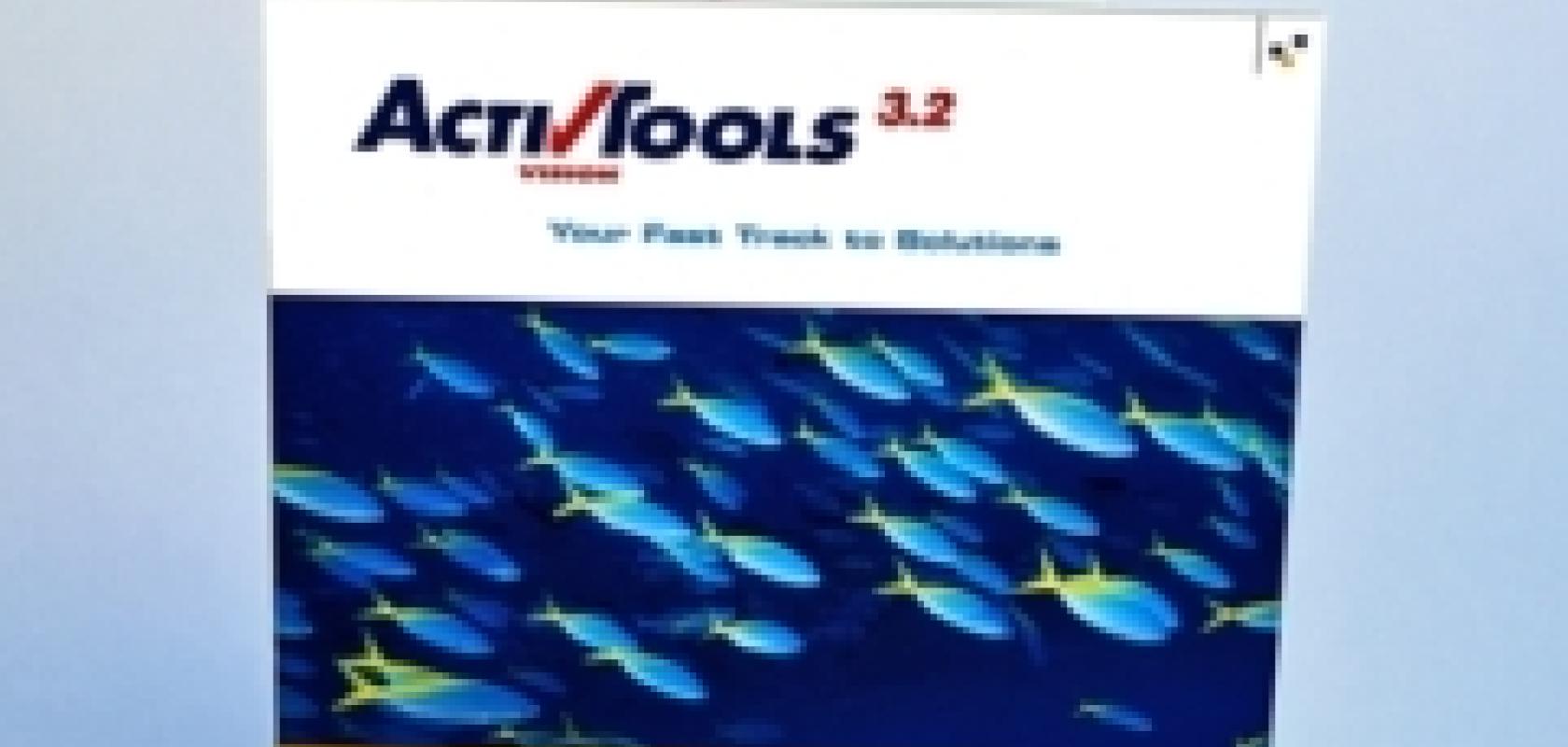 MVTec Software has announced the launch of version 3.2 of ActivVisionTools. The easy-to-use software for machine vision is now faster and comes with a robust barcode reader.
ActivVisionTools 3.2 uses the SSE2 acceleration of the underlying Halcon 8.0 library to increase the speed of processing. The software is reliable and easily integrated into any production process.
ActivVisionTools 3.2 also uses the barcode reader of Halcon 8.0, which supports barcodes such as EAN-13, UPC, and Pharma Code as well as data codes such as ECC 200, QR code, and PDF417. In addition, RSS-14 (GS1 DataBar), including all of its stacked and composite variations, can be read.
The image acquisition has been improved and the application ActivViewer, which is able to acquire images from more than 50 frame grabbers and hundreds of industrial cameras, is provided for free. Interfaces such as GigE Vision, IIDC1394 (FireWire), and DirectShow are available. Tools based on the Halcon library, including ActivBarcode, ActivDatacode, ActivAlignment, ActivBlobFinder, ActivMeasure, and ActivOCR are available.