12x and 30x GigE camera series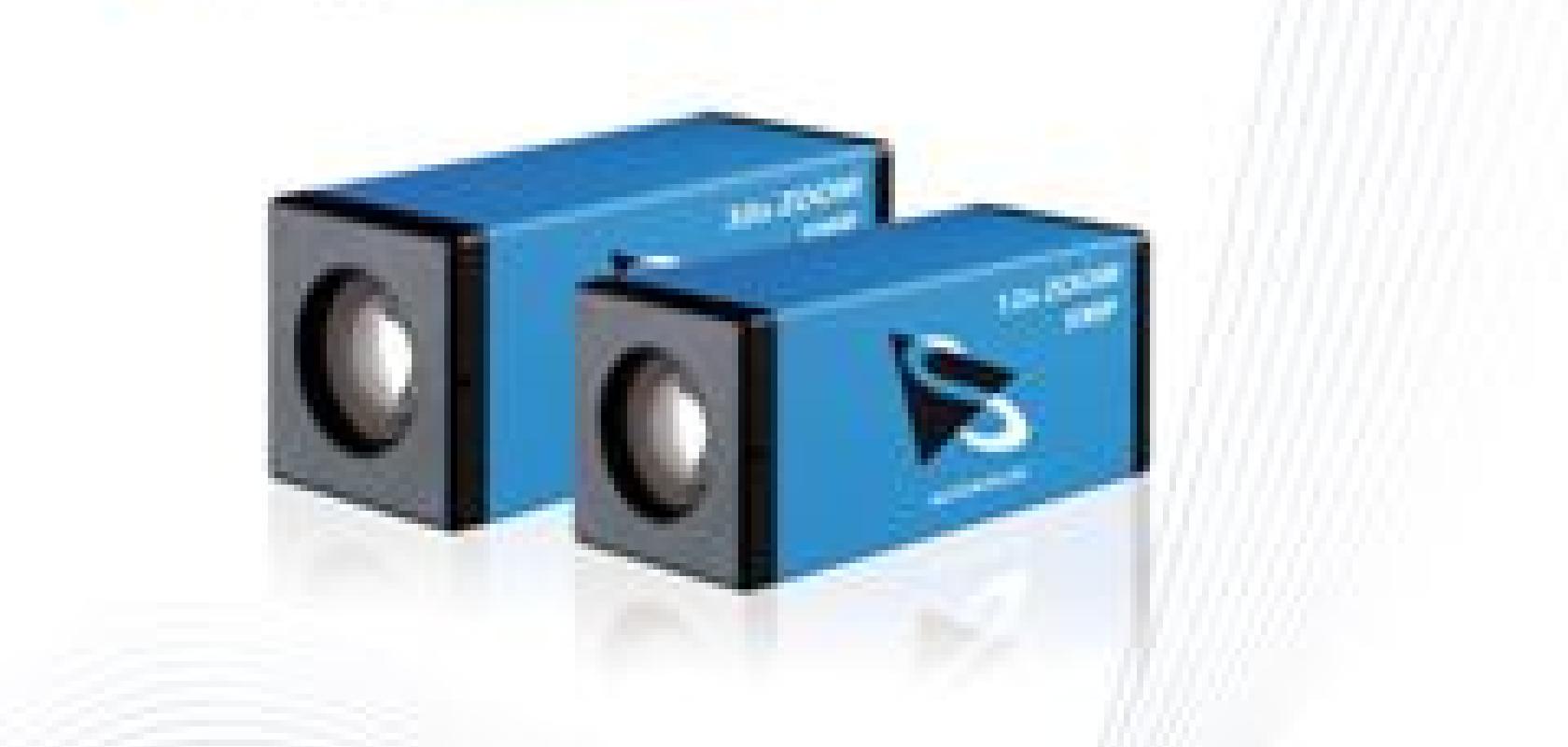 The Imaging Source, an manufacturer of industrial cameras for machine vision, has released a series of GigE cameras with integrated 12x and 30x optical zoom and Power over Ethernet (PoE).
The GigE zoom cameras are supplied with a megapixel zoom lens, powered by a precise stepper motor. The included software allows for manual control of the zoom, focus, iris and a mechanical IR cut filter, which can be switched in and out of the camera's view. However, focus and iris can also be driven automatically.
The cameras can zoom from f=4.8 to 57mm (12x) and f=4.3 to 129mm (30x) in two seconds. A trigger and digital I/Os are available via the trigger input on the rear of the camera.
The 5 megapixel CMOS sensor is integrated into the colour, monochrome and bayer models. The sensor provides a number of image formats, frame rates and binning modes. This enables the cameras to output 33fps in full HD mode (1,920 x 1,080 pixel), up to 132fps in VGA mode (640 x 480 pixel) and up to 15fps in 5 megapixel mode (2,592 x 1,944 pixel). The cameras are suited to a range of machine vision applications in the fields of automation, traffic surveillance, quality assurance, medicine, logistics and CCTV.