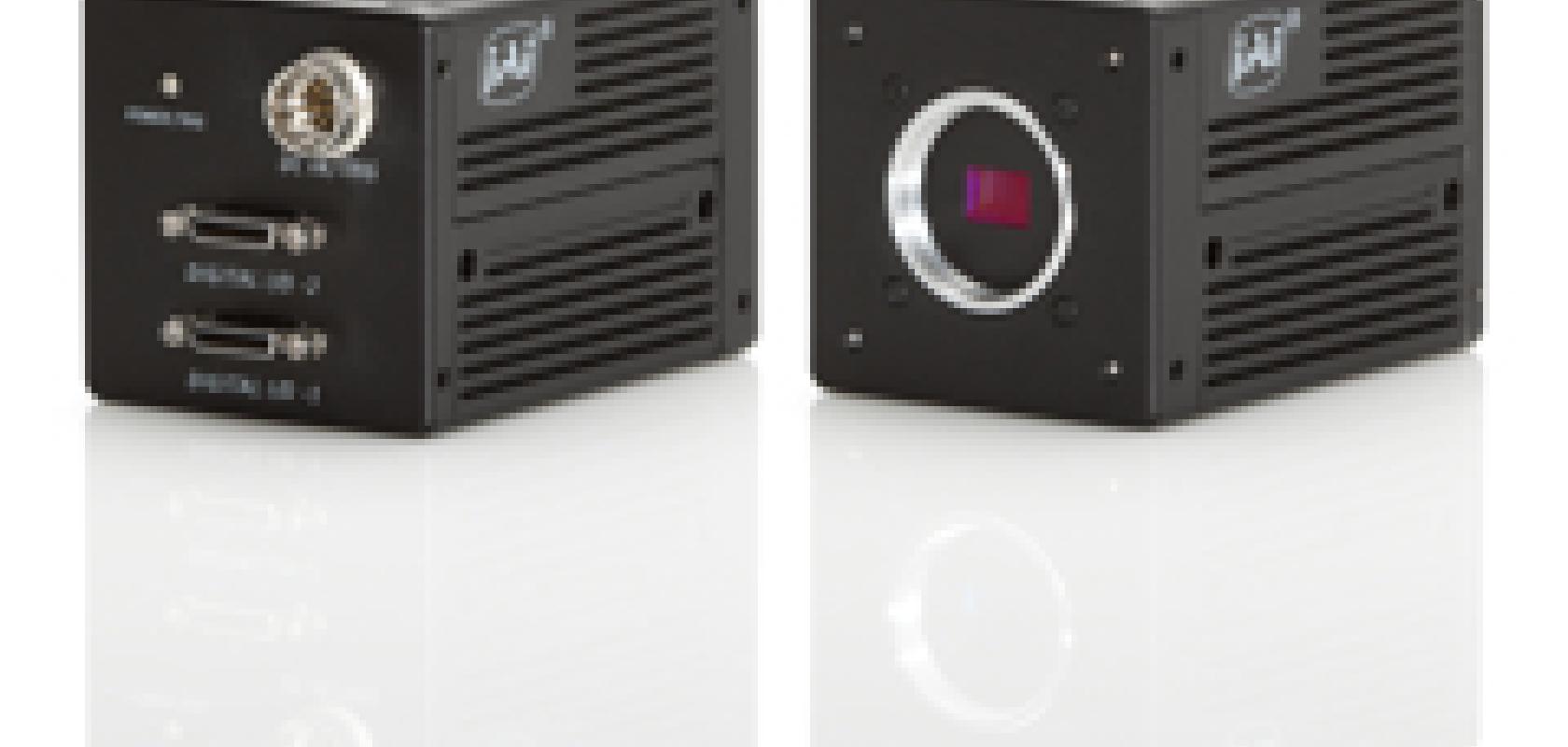 JAI has added the AT-030MCL 3-CCD colour progressive area scan camera to its Apex series of prism-based industrial cameras.

The AT-030MCL is a 0.3 megapixel camera delivering high frame rates. It adds to JAI's existing AT-140 and AT-200 3-CCD area scan cameras with 1.4 and 2.0 megapixel resolutions, respectively. The company says the camera – equipped with Mini Camera Link interface – offers a combination of high speed, VGA resolution, and a low price point.

The camera is ideal for high-speed machine vision sorting or inspection where there is a requirement to detect even the most subtle colour variations on the inspected items – pharmaceutical inspection being a good example.
The AT-030MCL is equipped with JAI's advanced prism-block technology supporting three 1/3-inch CCDs, providing excellent colour image fidelity and spatial resolutions.