Xenics bought by Photonis for infrared tech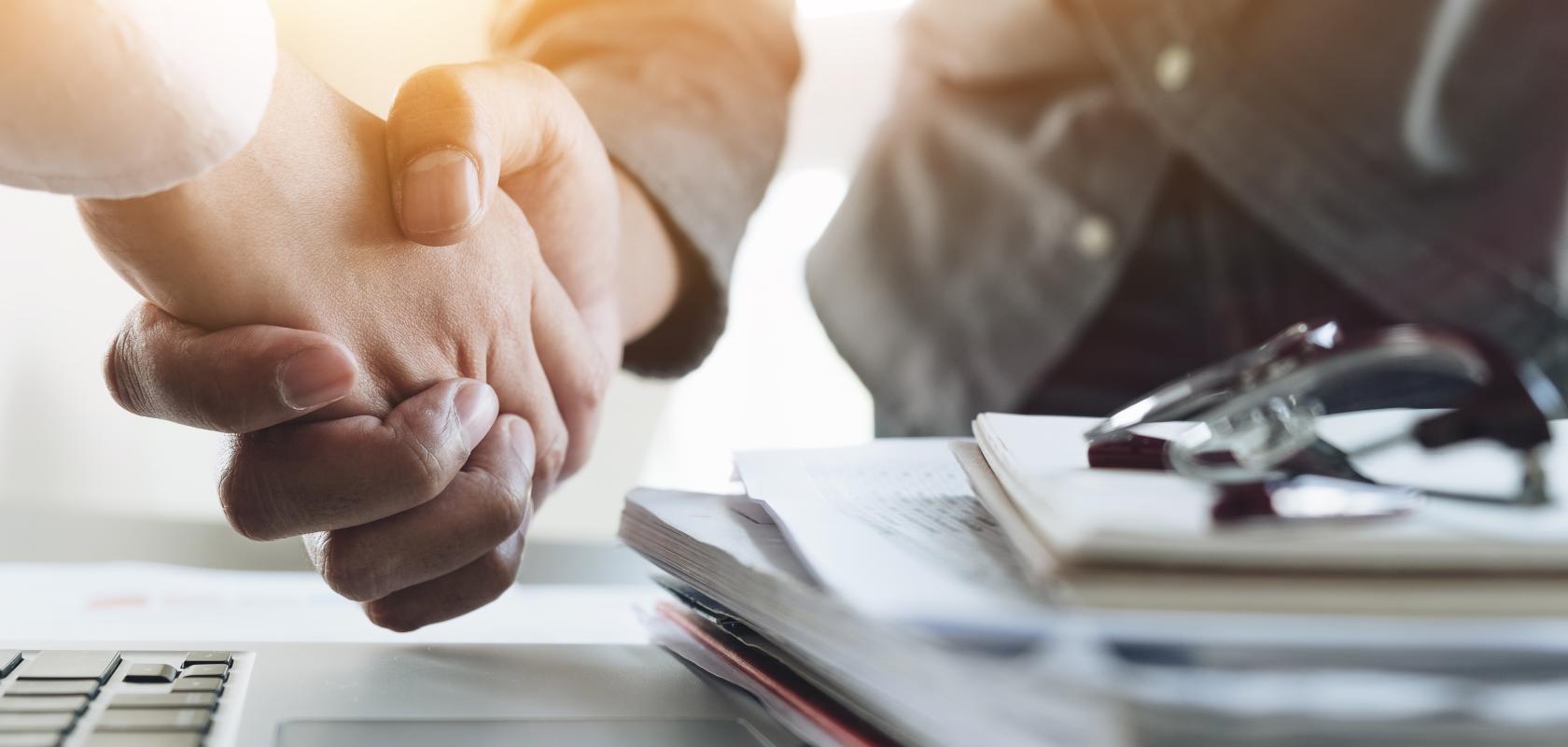 Infrared imager maker, Xenics, has been acquired by Photonis, a manufacturer of electro-optic components.
Photonis' components are used in the detection and amplification of ions, electrons and photons for integration into a variety of applications such as night vision optics, digital cameras, mass spectrometry, physics research, space exploration and many others.
The addition of Xenics will bring high-end imaging products to Photonis' B2B customers.
Jérôme Cerisier, CEO of Photonis, said: "We are thrilled to welcome Paul Ryckaert and the whole Xenics team in Photonis Group. With this acquisition, we are aiming to create a European integrated leader in advanced imaging in high-end markets. We will together combine our forces to strengthen our position in the infrared imaging market."
Xenics employs 65 people across the world and its headquarters based in Leuven, Belgium.
Paul Ryckaert, CEO of Xenics, said: "By combining its strengths with the ones of Photonis Group, Xenics will benefit from Photonis expertise and international footprint which will allow us to accelerate our growth. It is a real opportunity to boost our commercial, product development and manufacturing competences and bring even more added value to our existing and future customers."
Image: Shutterstock/Natee Meepian