UKIVA conference to be virtual on 15 July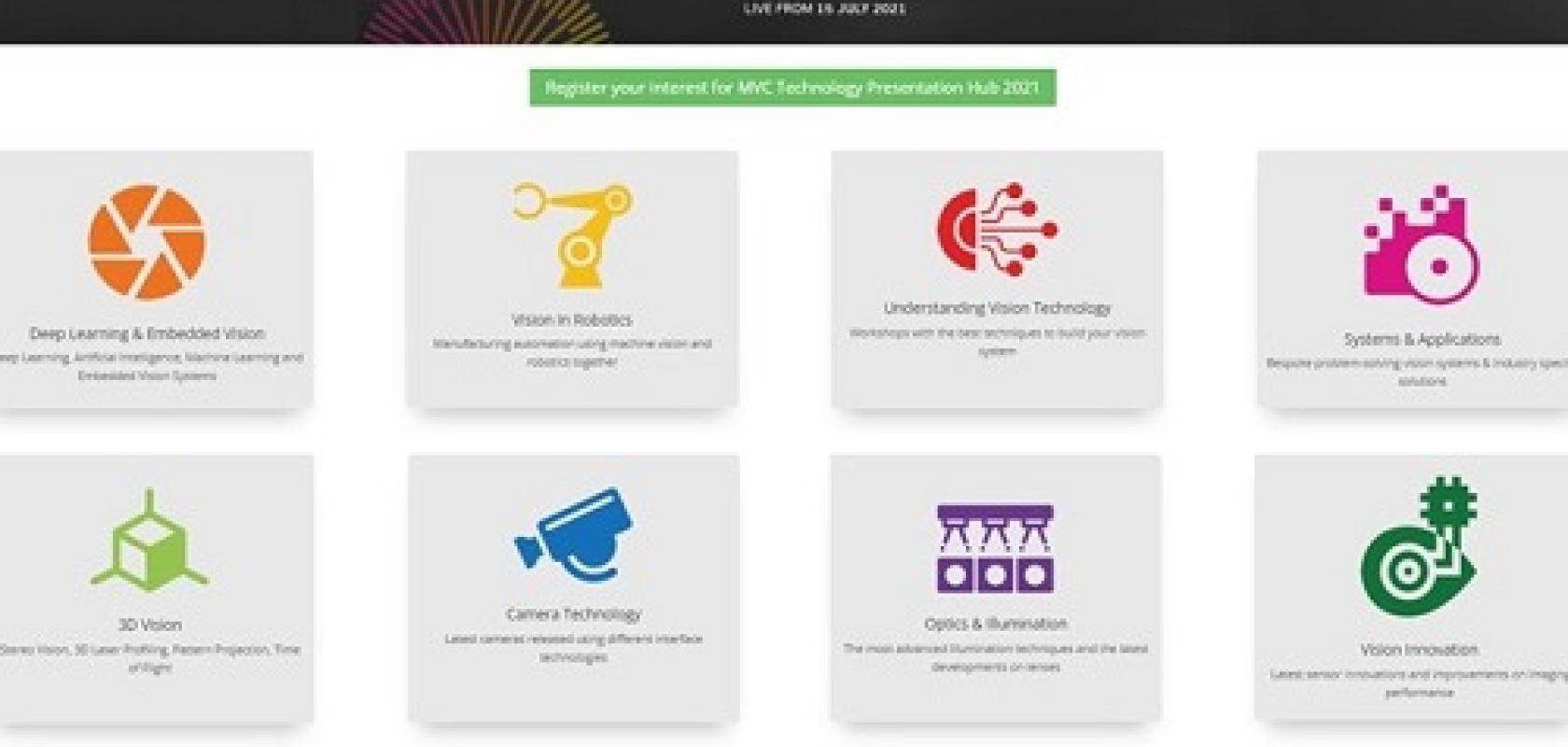 The UK Industrial Vision Association has switched to an online version of its Machine Vision Conference and Exhibition. The event will take place on the 15 July.
The conference was held online last year in light of the pandemic, and it was hoped earlier in the year that it would take place in person in Milton Keynes this year. However, as staging events remains difficult, UKIVA has returned to an online version.
Neil Sandhu, chairman of UKIVA, said UKIVA was disappointed not to be holding an in-person event. 'Following the wide-scale postponement of live industry events in 2020, there was understandably a real buzz around this year's event and a return to normality. However, as the event organiser, we are beholden to science and Government guidelines, which will now see MVC move to a virtual format for 2021.'
This year's full conference programme will be hosted on UKIVA's technology presentation hub. The platform is free to register and and there will be presentations across eight theatres, all available to view from 15 July.
'The technology presentation hub generated plenty of interest and feedback in 2020, so we expect 2021 to follow suit based on the advancement and rapid deployment of thermal imagining and deep learning capability during Covid-19,' Sandhu added.
Next year's conference and exhibition will return to the Marshall Arena in Milton Keynes on 28 April 2022.