Stemmer Imaging sales down 13% this year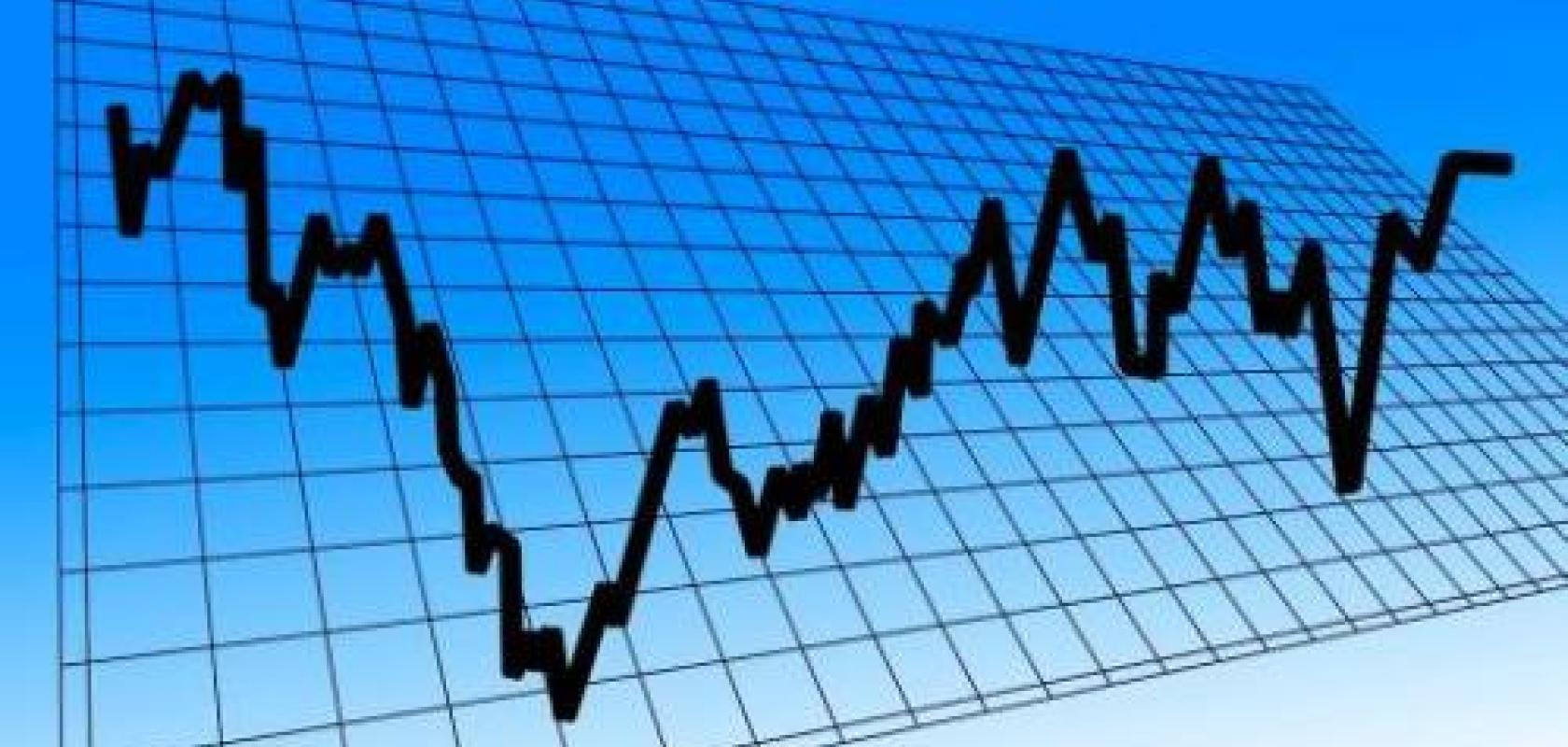 Stemmer Imaging's revenue has fallen 13 per cent in the first nine months of the year, compared to the same period last year. The firm generated €77.4m so far this year.
Third quarter revenue was €25.2m, 10 per cent above the previous quarter.
In its nine-month report 2020, the German mechanical engineering industry association, the VDMA, reported a drop in sales of 21 per cent in the third quarter for machine vision components.
Stemmer Imaging said the uncertainty in the market limited recovery in the automotive, print and packaging, and medical and life science sectors. The firm did see catch-up effects in the sports and entertainment sector, however.
There was weak demand in electronics and general manufacturing industries. Stemmer Imaging also saw weak demand in France, England, Spain and Germany. However, in its subsidiaries in the Netherlands, Denmark and Switzerland sales increased compared to the previous year by 24 per cent.
Order intake for the first nine months decreased by 6.7 per cent to €81.3m. In Q3, the company achieved a positive book-to-bill ratio of 1.11, but at €28.1m, order intake was below the previous year's level of €32.1m.
Stemmer Imaging plans one-off expenses of €1.2m to focus on the company's strategic orientation and for structural cost-cutting measures.
However, the firm says it has 'the financial stability and sufficient flexibility for further business expansion'.
Arne Dehn, CEO of Stemmer Imaging, commented: 'Industrial customers in particular are still reluctant to place orders and we must assume that this will continue through the turn of the year. Being positioned in robust growth areas such as sports and entertainment, pharmaceutical and food segments, and increasingly in logistics and smart infrastructure remains a positive asset. Our strength and determination to embrace the changes brought about by the corona pandemic has ensured the health of our employees and positioned us well for... growth potential.'
Stemmer Imaging has lowered its sales forecast for this fiscal year to between €100m and €105m. Earnings before interest, taxes, depreciation and amortisation are expected in the range of €3.0m to €5.0m.
The forecast is based on the assumption that there will be no tightened lockdown during the rest of the fourth quarter and that supply chains will remain largely intact.