Stemmer Imaging purchases Danish company Image House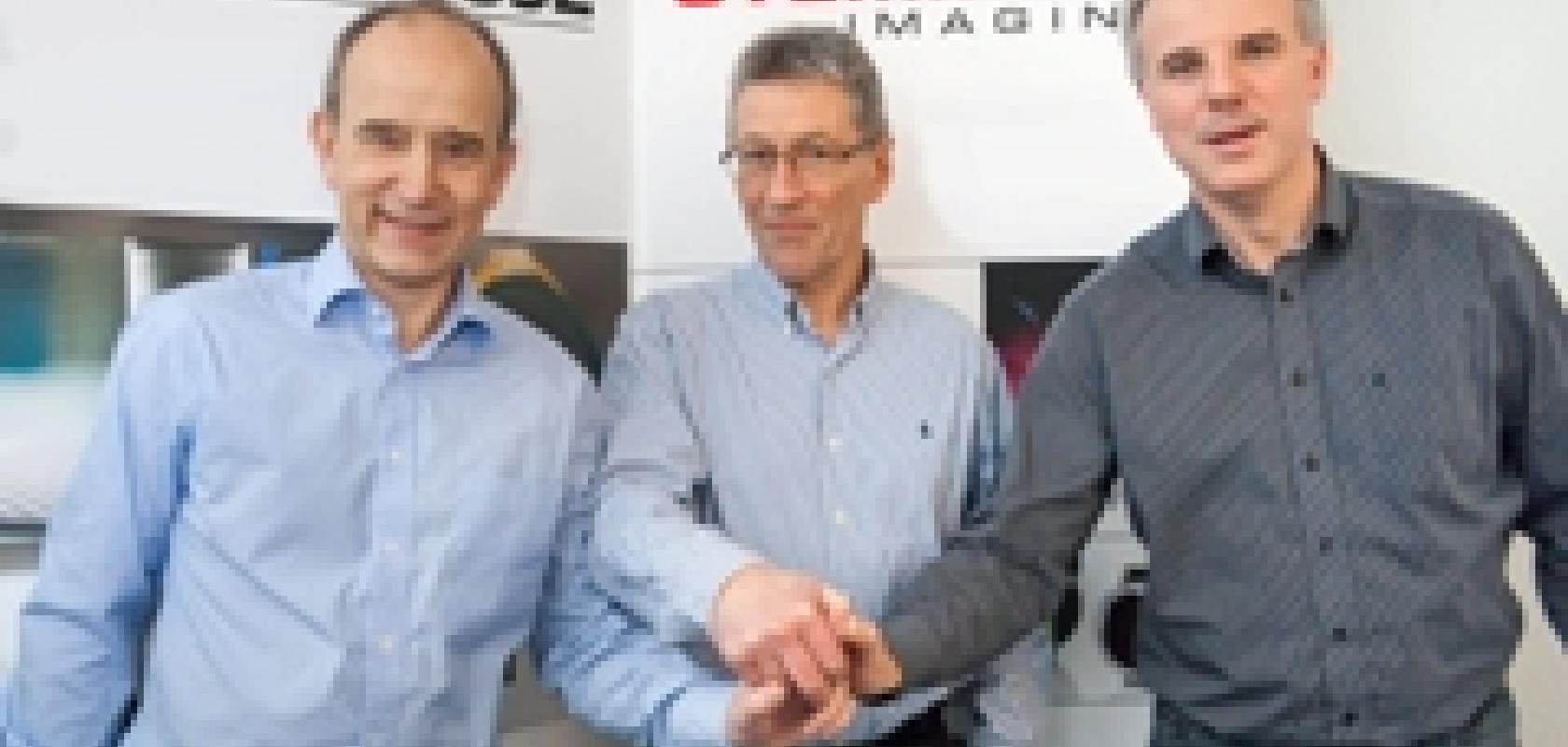 Stemmer Imaging has purchased Image House, a supplier of vision solutions and vision components in Denmark. According to Stemmer, combining its machine vision expertise with Image House's experience with the Danish market will increase its presence and service offering in the country.
The acquisition follows Stemmer's purchase of Swedish company Parameter in 2014, an imaging and machine vision provider for Northern Europe and Poland, as an attempt to increase sales in Northern Europe. Following the sale, Stemmer opened offices in Sweden, Denmark, Finland and Poland.
Image House is located in Copenhagen, Denmark, and has been reselling components and industrial vision systems in Denmark for 29 years. Prior to this acquisition, which becomes effective from 1 April 2015, Image House was a distributor of Stemmer's components.
Hans Steenberg, the founder of Image House, will oversee the transfer to Stemmer, and will stay with the company as managing director until 31 March 2015. Peter Trollsås will take over as managing director of Stemmer Imaging in Denmark from 1 April.
'The acquisition of Image House by Stemmer Imaging has been under consideration for some time. It is an expected and natural move for Stemmer after the acquisition of the similar company, Parameter in Sweden,' said Steenberg.
According to Christof Zollitsch, managing director of the Stemmer Imaging head office, the Danish machine vision market is an interesting one with good growth perspectives: 'We already had invested in spreading our sales territory in northern Europe with the acquisition of the Swedish company Parameter in 2014, who had a small sales team in Denmark. In the new setup, Stemmer will be able to provide its unique product portfolio and service range to Danish machine vision users. This will support Danish users of machine vision technology to raise their competitive advantage.'
Related stories
Stemmer Imaging acquires parameter

Related links