Startup awarded £1.1m to commercialise photonic neural networks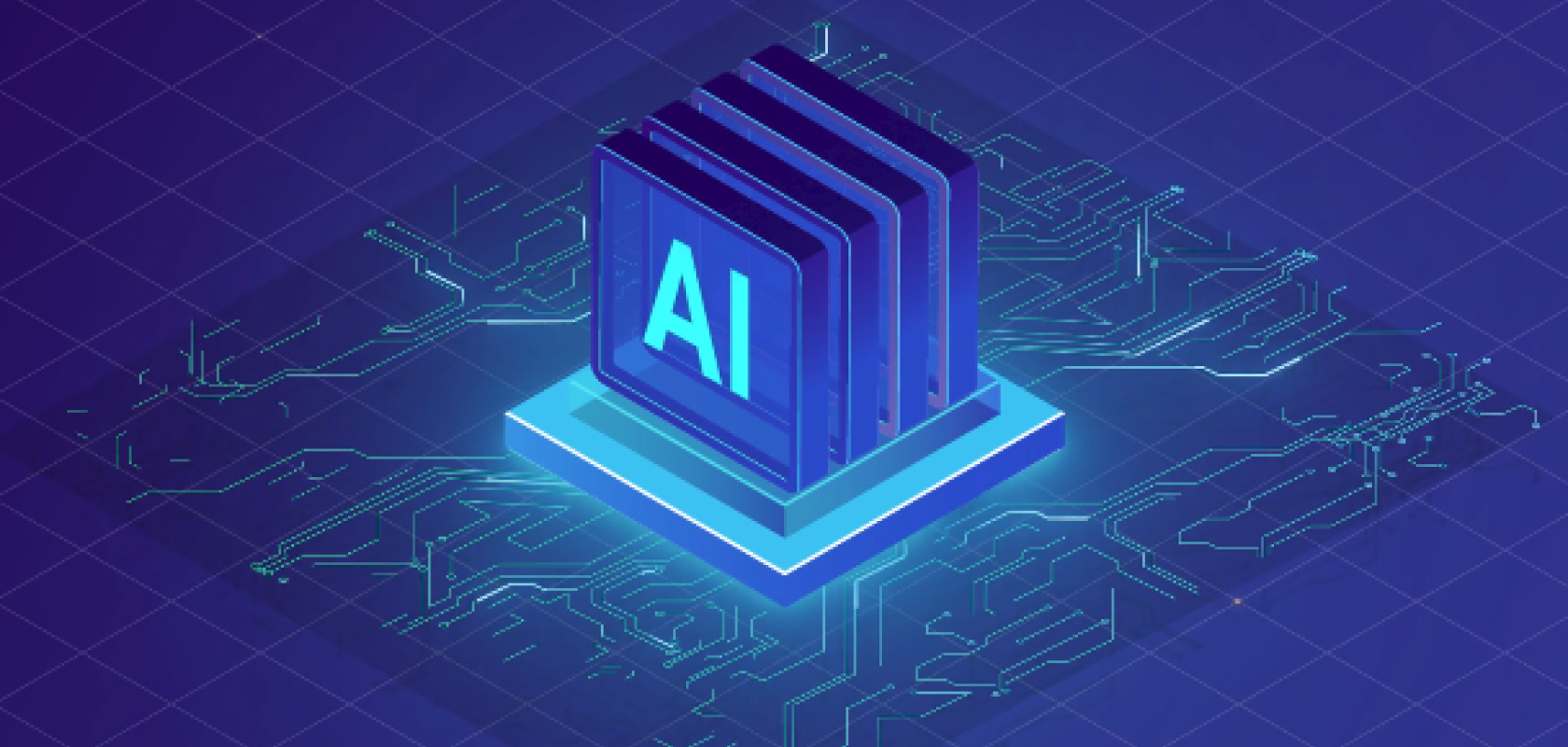 Optical computing start-up Lumai has been awarded an Innovate UK Smart Grant of £1.1 million to commercialise its optically trained photonic neural networks.
The funding will support Lumai in building and launching networks for next-generation artificial intelligence (AI) models targeting high-performance computing and machine vision applications.
Spun out of Oxford University in January 2022, Lumai is creating advanced optical computing processors capable of energy-efficient and ultra-fast, parallel processing. 
Its optical neural networks are more sustainable and up to 1,000x faster than existing transistor-based digital electronics, which according to Lumai are currently struggling to support the potential offered by AI – especially with the explosive increase of computation demand to support breakthrough models such as ChatGPT.
"As the adoption of AI continues to grow, existing electronic hardware won't be able to provide sufficient capability for machine learning," the firm claims on its website. "However, by utilising a fully optical solution, we can compute at much faster speeds while using far less energy, opening the door to truly powerful systems that unlock the full potential of next-generation AI."
Commenting on the awarding of the new grant, Tim Weil, CEO at Lumai, said: "The Innovate UK Smart Grant win is a testament to the team's vision and passion to create optical computers that are significantly faster and consume less energy than traditional electronics. After spinning out from The University of Oxford, it's fitting that we work together on the Innovate UK project to further enhance the capabilities of these advanced optical systems. We're excited to be bringing Lumai's game changing technology to the world, and we look forward to making our mark on the UK market and beyond."
The Smart Grant was awarded in conjunction with The University of Oxford, and follows £1.75 million of previous funding from IP Group plc, the developer of world-changing science and technology businesses, and Runa Capital, the Luxembourg-headquartered global venture capital firm.
Professor Alex Lvovsky, co-founder of Lumai and award-winning expert in optical computing, added: "There is vast potential for optical neural networks, and the backing from Innovate UK – alongside investment from IP Group plc and Runa Capital – will help us to develop our vision to build ONNs and deliver on the huge potential of optical computing."
Innovate UK's Smart Grant has focused eligibility criteria and scope to support SMEs and their partners to develop disruptive innovations with significant potential for rapid, economic return to the UK. Innovate UK, part of UK Research and Innovation, is investing up to £25 million in the best game-changing, and world leading ideas, designed for swift, successful commercialisation.