Sick to bring Aeva 4D lidar to industrial sensing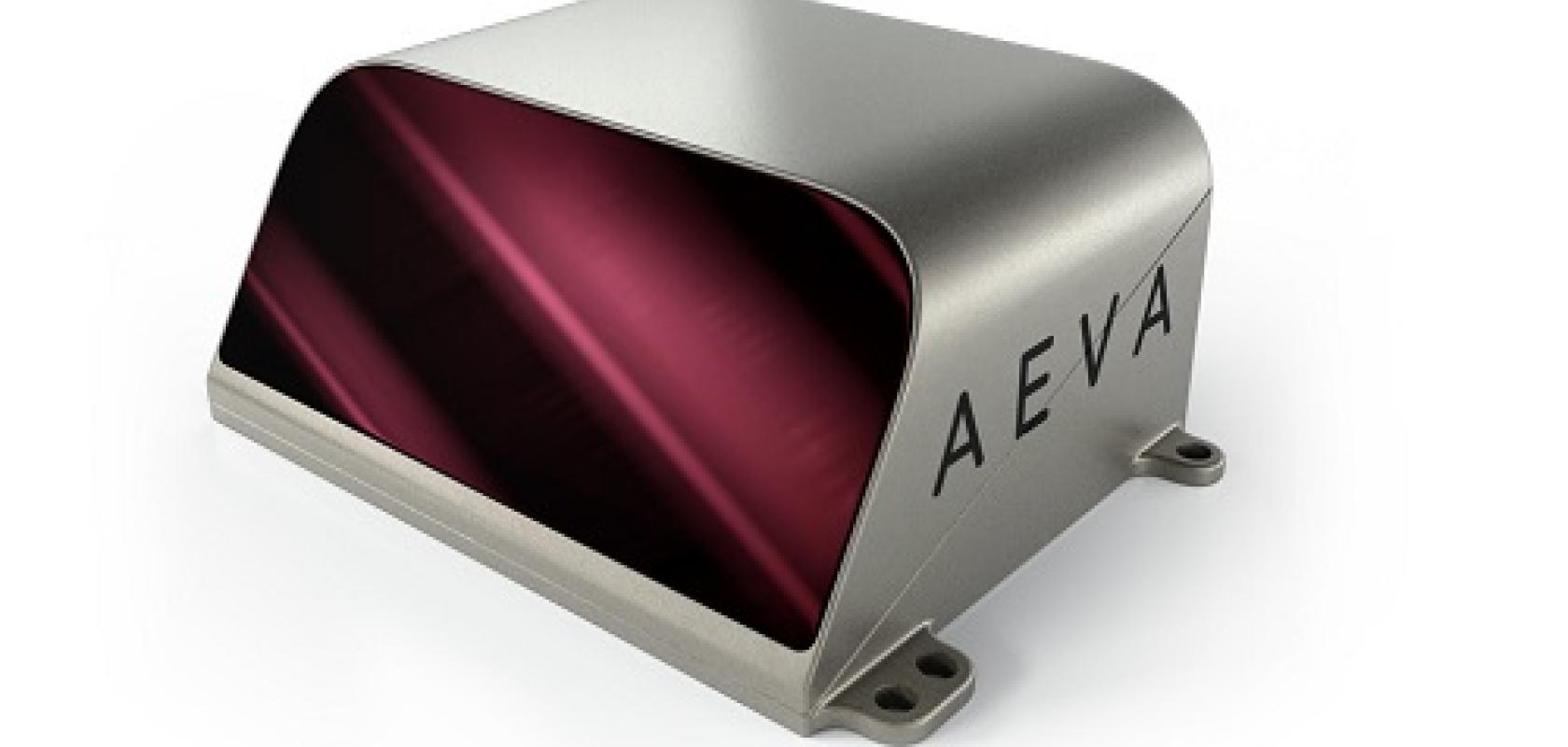 Sick has partnered with lidar provider Aeva to bring frequency modulated continuous wave (FMCW) lidar to industrial sensing applications.
Aeva's Aeries II lidar module has a sensing range of up to 500 metres, and is able to measure velocity for each pixel. The FMCW lidar technology is fabricated on a silicon photonics platform and integrates all components on a single chip.
Dr Niels Syassen, member of the executive board responsible for technology and digitisation at Sick, said: 'We are convinced that [Aeva's] unique approach to FMCW technology... will provide new opportunities for us and our customers in a variety of industrial sensing applications where traditional time-of-flight lidar technologies are challenged.'
Aeva's FMCW 4D lidar technology provides excellent dynamic range for operating outdoors. The device is also immune to blooming and ghosting from retroreflectors, such as safety vests, cones and tape.
Late last year, SiLC Technologies announced a collaboration with Hokuyo Automatic to develop 4D lidar solutions for the next generation of industrial and robot applications. SiLC's Eyeonic vision sensor is also a chip-scale lidar, operating at at 1,550nm wavelength.