Pleora enters Indian market with distributor Hemetek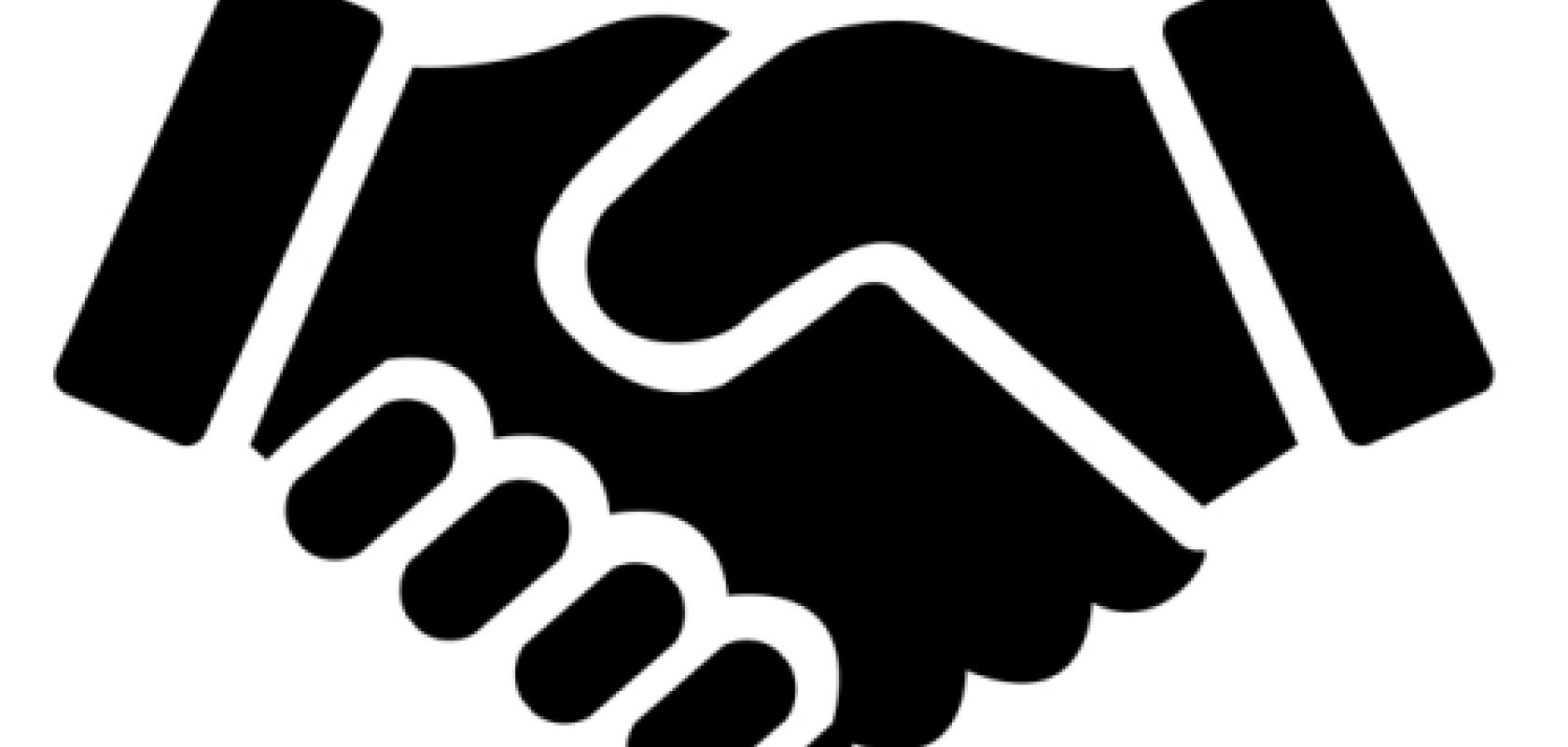 Pleora Technologies is addressing the Indian automation market through a new distribution partnership with Hemetek Techno Instruments.
Hemetek is a provider of quality testing solutions for the packaging, pharmaceuticals, consumer goods, polymer, plastic, and food and beverage industries in India.
Hemetek will distribute Pleora's AI solutions to help ensure end-to-end product quality for manufacturers in the region.
'Hemetek is dedicated to nurturing a "quality improvement culture" in India, which includes working with manufacturers to deploy solutions that ensure the best products for consumers,' said Viraj Devasthale, director of Hemetek Techno Instruments. 'Partnering with Pleora, we're offering advanced AI capabilities that integrate with existing inspection applications, infrastructure, and end-user processes to improve quality and lower costs.'
'Digital transformation, including augmenting existing quality monitoring systems with AI capabilities and automating or adding decision-support for manual inspection, is a key way for manufacturers to increase productivity and profitability,' said Jonathan Hou, president of Pleora. 'Our AI solutions, combined with systems expertise and complementary technologies from Hemetek, will help Indian manufacturers become the supplier of choice for domestic and global markets.'
Pleora's AI solutions include a 'no code' software platform that simplifies algorithm development, edge processing to deploy advanced AI capabilities alongside existing infrastructure and end-user processes.
Pleora attended India's biggest and Asia's second largest exhibition for the automation industry - Automation Expo - from 22-25 September.