Photron appoint Larry Vladic as regional distributor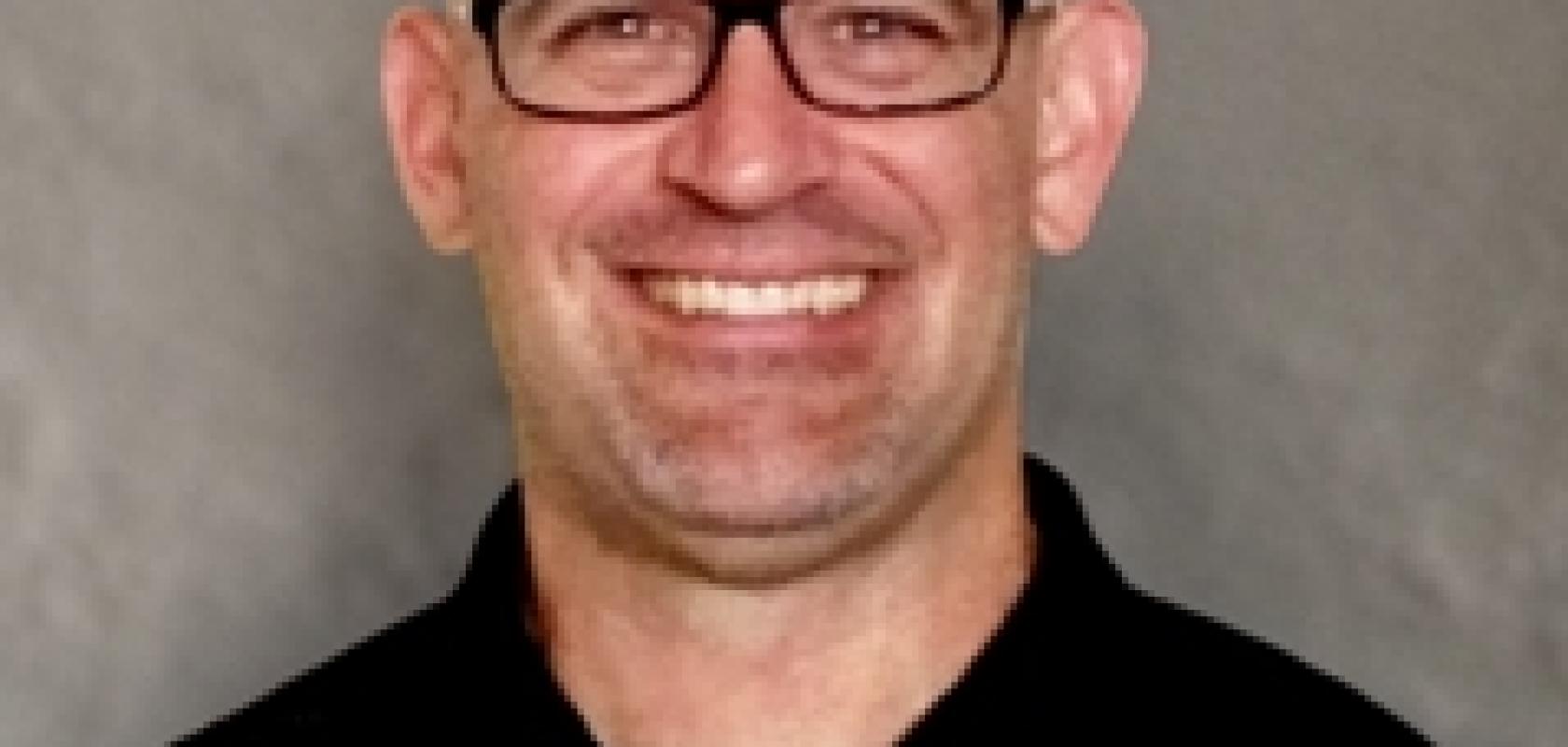 Photron, a manufacturer of high speed cameras and image analysis software, has announced that Larry Vladic, founder of Elite Motion Systems, is the new regional distributor for Photron's high speed imaging systems. Vladic has over 18 years of sales experience in the high speed industry. 
The newly-formed company, Elite Motion Systems, will handle all sales and distribution of Photron high speed cameras, software, and systems in the California, Arizona, and New Mexico markets.
According to Andrew Bridges, director of sales and marketing: 'We are delighted to announce this sales and distribution agreement with Elite Motion Systems and welcome Larry Vladic to the Photron team. His vast experience and expertise combine with an astute understanding of high speed cameras and imaging solutions. As our new sales representative, Larry is an extremely knowledgeable resource and we look forward to working with him to make this a very successful year for Photron.'