Optics firm Navitar bought by Ametek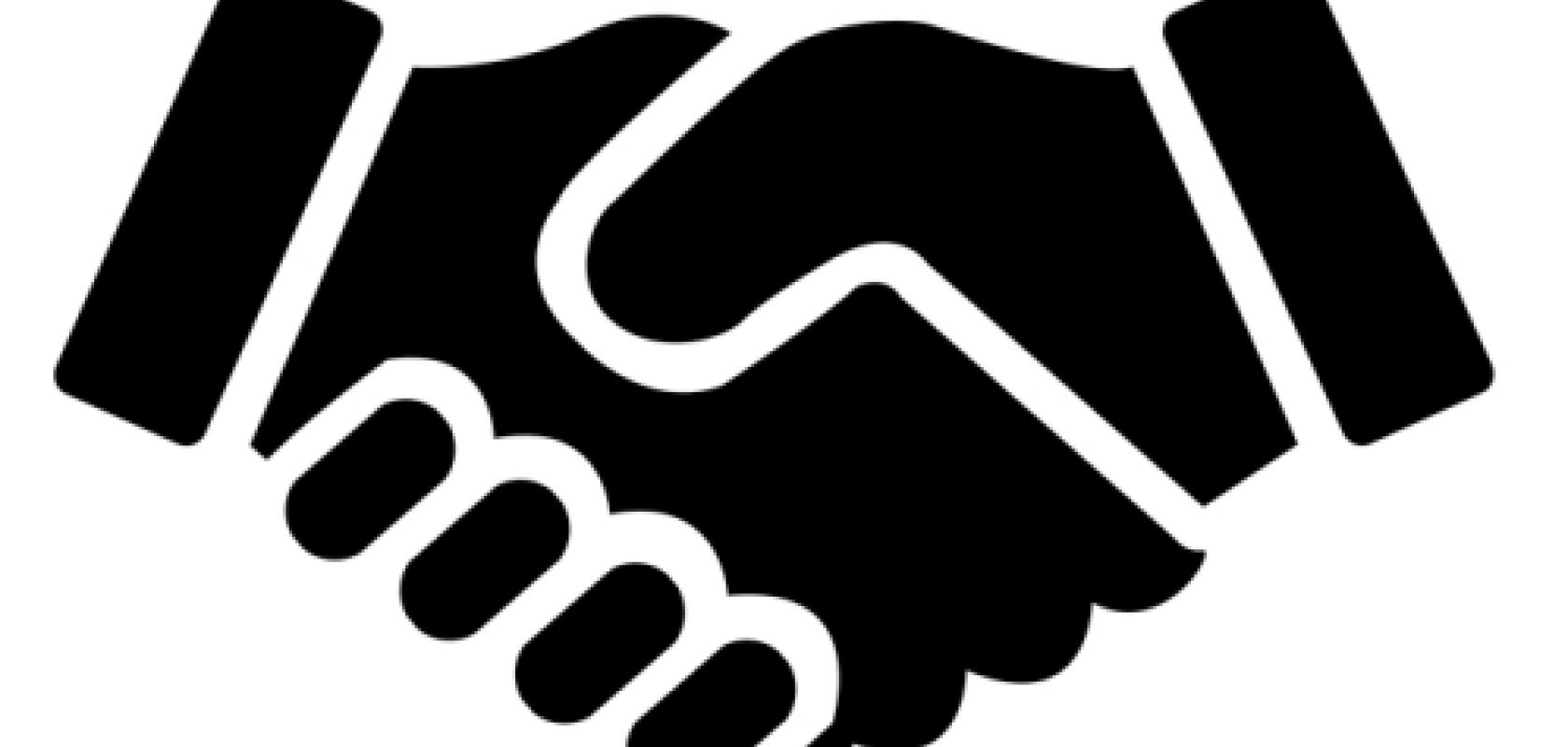 Machine vision optics provider, Navitar, has been bought by Ametek, a manufacturer of electronic instruments.
At the same time, Ametek announced the acquisition of RTDS, a provider of power simulation systems. The combined price of RTDS and Navitar is reported to be $430 million.
Both companies join Ametek as part of its Electronic Instruments Group, offering analytical, monitoring, testing, calibrating and display instrumentation.
Headquartered in Rochester, New York, Navitar's optical imaging systems, cameras, components and software serve applications in markets including medical and life sciences, machine vision and robotics, and industrial automation.
Navitar bought Canadian industrial digital camera developer, PixeLink, in 2017 to offer fully integrated lens and camera imaging solutions.
David Zapico, Ametek Chairman and Chief Executive Officer, commented: "Navitar's market leading optical components and solutions nicely complement our existing optics portfolio while also providing the ability to leverage our respective sales channels to accelerate growth and market access."
Ametek reported 2021 sales of $5.5 billion.