Online embedded vision community established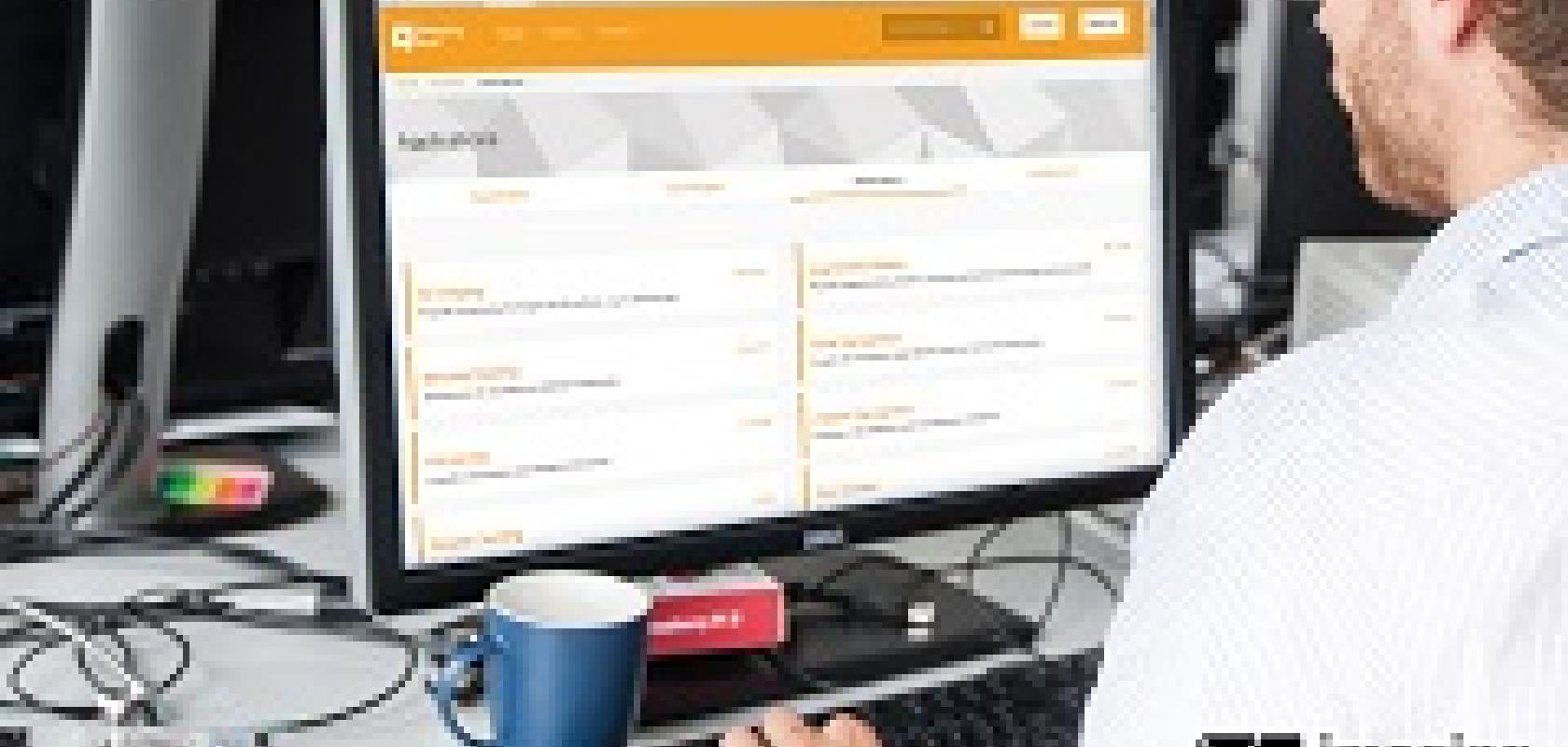 A new embedded vision community, Imaginghub, has been established and is now online and open for user registration.
The platform enables engineers, software developers, and hobbyists to work on joint embedded vision solutions, find project partners, share knowledge and reference designs.
The community is powered by camera manufacturer Basler, which has teamed up with other companies active in embedded systems, such as Nvidia, Xilinx and industrial computer manufacturer Advantech.
'Embedded vision has become a key technology for many solutions in automation, and Imaginghub helps us to align Advantech's embedded systems approach with this emerging industry trend,' commented Maurice van der Aa, product sales manager for the Industrial IoT Group at Advantech.
The Imaginghub portal is based on three areas: forums, projects, and partners. The forums area is used to discuss technologies, applications, and product opportunities. In separate project rooms, developers can work together on embedded vision projects and use the partner area to find suitable hardware, software, and integration partners for those projects.
As a community portal, Imaginghub aims to facilitate mutual exchange of design experiences and thus reduce integration efforts on the way to cost-effective embedded vision solutions. 'Embedded vision is a fast growing trend in the electronics industry. Systems will continue to increase in complexity in support of real-time image recognition and analytics and scalable sensor fusion,' said Aaron Behman, director of corporate strategy and marketing at Xilinx. 'Imaginghub will provide developers, engineers and hobbyists with resources to rapidly develop sophisticated vision-based systems.'
Further Information: