Novel camera lowers cost of high-speed imaging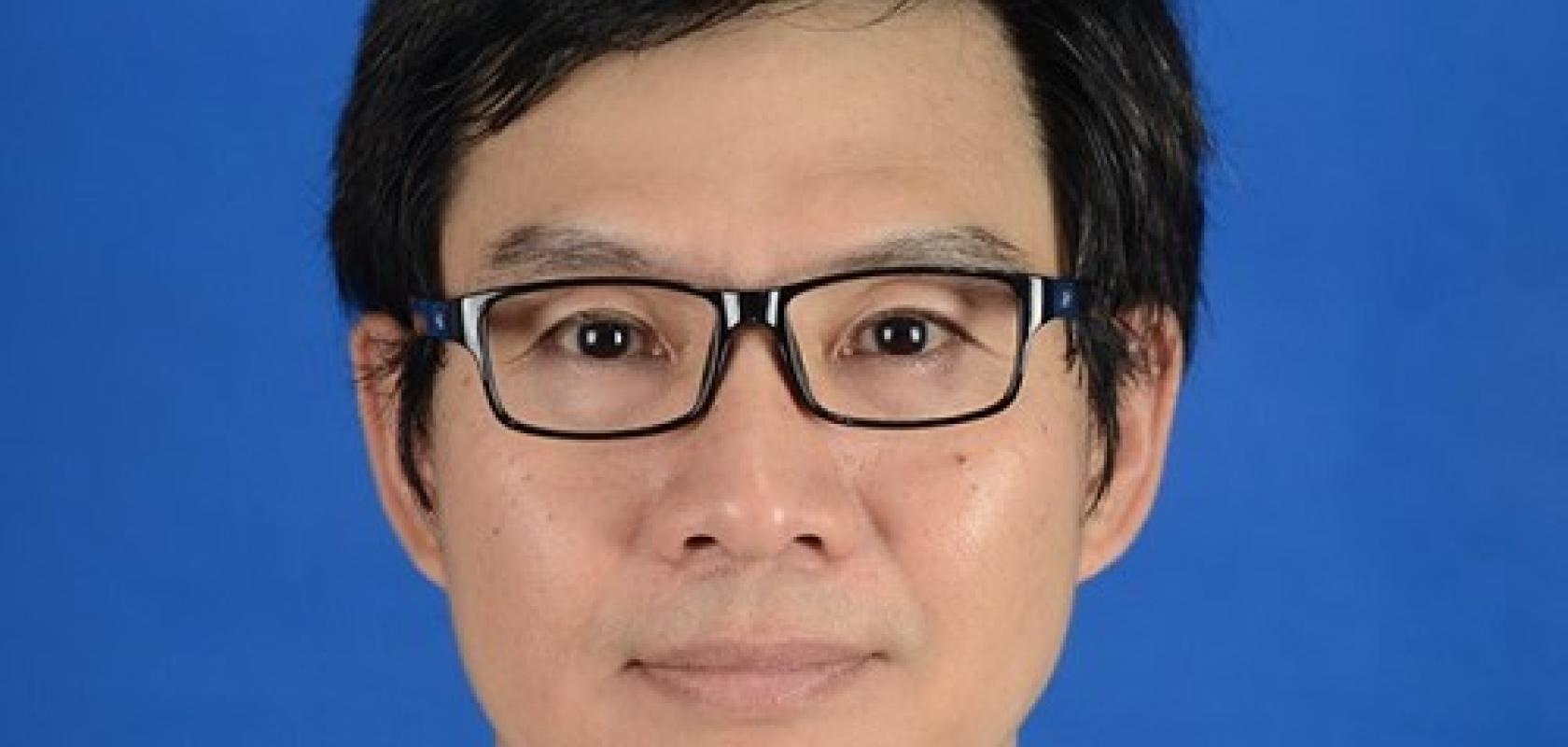 Scientists at Heriot-Watt University in the UK are working to commercialise a novel high-speed camera.
The compressive coded rotating mirror (CCRM) camera achieves full colour, HD resolution at millions of frames per second. The work is detailed in a paper published in Scientific Reports.
Dr Xu Wang, the inventor of the technology and an associate professor in the Institute of Photonics and Quantum Sciences at Heriot-Watt University, commented: 'The most significant limit of existing high-speed cameras is poor resolution at high frame rate coupled with high cost. Our ground-breaking camera technology provides an affordable market solution that delivers ultra-high speed without compromising high resolution thanks to its superior design and lower manufacturing cost.'
The camera is being commercialised thanks to funding from Scottish Enterprise's High Growth Spinout Programme.
Dr Xu Wang added: 'This funding will accelerate the commercialisation of our research to create a product capable of disrupting existing and new markets. The support of the enterprise team at Heriot-Watt University and Scottish Enterprise provides an incredible opportunity to build a profitable, industry-leading business at pace that is focused on driving further innovation in the field of camera technology in Scotland and beyond.'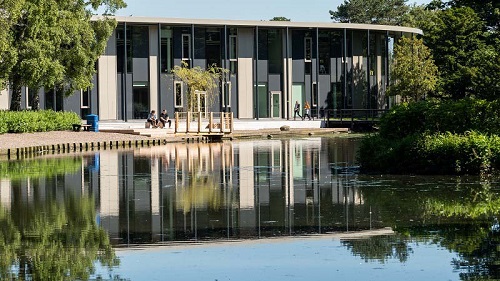 Heriot-Watt's GRID facility to further research, innovation and discovery
The team at Heriot-Watt has identified applications for this high-speed camera in scientific research – in biomedical science, engineering, and combustion research – and in industries such as rail transportation, manufacturing, medicine, and quantum photonics.
In the paper, the authors state that the camera's integrated optical encoding and compression functions add a strong layer of encryption on the data. It is therefore suitable for imaging applications capturing highly sensitive data or, because of the high compression ratio, those with limited transmission and storage capacities.