ISVI appoints Gerard White as VP of international operations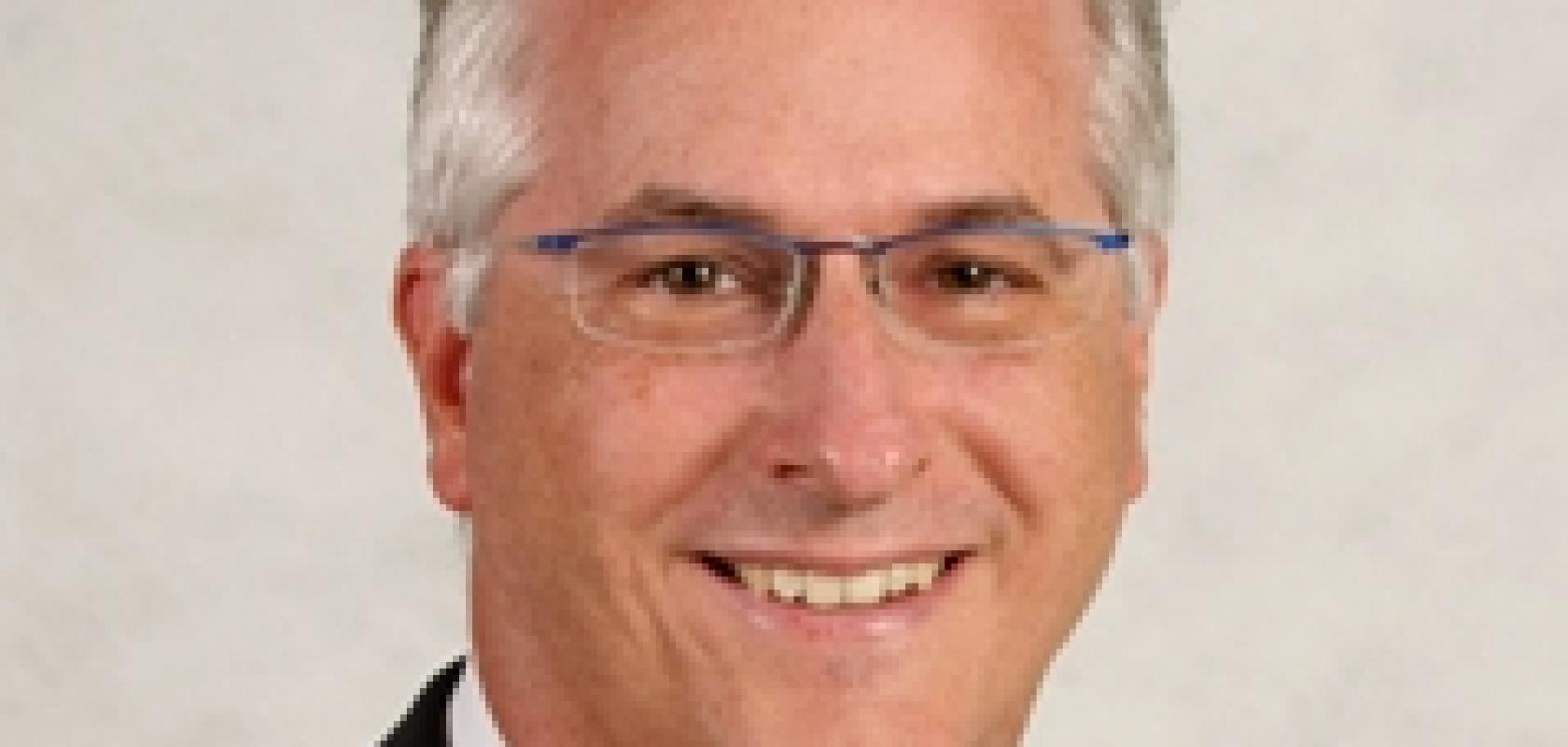 ISVI has recently appointed Gerard White as vice president of international operations. White joins ISVI with more than 18 years of experience in the machine vision market, working exclusively for industrial camera manufacturers. He will spearhead the development and growth of ISVI on a global basis.
'Gerard brings the technical qualities, market knowledge and leadership skills to ISVI that will allow us to reach a new level of growth and prosperity for our company in the future,' said Brian D'Amico, president of ISVI. 'We are very happy to have him on board and are confident of his ability to open up new channels of success for ISVI.'
ISVI is a supplier of high-speed, high-resolution industrial camera systems.