Imaging on the right tracks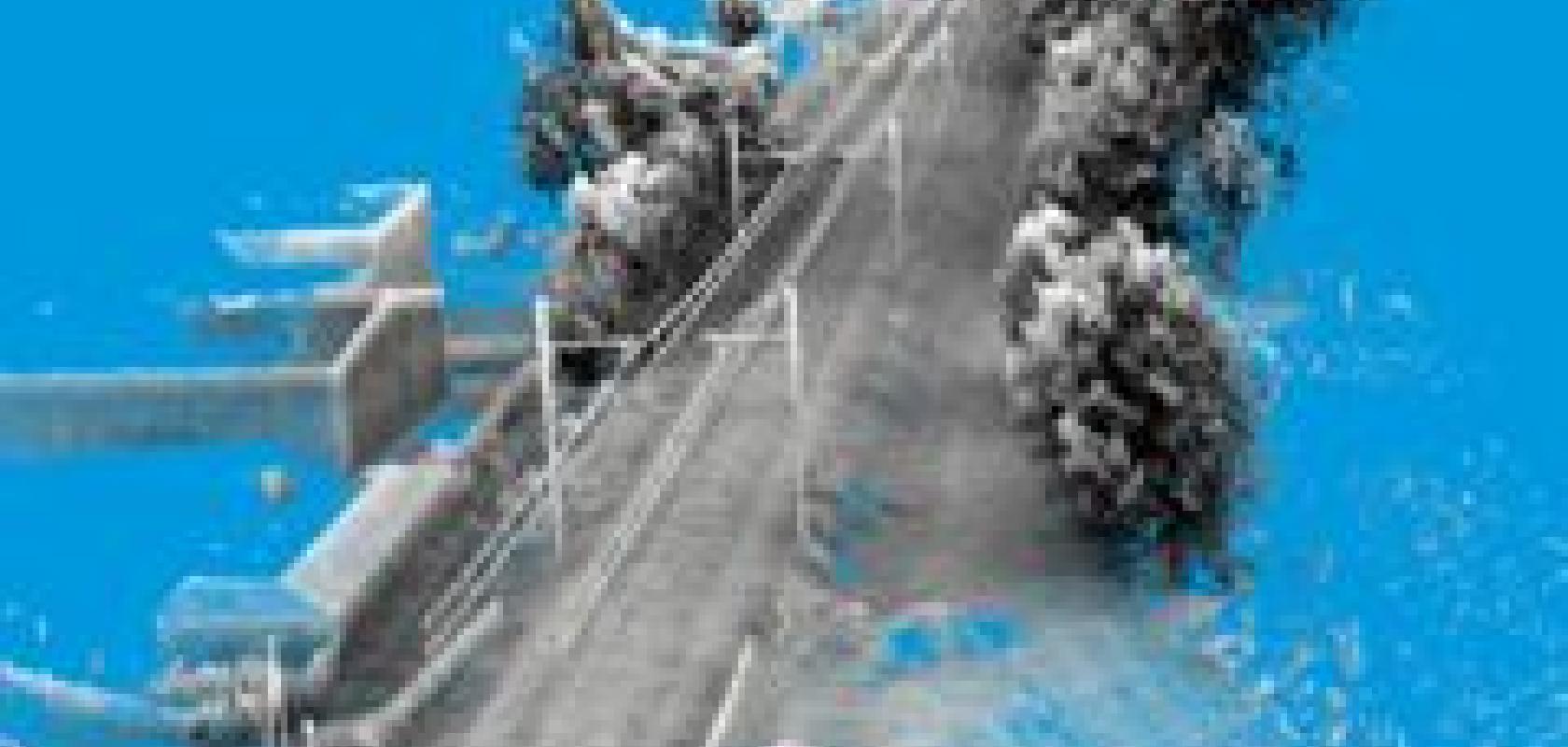 A train mounted camera system is helping the UK's rail network inspect track conditions, whilst in france a vehicle mounted Lidar system is being used for 3D laser mapping of railways.
Omnicom Engineering's Omnivision system – which was awarded the 2013 annual Institute Of Engineering And Technology Innovation Award – has been installed on several specifically designed measurement and inspection trains to allow the UK's Network Rail to improve the safety, quality and efficiency of track inspection while reducing the need for staff to go on track to undertake basic visual inspection. The final system was designed to capture raw, uncompressed images to maintain maximum image quality whilst travelling at 125mph and the cameras capturing at up to 76kHz.
Omnicom worked with Multipix Imaging to overcome the challenges of the project, such as creating the correct lighting conditions to the best design for the camera. The final solution combined many different aspects of machine vision technology ranging from 3D to thermal. The visual imagery was captured by a series of Basler Sprint Linescan cameras with the scene being illuminated using ProPhotonix Cobra LED line lights.
The high speed data was recorded uncompressed direct to hard disk using IOI Industries DVR CORE, a Solid State Drive based storage device. The image data was then processed by MVTec's Halcon and the results were combined with the set of data also being processed and stored, from other non-vision devices.
Julie Busby, director at Multipix Imaging said: 'We are delighted to have played a part in this award winning solution and thank the component manufacturers who gave us their support and assistance with this challenging application.'
3D Laser Mapping's StreetMapper system has been used by FIT ESIC to create a laser generated computer model for the SNCF (Societe Nationale des Chemins de Fer Francais)  – which manages rail traffic in France and operates the country's national rail services, including the high speed TGV rail network.
Bruno Landes, head of the works assistance and surveying division at SNCF, stated: 'Lidar technology has without a doubt improved the management of our railway infrastructure. The data has been used as topographic inputs for railway modernisation studies, gauge studies and electrification studies, for example.'
The Lidar system created a 3D topographic map of several hundreds of kilometres of the track and its surroundings; providing length data and cross profiles as well as detecting potentially dangerous objects near the track.
StreetMapper was designed for the rapid 3D mapping of highways, runways, railways, infrastructure, and buildings. The vehicle-mounted lasers offer a 360-degree field of view and enable high precision mapping to a range of 800m, a capacity of 550,000 measurements per second per sensor and recorded absolute accuracies in independent real world projects of better than 10mm.
Related Links:
Lidar working distance improved

Drone lighting gives photographers perfect picture