IDS opens office in Tokyo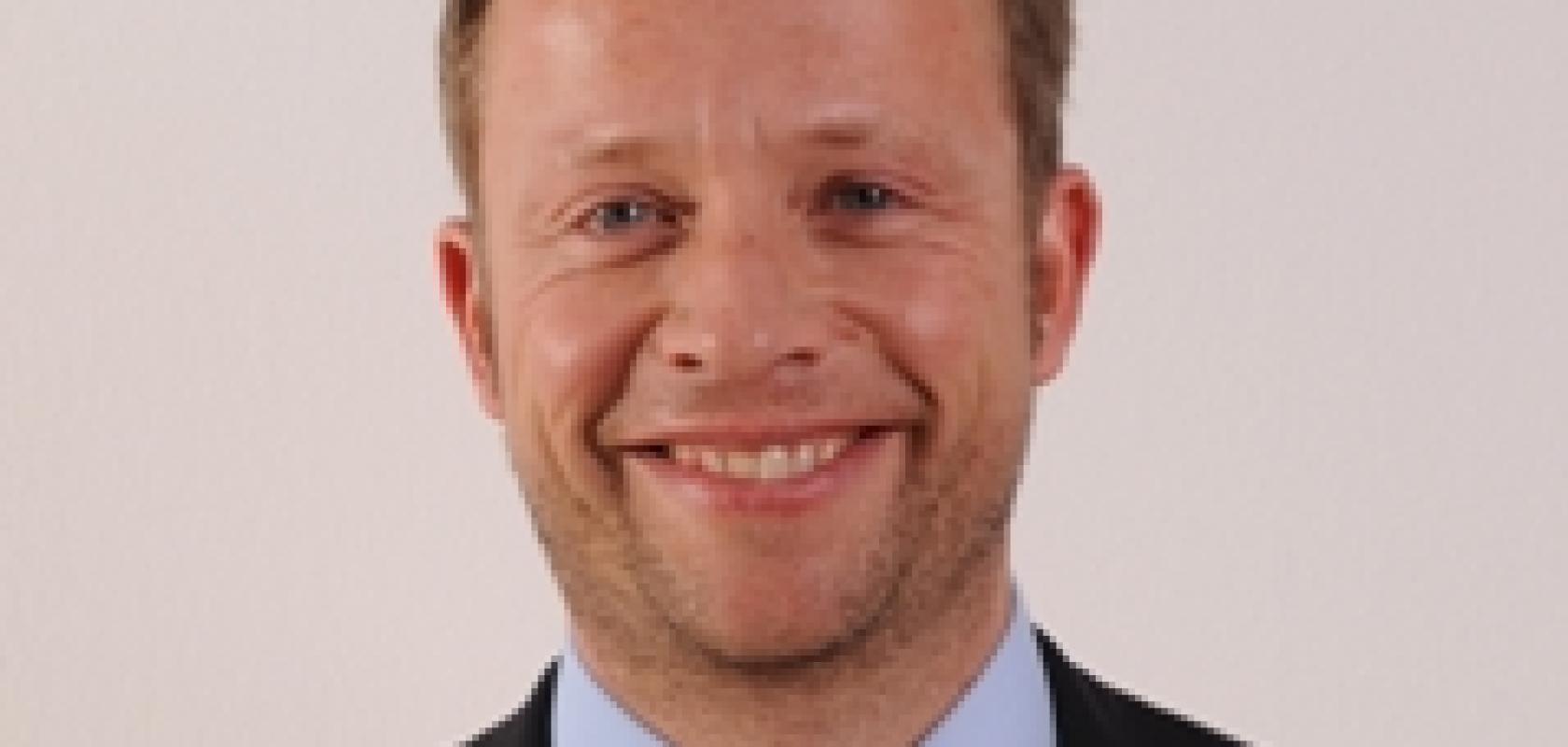 Industrial camera manufacturer IDS Imaging Development Systems has opened a representative office in Tokyo. Opening the site is intended to simplify the delivery and increase the level of support available to the company's trading partners in the Asia-Pacific region.
Christian van der Ploeg, who joined the company to take up this post, was born in Cologne and has been living in Tokyo for several years. He was previously employed in business consultancy and has extensive experience of working with Asian companies.
Explaining the company's expansion, managing director Torsten Wiesinger said: 'Along with Germany and the USA, Japan is one of the three biggest markets for image processing. Opening a representative office in Tokyo is an important step towards further expanding our Asian business.'
Plans to develop the representative office into a full subsidiary are already being made: 'We intend to employ further sales and support staff to additionally increase our growth there,' Wiesinger added.