High-resolution satellite imagers allow remote Earth observations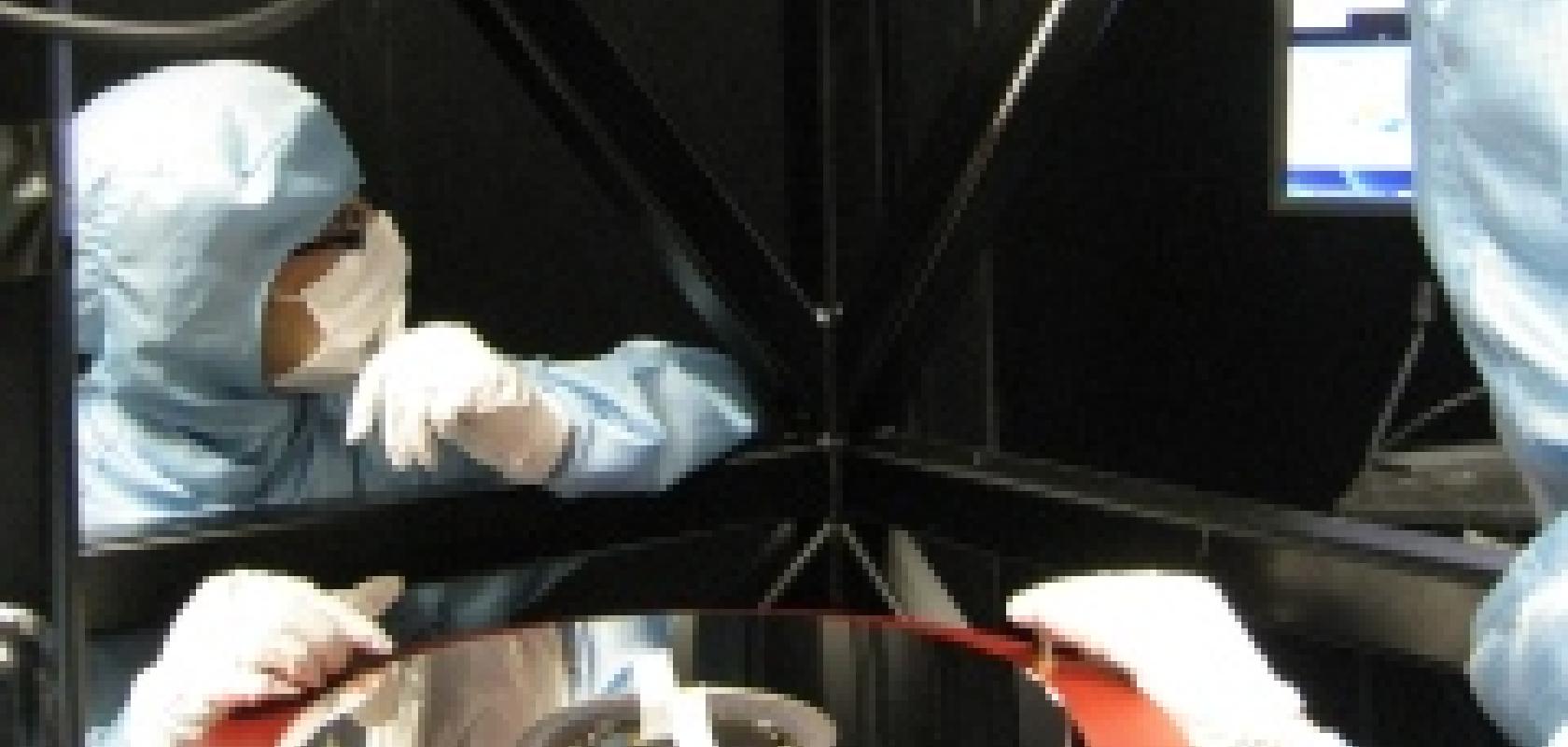 High-performance camera technology has been supplied as a key component of a satellite programme enabling remote observations of Earth to be carried out. Due for launch in early 2010, NigeriaSat-2 is being built by Surrey Satellite Technology Ltd (SSTL) for the National Space Research and Development Agency (NASRDA) of Nigeria.
The high performance Cassegrain Camera supplied by Optical Surfaces will enable the satellite to undertake remote Earth observation tasks with a resolution of 2.5 metres. NigeriaSat-2 will weigh about 300 kilograms at launch and carry two imagers: a 2.5m resolution panchromatic and a 5m resolution multispectral with a swath width of 20 kilometres. This space asset will provide Nigeria with valuable geographically referenced high-resolution satellite imaging for applications in mapping, water resources management, agricultural land use, population estimation, health hazard monitoring and disaster mitigation and management.

Reflecting on their choice of supplier, Phil Davies, SSTL business development manager, commented: 'Optical Surfaces was selected to produce the Cassegrain camera because of their impressive track record in preparing high performance optical systems for satellite projects.' These projects include the NASA Swift Explorer, Newton XXM and TopSat, which won a prestigious Popular Science award in 2006.

Optical Surfaces produced the 385mm light-weighted primary mirror, and other optics in the Cassegrain camera, with a surface accuracy of lambda/20 p-v to enable the high resolution required by SSTL.