Glasses that block facial recognition software to be sold in Japan in 2016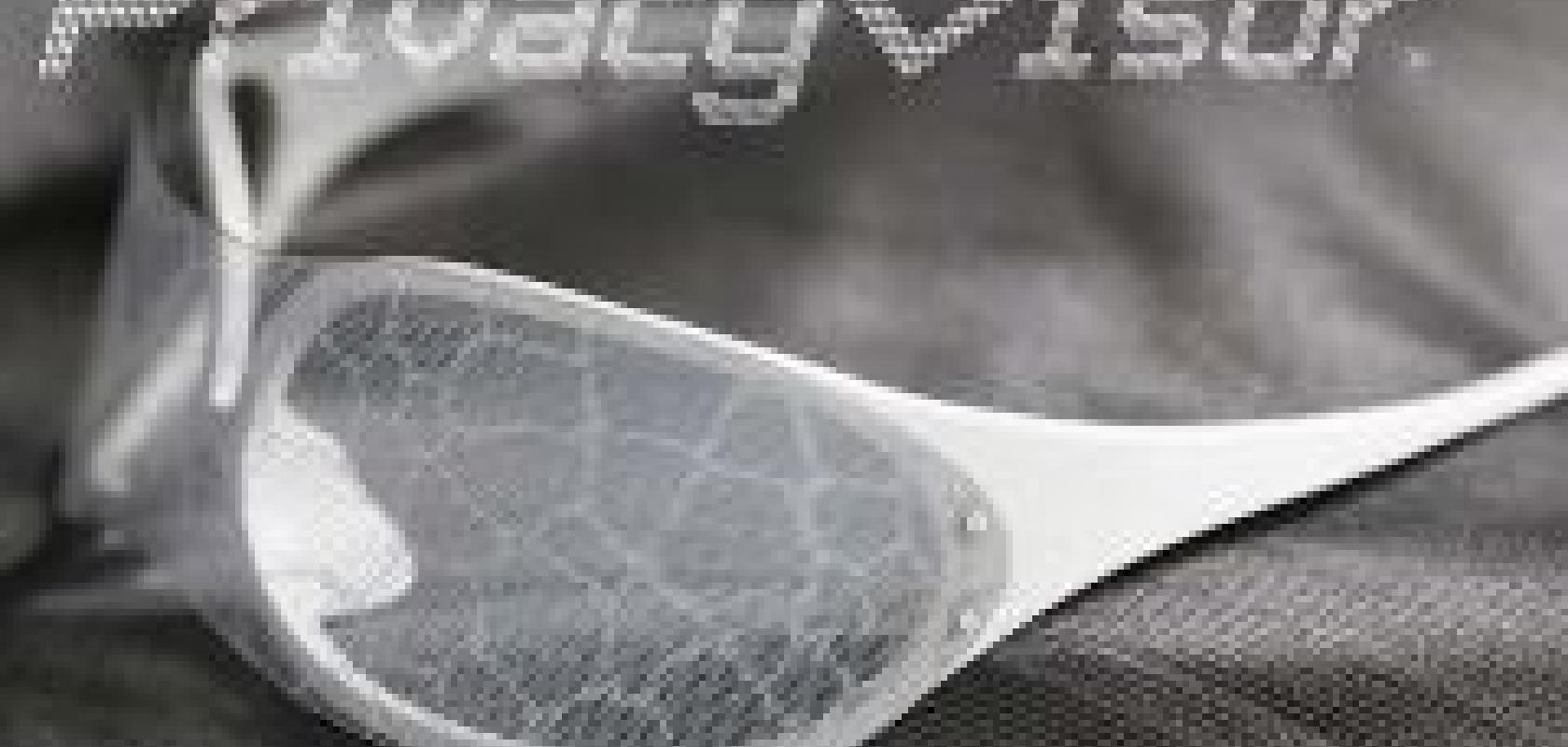 A pair of glasses that prevent facial recognition technology from detecting a human face are set to go on sale in Japan next year. Created to protect people's privacy, the glasses contain a light-reflecting material which stops facial recognition software from focusing on a person's facial features.
Intelligent imaging techniques are used to tailor advertising strategies to an individual. By identifying fundamental characteristics pulled from images by the imaging system's algorithms, decisions can be made regarding a consumer's demographic and therefore what type of content to display to that customer.
However, negative publicity has surrounded this advertising strategy. For example, in 2013, UK supermarket chain Tesco began using its OptimEyes technology across their 450 petrol stations, which prompted a range of mainstream media outlets to compare the technology to the 2002 Tom Cruise blockbuster Minority Report.
In the film, recognition software is used to tailor adverts to specific customers. Previous purchases are remembered – as well as the demographic data – and this is used to create a personal advertising experience.
The 'privacy visor' created by researchers from Japan's National Institute of Informatics (NII), was designed to help protect people's anonymity, by preventing them from being photographed in public places and having their private information shared.
The lenses in the glasses contain various angles and patterns to absorb and reflect light and therefore stop facial recognition systems from focusing on a person's facial features. According to the glasses managed to hide from facial recognition systems in 90 per cent of cases.
The visor is made from a titanium frame and can be worn like a pair of regular glasses, according to the researchers, and will go on sale for around $240.
A previous version of the system made by NII consisted of 11 near-infrared flashing LEDs, however the glasses weren't deemed as appropriate as they blinded surveillance cameras.
Related stories
Adverts that know what you want: Advertising boards that recognise the consumer and play them tailored adverts were once the thing of Hollywood, but are now becoming a reality thanks to machine vision. Tom Eddershaw reports
Further information
Japan's National Institute of Informatics