Framos appoints Sebastien Dignard as director and goes west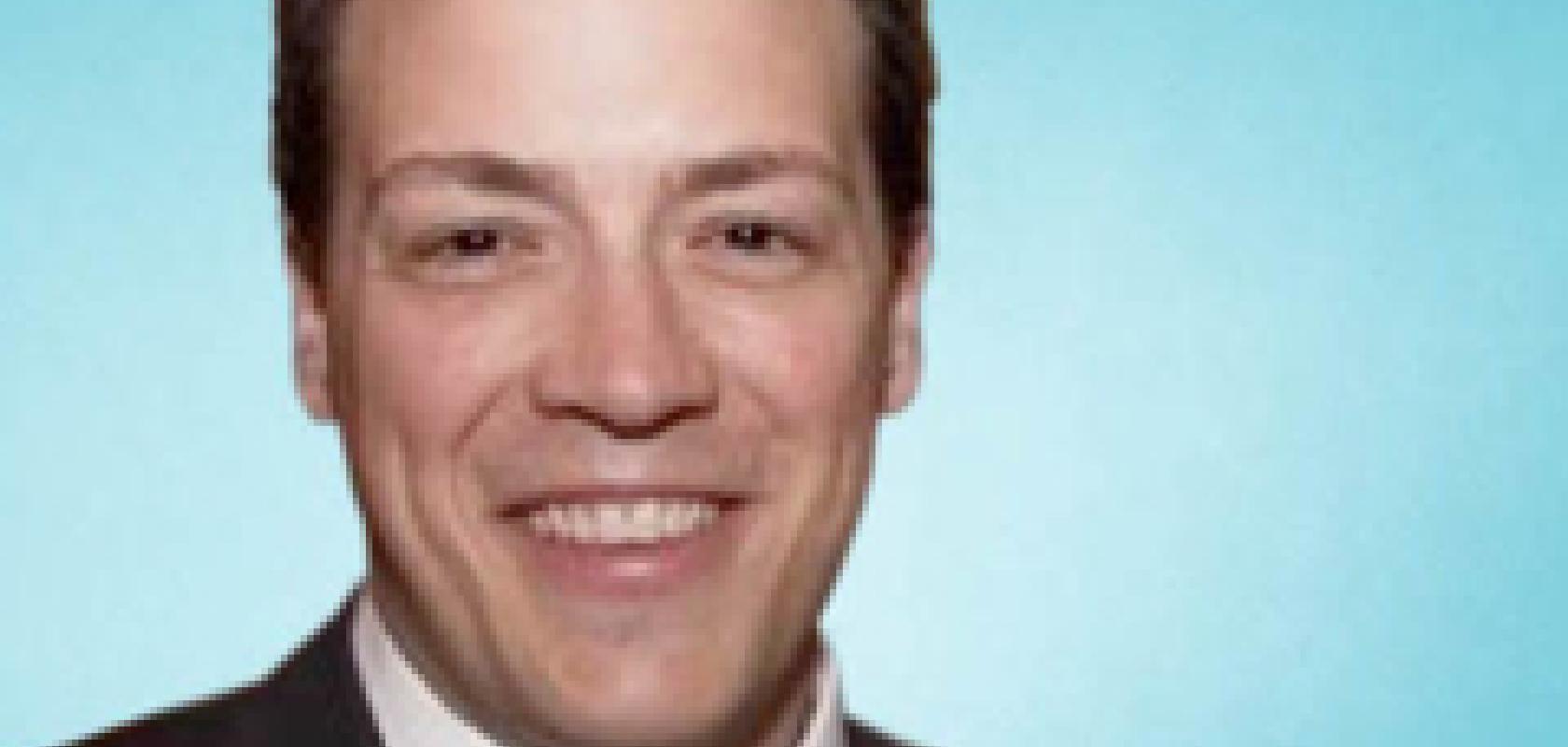 Framos Group, a supplier of imaging products, custom solutions and OEM engineering services, has appointed Sebastien Dignard to the board of directors at the London branch of Framos, Framos Electronics. Dignard has more than 13 years of international business development experience and recently served with Pleora Technologies and Lumenera.
The new director is expected to advise Framos on its expansion into North America and assist the senior management team on subjects such as partner planning, network definition, strategic direction and product strategy.
'I am delighted to join the Framos team. I have always been impressed with the Group's energy, the customer satisfaction culture and the innovation that exists within the business,' said Dignard.
'I am privileged to be part of the Framos Group as the company enters the next phase of its growth into international markets, and more specifically North America.'
Framos CEO Andreas Franz added: 'Following the Group's recent expansion to Russia, with the establishment of an office in Moscow, we are continuing to extend our proven imaging business approach to America. Based on our lasting and constantly successful business relationship with Sebastien during his days at Lumenera and Pleora, we are looking forward to the collaboration and are sure it will be a great success for all.'