Flir T-Series wins 'red dot design award', 2008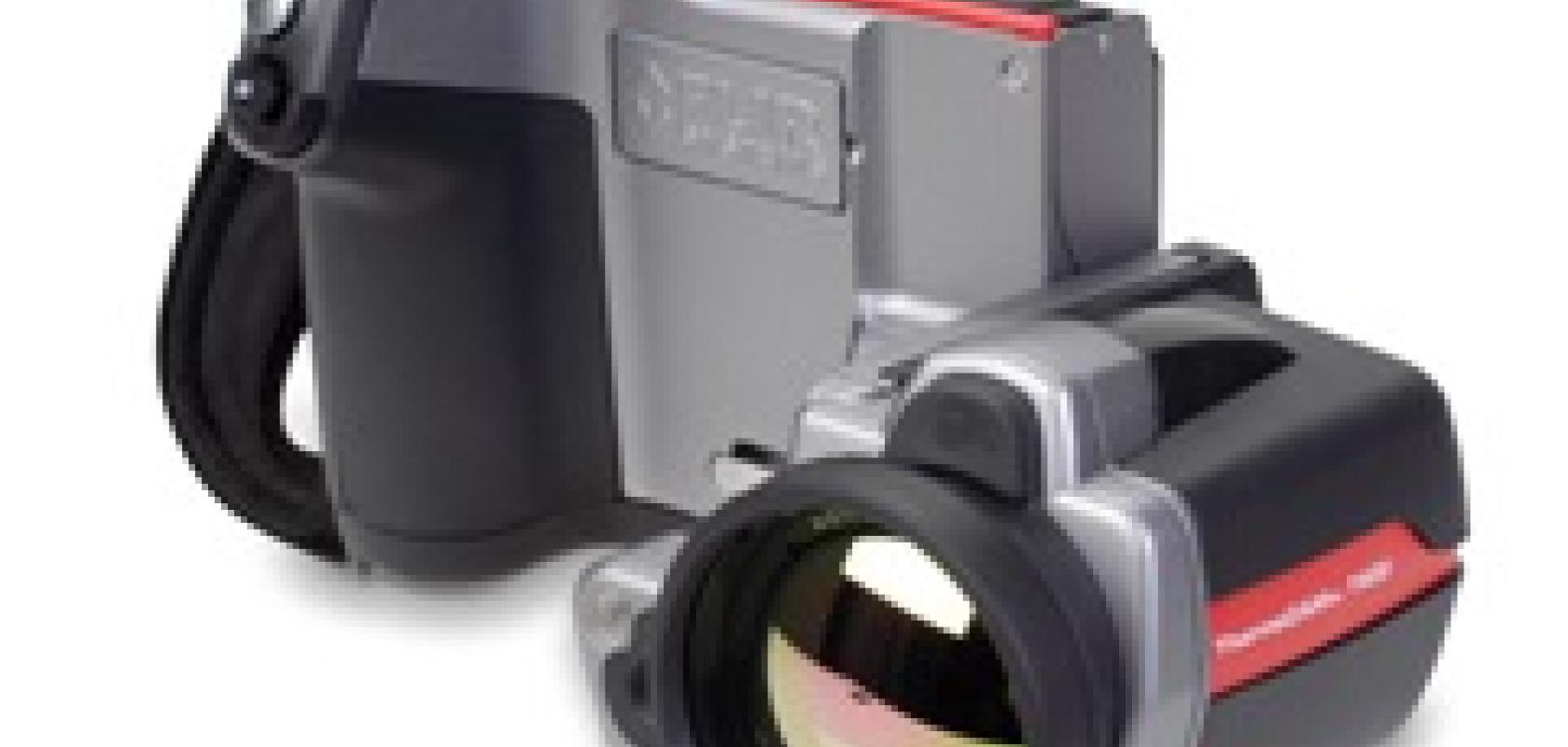 The Flir T-Series, a handheld infrared camera developed and produced by Flir Systems AB in Stockholm, Sweden, has been awarded the 'red dot design award' in the measurement and testing systems design category.
Taking place on 23 June 2008 in the Aalto Musiktheater in Essen, Germany, the annual red dot design award spans various categories and is one of the most coveted design prizes worldwide. Selection criteria include degree of innovation, functionality, ergonomics, durability, ecological compatibility and clarity of function.
The Flir T-Series is a handheld infrared camera that measures the temperature of objects. The camera takes 'heat images' based on the radiation emitted by every object and converts the thermal image into a standard electronic format.
The T-Series design merges functionality, ease-of-use, ergonomics, versatility, and compactness. User requirements and consistent ergonomic elements have been integrated into the design process to optimise the interfaces and how the camera looks and feels.
The T-Series infrared camera will be displayed, together with other award-winning products, in a special exhibition and placed in the red dot design museum, the largest exhibition of contemporary design worldwide.