Ernst Rauscher dies aged 74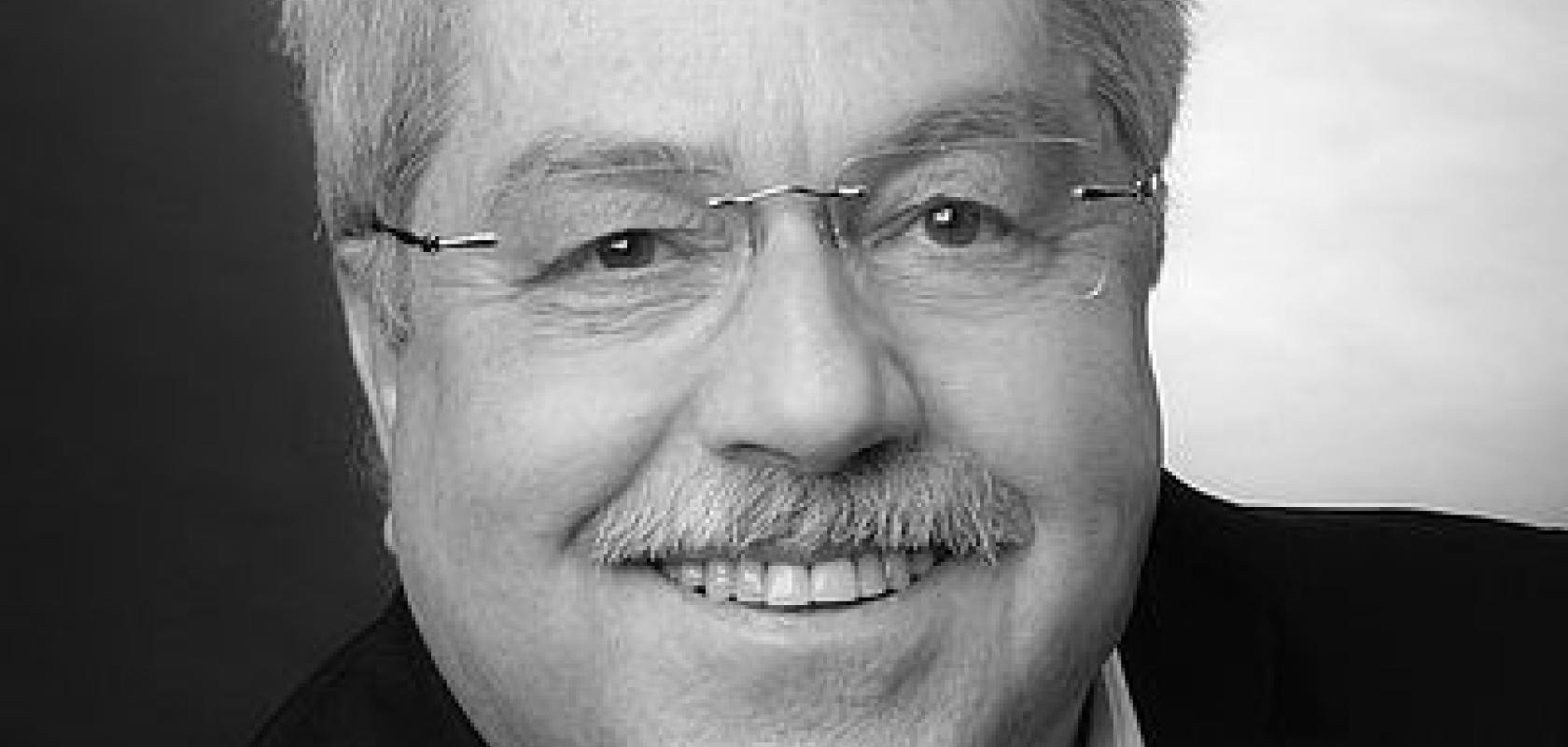 Ernst Rauscher, the founder and managing director of vision firm Rauscher, has died at the age of 74.
Ernst Rauscher founded the company in Munich, Germany in 1984, and was one of the pioneers of the vision industry.
He was well known and liked within the vision industry. The European Machine Vision Association (EMVA) said that Ernst 'did not miss a single annual EMVA business conference, from the first meeting in Barcelona 2003 to the most recent event in Copenhagen 2019'.
'In countless networking events and evening sessions he inspired younger vision professionals and newcomers with his enthusiasm, experience, humour and the outstanding ability to enjoy the moment,' the EMVA added.
Allan Anderson, managing director of Clearview Imaging and chair of the UK Industrial Vision Association, said on LinkedIn: 'When I first came into the machine vision business 23 years ago, as part of the Matrox family, Ernst always had time for me, especially when I first started in sales. Then when I founded Clearview, he always gave me his time and encouragement. It was guys like Ernst that made me want to start my own company and follow in his shoes. Ernst, I will have a few Helles' for you tonight!'
A statement on the Rauscher website reads: 'With his death, machine vision loses one of the first pioneers who was respected and valued by all employees, business partners and in the entire industry.'