Dr John Schaefer elected to Edmund Optics' board of directors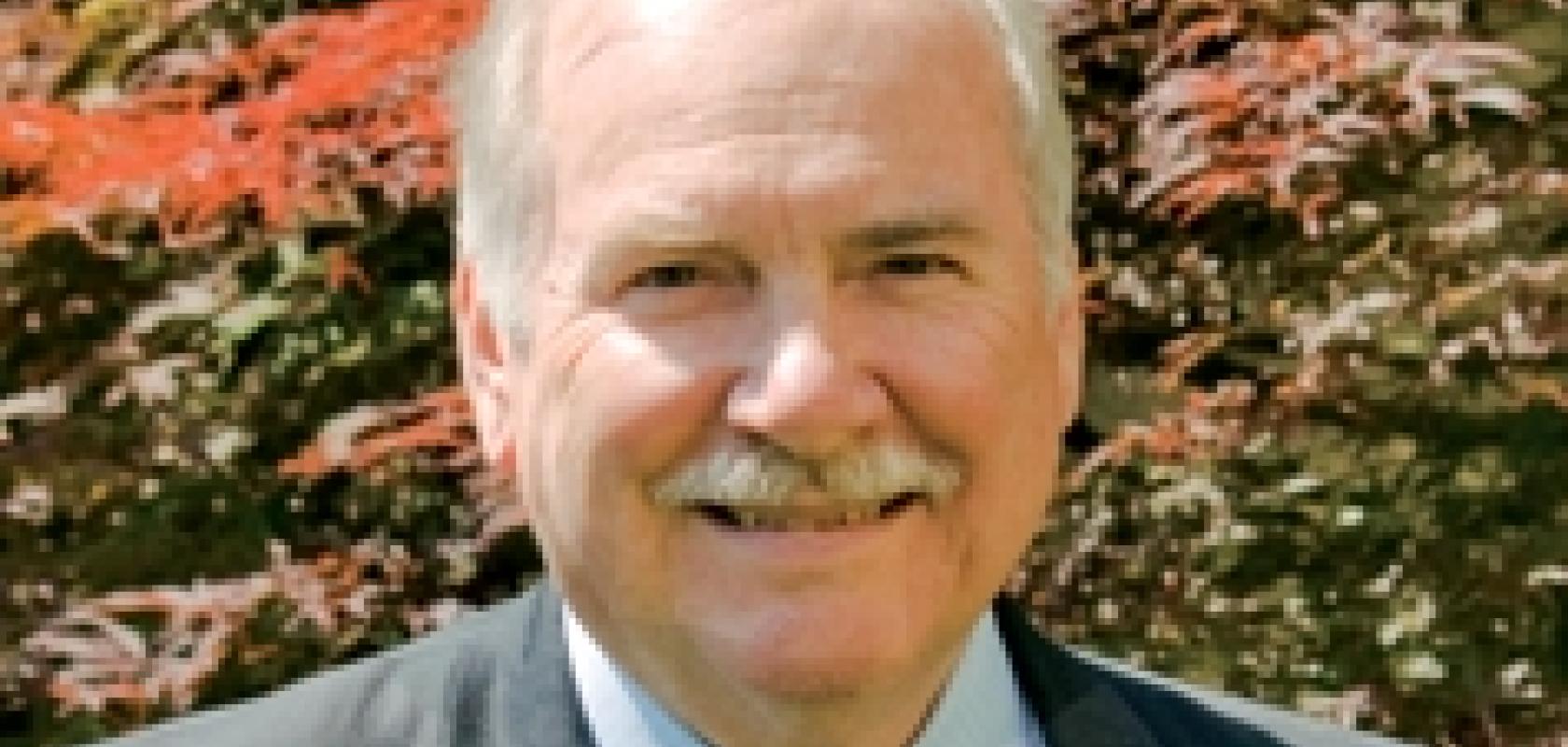 Edmund Optics (EO), a provider of optical components, has elected Dr John Schaefer to its board of directors. Dr Schaefer has had a long and distinguished career as a teacher, academic leader, corporate executive, and photographer. He currently serves on the boards of Research Corporation Technologies and Polytechnic Institute of New York in addition to this appointment at EO.
Dr Schaefer brings to the EO board a steadfast dedication to science and its potential for innovation. 'Edmund Optics plays an important and growing role in the optics field and I am thrilled to have been elected to the EO board during this pivotal time in their history. I look forward to directly contributing to the company's continued growth and success,' said Schaefer.
'We are thrilled to have Dr Schaefer joining our board of directors,' said Robert Edmund, CEO of Edmund Optics. 'He is a true Renaissance man with outstanding accomplishments in science, business, the humanities, and community leadership. His insights will be invaluable in guiding EO's continuing growth in new global markets.'
Dr Schaefer served as president, CEO, and chairman of the board of Research Corporation for Scientific Advancement where he remained for more than 30 years. During that time he was a key player in developing the Large Binocular Telescope for research into the early history of the universe. When the Large Synoptic Survey Telescope project arose to oversee construction of new telescope in Chile, he became its chairman.