Datalogic buys AI firm Pekat Vision for €16m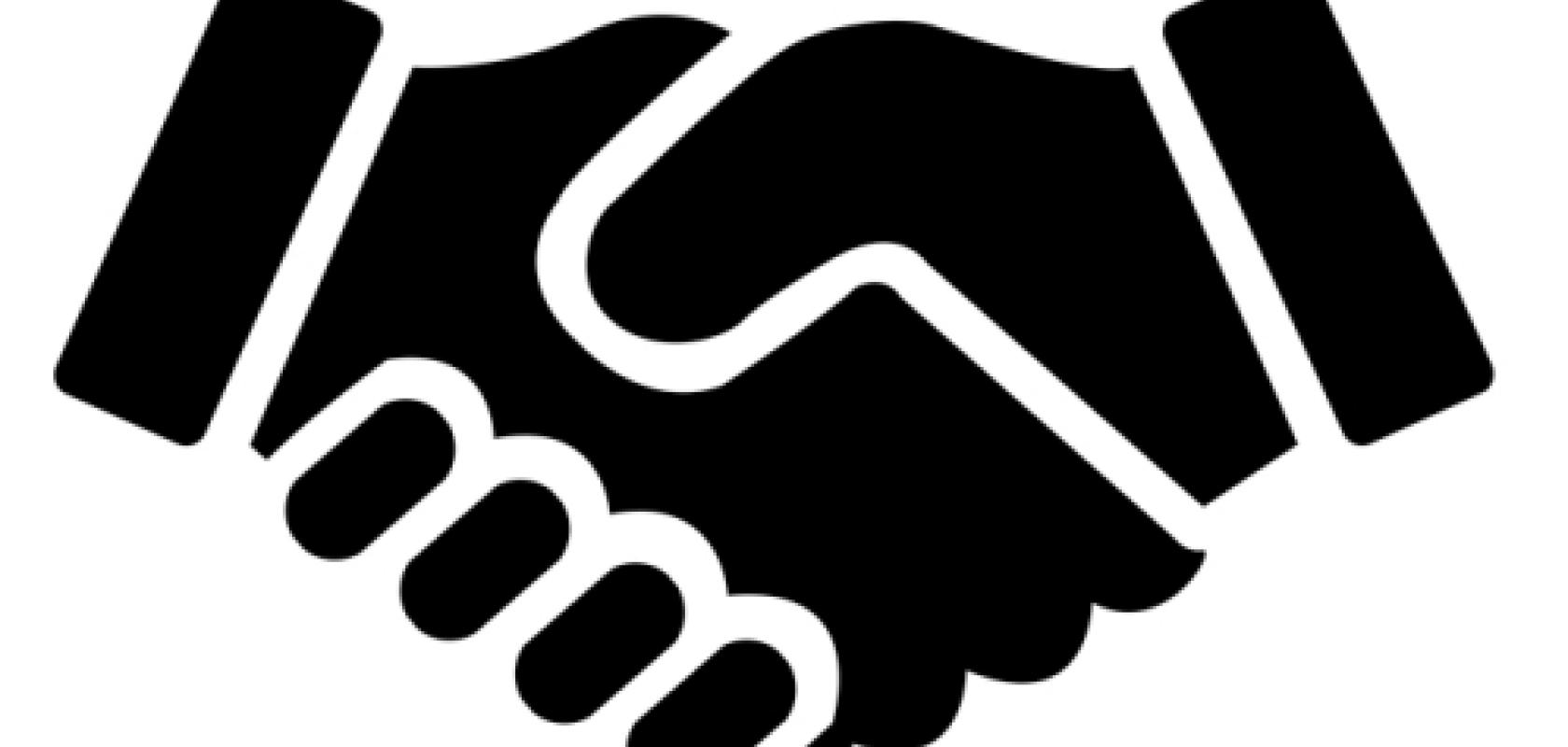 Datalogic has bought the Czech machine vision start-up Pekat Vision for €16 million.
Pekat, founded by Petr Smid, is primarily a vision software firm using machine learning and deep learning to automate processes in manufacturing, transport, and logistics. Its hardware-agnostic software package will combine well with Datalogic's hardware product lines.
'We are excited about this acquisition, aimed at consolidating our machine and deep learning skills and enhancing our hardware product range with solutions based on high-performance algorithms,' commented Valentina Volta, group CEO of Datalogic.
'Thanks to Pekat's know-how and staff, Datalogic will continue to expand its software offering by developing additional algorithms,' she added. 'Customers are increasingly implementing automated solutions to enable their workers to focus on more complex and higher-value tasks. Machine learning and deep learning are key technologies to help them achieve this goal.'
Datalogic, which provides barcode readers, mobile computers, sensors for detection, measurement and safety, RFID, vision and laser marking systems, celebrates its 50th anniversary this year.
CEO of Pekat, Petr Smid, said: 'At Pekat we believe that tools such as artificial intelligence and machine vision improve the efficiency of processes in a wide variety of industries, with huge benefits for customers.'
He added: 'Our technology is independent from application areas and permits autonomous processes in different sectors, from production to transportation and logistics, up to retail.'
The acquisition was financed with cash and was signed and closed simultaneously.