CMOS sensor market to begin new growth phase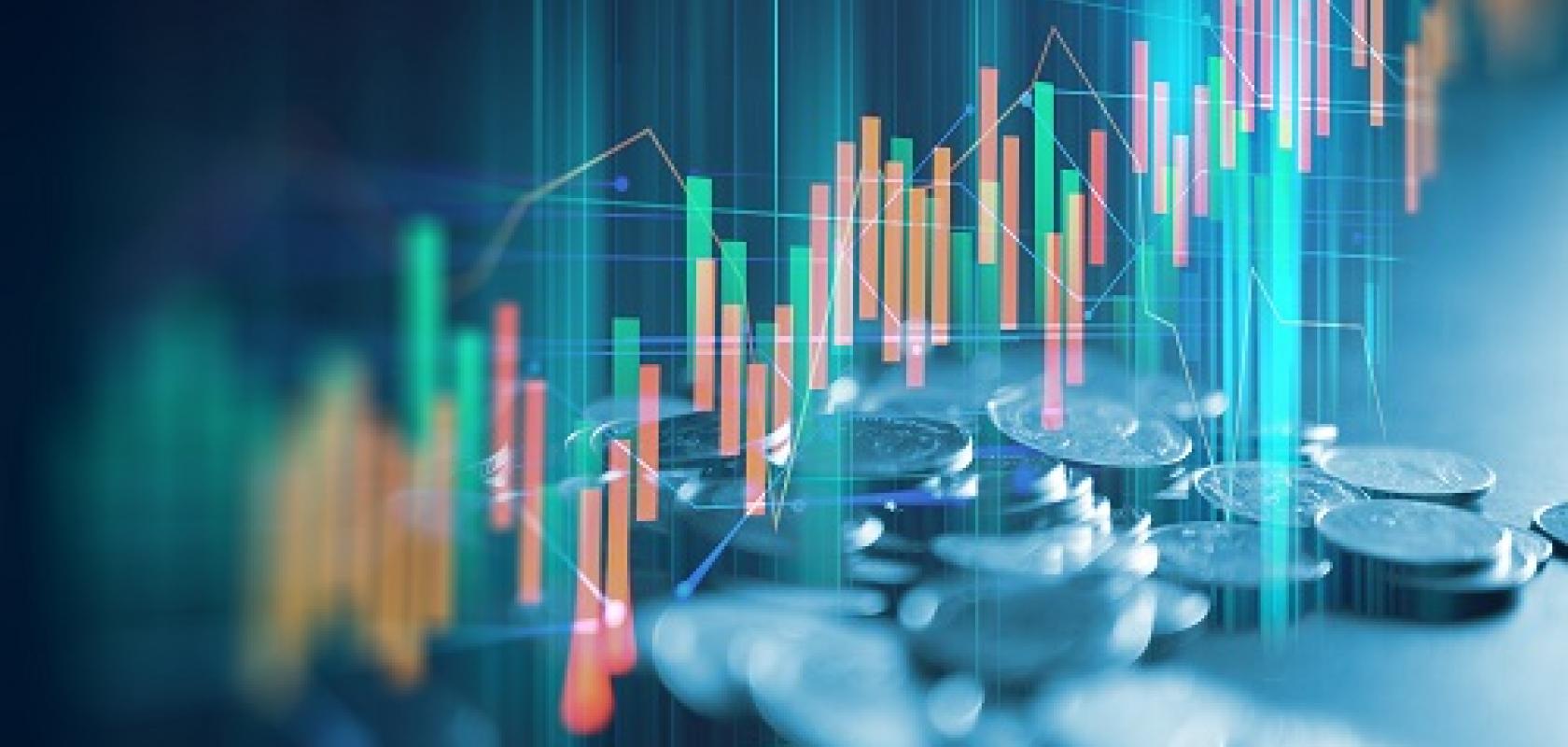 Market research firm Yole Intelligence, part of the Yole Group, expects the CMOS image sensor (CIS) sector to begin a new growth cycle, after 2021 saw only 2.8% year-on-year (YoY) growth.
Yole predicts CIS industry growth of 6.7% CAGR, with the market reaching US$31.4 billion by 2027.
In 2021, the CIS market experienced the slowest YoY growth in a decade (2.8%), reaching US$21.3 billion. This was caused by CIS stockpiling because of US sanctions against major China-based companies.
According to Yole, the market has now stabilised, with the fourth quarter of 2021 being the best ever for CIS production.
One of the consequences of the pandemic and the US Huawei ban was to reduce Sony's market share. However, in June 2022, according to Yole, Sony confirmed its ambition to reclaim its market share, aiming at 60% by 2025.
Yole says that Chinese CIS leaders – OmniVision, GalaxyCore, and SmartSens – are in the meantime outperforming competition. "They are growing strongly as an immediate consequence of US-China trade tensions, particularly in the mobile market," Yole states. GalaxyCore is strengthening its fifth position, approaching US$1 billion in revenue.
Yole Intelligence has now released its annual CIS report: Status of the CMOS image sensor industry.