Baumer's product range receives UL approval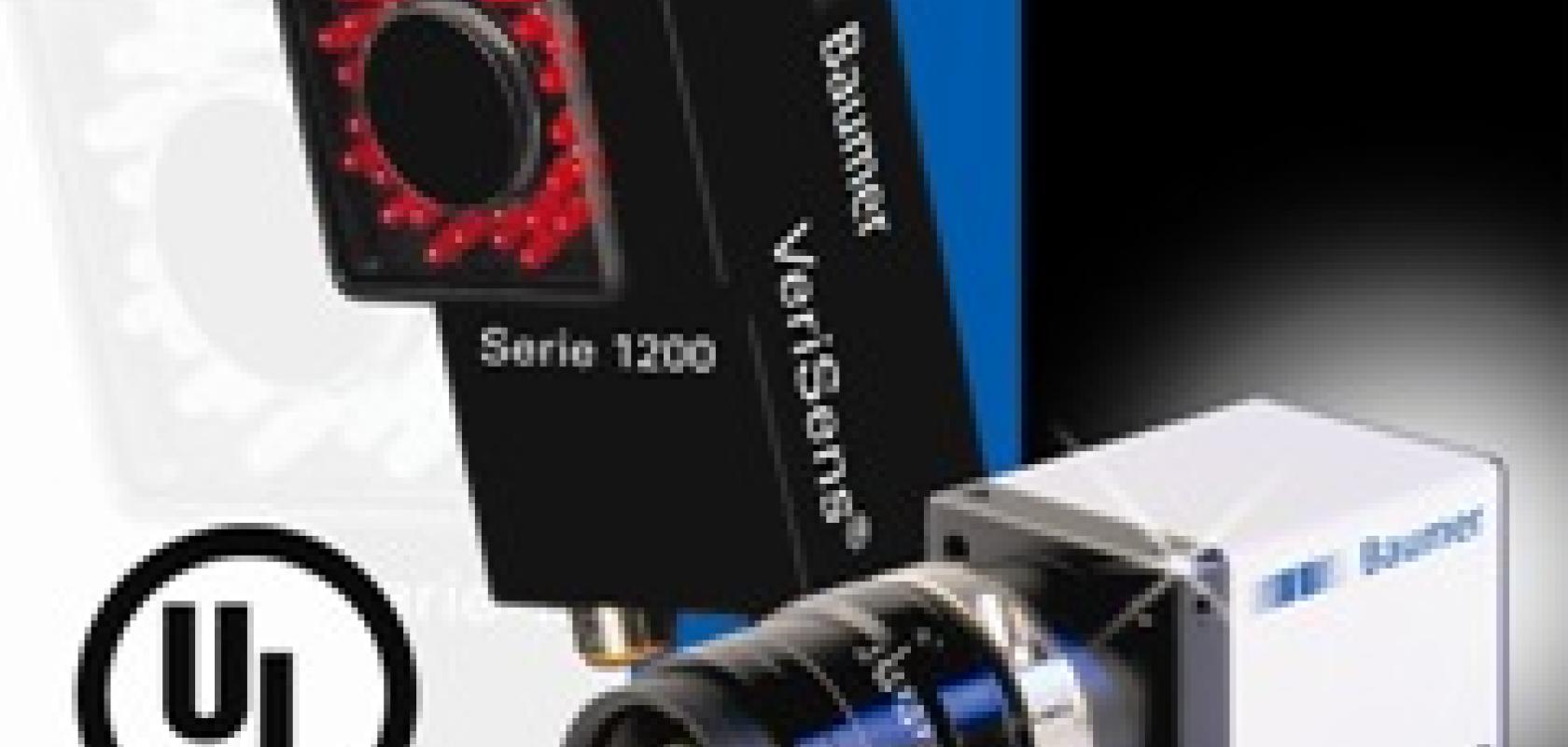 The modern product range of Baumer Optronic has been successfully certified according to the Underwriters Laboratories' (UL) guidelines, an organisation based in Illinois, US that tests products and writes standards for safety. As a result, both the TX family of digital cameras and the VeriSens vision sensors have received UL approval for the American market. UL approval indicates to customers and users that products comply with essential safety guidelines for the American market.
Based in Radeberg, Germany, Baumer operates in the digital imaging and smart vision market segments. The company has a wide range of products, ranging from powerful digital cameras with diverse interfaces such as Gigabit Ethernet, to contour-based vision sensors for checking completeness, part presence, position and correct orientation.