Basler releases 1:1 replacement of discontinued Sony ICX618 CCD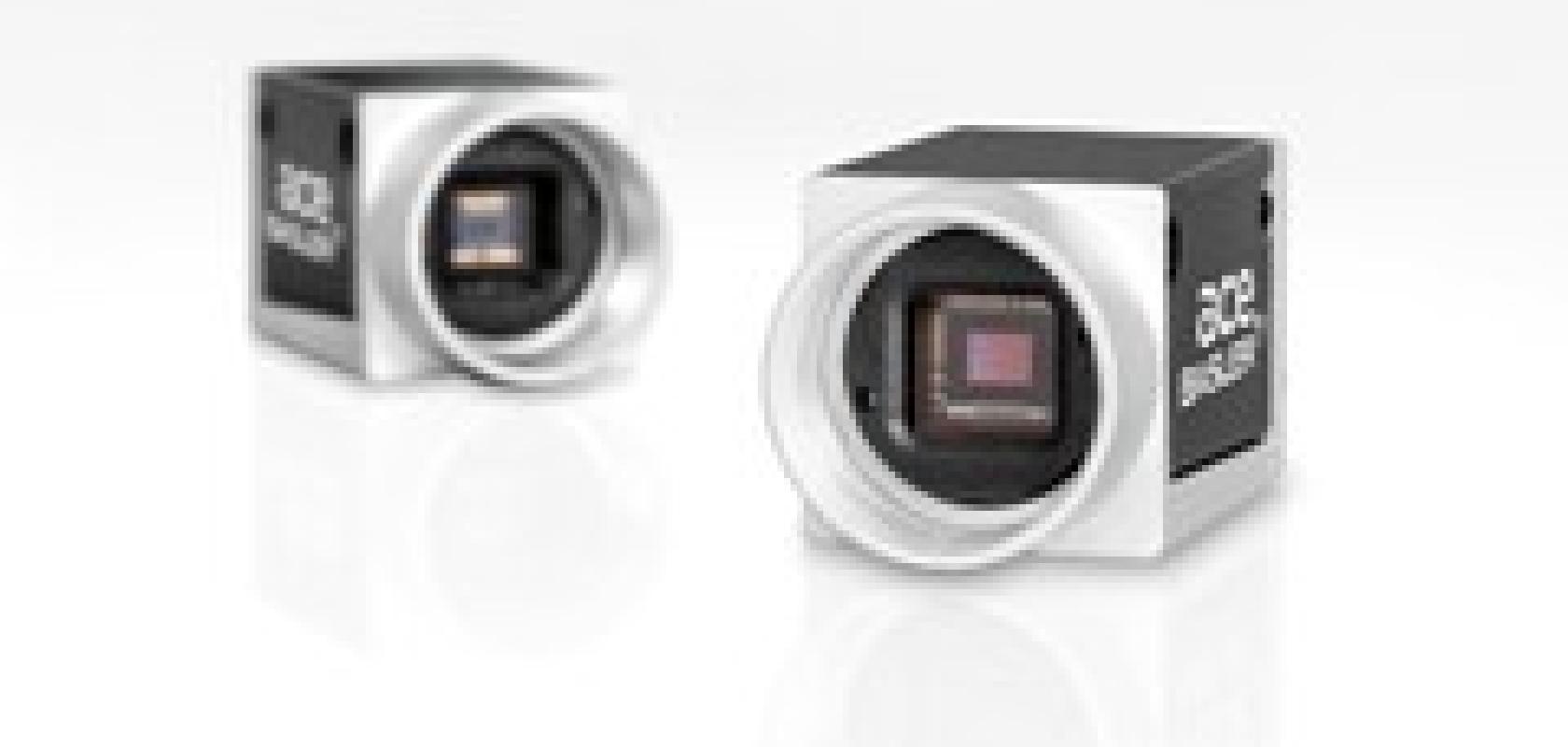 Basler has introduced a camera that it says is a direct one-to-one replacement of cameras that use Sony's discontinued ICX618 CCD sensor.
Sony announced it was discontinuing production of CCDs in 2015, with the company's CCD 200mm wafer line closing down in 2017.
Basler's Ace U has the same optical format, resolution, speed, and pixel size as cameras based on the ICX618 sensor, such as the Ace classic acA640-120gm. Basler has reproduced the optical properties of the CCD sensor – without distorting the EMVA values of the camera – through an algorithm.
With identical exposure scenarios, the new Ace U delivers comparable grey values; at the same working distance, it delivers the same image detail and the same resolution.
The camera is based on CMOS sensors from Sony's second Pregius generation, offering excellent image quality. Users can therefore retain their optical design or system and thus reduce costs. At the same time, the replacement camera ensures long-term availability.
The new model is available as a monochrome camera with GigE interface, offers VGA resolution and delivers up to 130 frames per second.
Basler's Pylon camera software suite ensures quick and easy integration of the Ace U. Design-in samples of this model are planned for Q3 2018.
Related article:
End of the line for the CCD? - Sony has decided to discontinue its line of CCD sensors. Pierre Cambou, activity leader, imaging and sensors at market research firm Yole Développement, assesses what the move means for machine vision camera suppliers