2D code reader developed using Cognex vision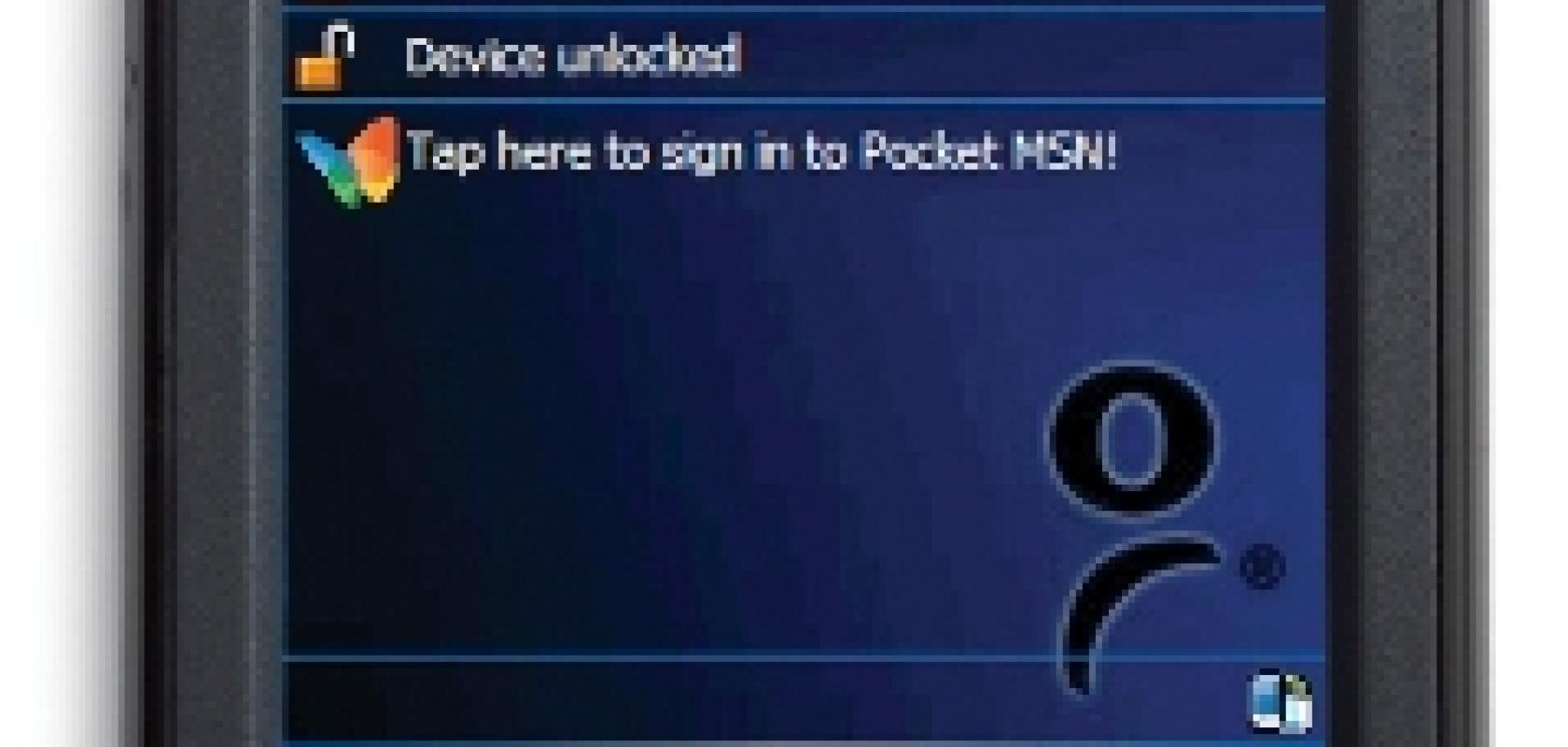 A completely mobile 2D code reader has been launched by Fairfield Group, a data mobility, consumables and packaging solution provider based in Worcestershire, UK, combining a Cognex DataMan 7550 reader with a handheld PC from Socket.
The SoMo 650 utilises 'Data Wedge', a bespoke software application written by Fairfield and is part of a complete mobile business system including a variety of peripheral devices for scanning 2D direct part marks and radio frequency identification (RFID). The scanner accurately reads and stores data from each direct part marked item, allowing effective part analysis and easy replacement where required. Data from the code reader is stored on the PDA until the operator downloads the scanned information.
'Customers want to be able to read codes and immediately see the information,' commented Lee Wragg, business development manager at Fairfield. 'They don't want to have to carry a laptop around in the field, they need a portable read and view solution.'
The DataMan barcode scanner features: IDMax decoding for a high reading yield on DPM codes; UltraLight illumination provides optimal lighting for all mark types and surfaces; and auto discrimination of both 1D and 2D codes. The scanner reads dot peen codes, laser marks, inkjet codes, chemical etch codes, and all 1D and 2D labels.