Marc Damhaut, CEO, Euresys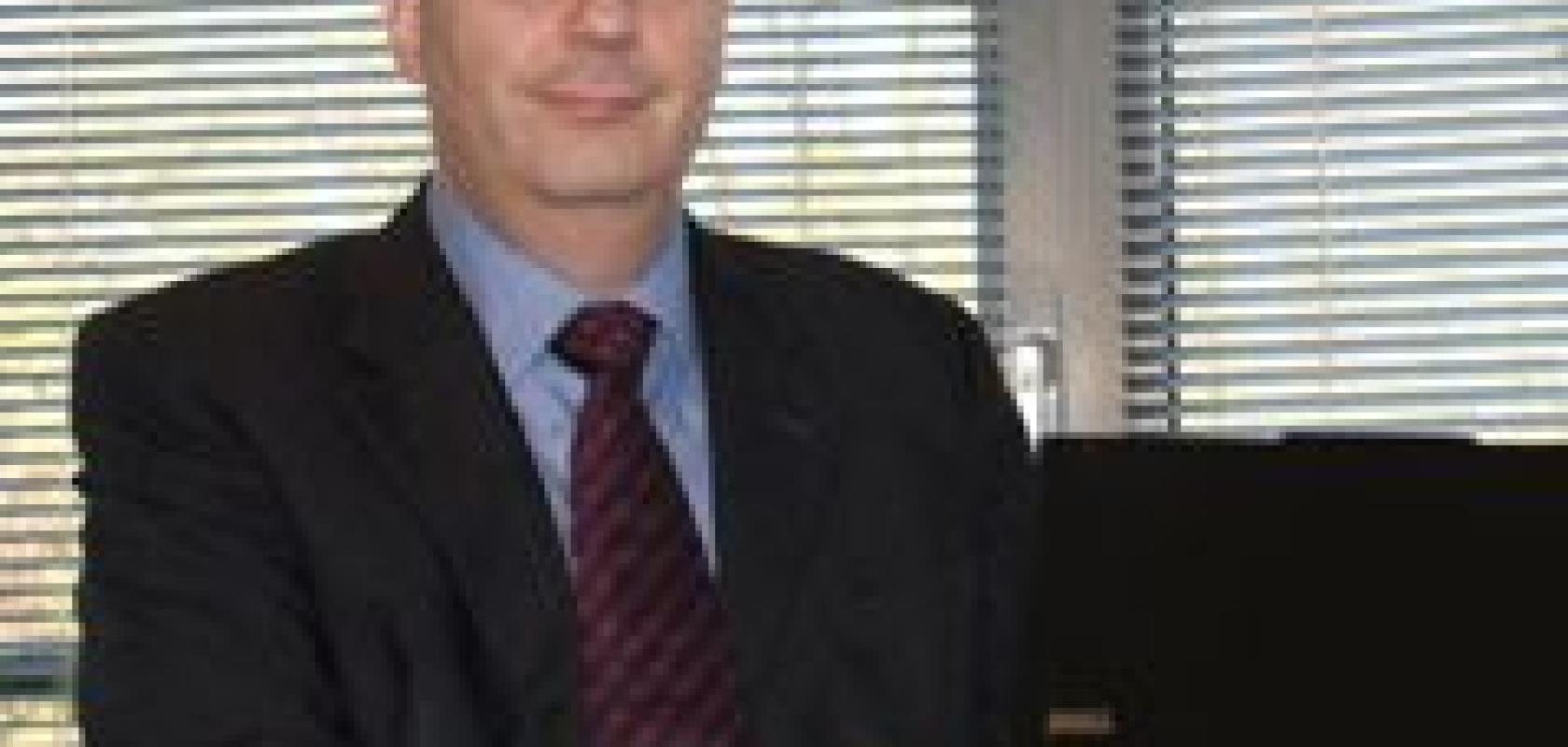 How did you come to be part of the imaging/machine vision industry?
I actually discovered image processing and machine vision at Euresys. I started to work for the company in 1989; this was at the very beginning of Euresys, and at the beginning of the industrial applications of machine vision too. We have been developing image acquisition and processing hardware and software since day one. Our first products were already PC-based, but the ISA bus at that time was so 'slow' that it was useless to transfer the images acquired to the PC memory; they were processed locally on the card. Our products evolved with the applications and the technology. We have initially applied them to medical imaging (X-ray applications), then we started prospecting in Asia and we discovered that machine vision is essential to the manufacturing of electronic components. Sales towards the semiconductor and electronic industries now represent a large part of our revenue.
How do you convince customers that they need machine vision?
We sell machine vision hardware and software components. Our customers use these components to design, build, and assemble systems or machines. They are themselves convinced that they need machine vision! In some cases, the vision inspection may even be the core, the essence of their machine.
What role does Europe have in the development of machine vision?
I migrated to Asia (Singapore) in 2001 and I have been living there (here) for more than 10 years now. This gives me a unique perspective over the role of Europe. European companies actually enjoy a good reputation in Asia. Moreover, because of distances and time differences, it is actually easier for a European company to do business in Asia than it is for an American company. Several European companies have played and continue to pay important roles in the development of machine vision, in Asia and all over the world.
What do you see as the major growth sectors?
The growth will come from going beyond machine vision, towards computer vision technologies applied to non-manufacturing sectors.
What do you see as the most important technological challenges facing the industry?
Ten years ago, the machine vision community adapted the channel link interface and created the 'high-bandwidth' Camera Link standard. It is still used nowadays in numerous machine vision applications. However, today, a lot of 'high-bandwidth' communication technologies are available and the challenge will be for the community to find its way among all these new technologies.
What do you see as being the most significant commercial change in the industry during the years ahead?
Opening of borders for worldwide sales and support. In addition, I see companies getting involved and showcasing their products in virtual exhibitions. Companies are also manufacturing products that are becoming more and more easy to use, install and support.