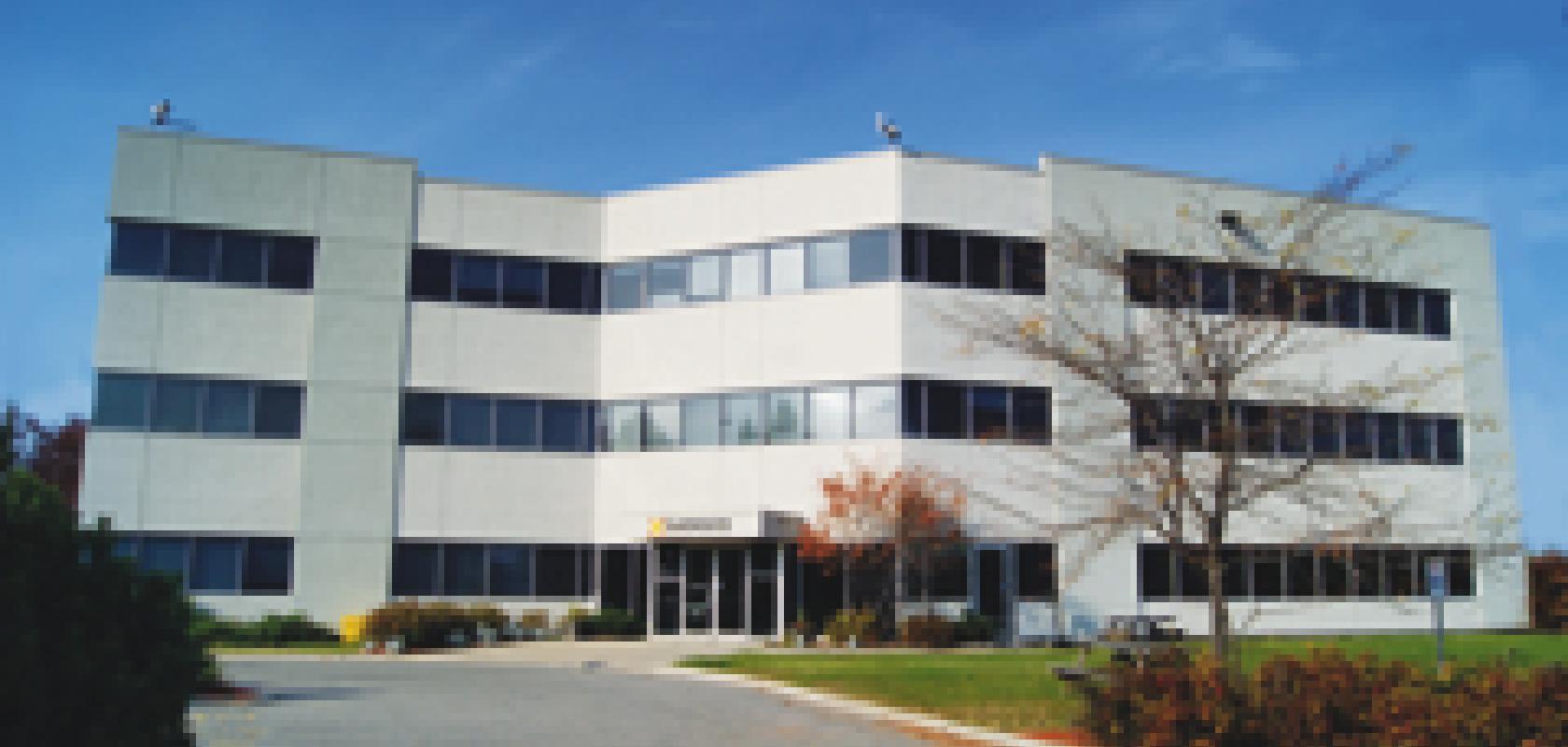 Lumenera is a leading developer and manufacturer of high-performance digital cameras and custom and OEM imaging solutions used worldwide for industrial, scientific, surveillance and astro applications.
The company was formed in 2002, with its founders quick to realise that the USB industry standard would be an important emerging technology for cameras and vision applications. There were other proprietary interfaces in use at the time, but the directors of Lumenera understood that the market would really benefit from a consumer-oriented interface such as USB – and that realisation was crucial in the development of the company.
Dany Longval, vice president of worldwide sales, tells Imaging and Machine Vision Europe: 'USB1 was way too slow for video, but the introduction of USB2 was creating opportunities that the founders of Lumenera recognised and were quick to grasp. It was a pivotal decision for us.'
From the early days Lumenera had a healthy mix of customers – mainly in the industrial and life sciences markets, with many potential customers coming to the company for bespoke solutions. Longval explains: 'The technology was so new that nobody could really find what they were looking for "off the shelf"; we had a basic portfolio of cameras that people were coming to us for, to be customised for specific applications.'
Lumenera's customisation work revolved primarily around new sensors with a USB2 back end. A crucial differentiator for Lumenera was that many larger companies were not willing to get involved in jobs under a certain level in terms of the value of the order. Longval says: 'At the time many companies were pushing their off-the-shelf products, enabling them to make money right away, whereas we were more about talking to customers and coming up with customised solutions. Even if it takes a little time to develop these products, and the pay-off is slower, it made sense to us at the time.'
Over the years Lumenera's products have evolved significantly, as has the company itself, according to Longval: 'Our portfolio has expanded considerably – especially in terms of our USB offerings – and we have introduced more off-the-shelf cameras, and developed a wider selection of customers. Over the last two or three years we have been dealing with USB3 technologies, which has represented a nice evolution from USB2 and has opened new markets to us.'
Traditionally, Lumenera has been very successful providing customised cameras for OEM companies, and this still represents a significant portion of our business. This sector necessarily provides less visibility for Lumenera, because customers are incorporating its technology into their products, and the OEM companies' customers do not necessarily know where the camera came from originally. 'You will not see us talking about these cameras, and you won't find these products on our website,' says Longval, 'but that represents a significant proportion of our business.'
Over 12 years the company has grown and is actively seeking members for its Europe team. 'We are a global company now,' says Longval. 'In terms of market reach, we mostly sell in the USA, Europe and Asia. In terms of employees, most of us are based in Ottawa, Canada and we also have offices in China and the UK.'
The company was acquired by Roper International in 2006, and is now part of the Roper Group of companies. Longval says there are inherent benefits to being part of a larger company, but Lumenera is still independent and develops its own decisions and strategies: 'But when it comes to bigger costumers, especially OEMs, they are appreciative of the fact that we are a part of a large organisation such as Roper. They like the fact that we are a solid business and know that we will be around for years to come. In general, Fortune 500 businesses want to be dealing with companies they know are not going to disappear overnight.'
While many vision companies are currently making a big effort to investigate and invest in newer markets such as transportation and life sciences, Lumenera sees these sectors as part of its DNA. 'That's what we have been doing since the outset – automation, medical, traffic, and biometrics,' says Longval. Nowadays they are seen as growing markets, but for us they are traditional areas. That was very much our intention from the outset – to serve as many markets as possible and keep the company diverse.'
So where next for Lumenera? Longval says the company is keeping a close eye on a couple of market areas - unmanned aerial vehicles (UAV) being one of them. 'We see that growing in the future – at the moment it's a small portion of our business but we think it has the potential for growth for many years to come. We think life sciences will be another growth area as well… the ageing population is putting more pressure on health services,' says Longval.
Regionally speaking, China is a big growth market, which is adopting more and more automation in industry. Longval concludes: 'We feel we are well placed to take advantage of this growing market. We are members of the Chinese Machine Vision Union.
'Vision is a technology that is just starting to catch on in China, and we are part of an early wave of companies going there and building that type of business. It has the potential to be an enormous market for us – it's a very exciting time.'